Kimathi claimed that "Irritated Genie," his extremist pseudonym, "is under attack from the zionist smallhats, the Uncle Tom koons, the white-sex offenders, the haters, the conspiracy theorists, etc." The siege has left "War on the Horizon" without an internet business platform, Kimathi said, so he is now offering to give away his materials for free.
A book written by Kimathi remains posted on Amazon, however, at a price of $756.04 for a new copy.
Kimathi first drew attention last week when the SPLC reported on his aggressive speech pushing an "inevitable clash with the white race." At "War on the Horizon," Kimathi has posted a variety of content telling his followers that they must prepare to "kill a lot of whites" and to engage in the "ethnic cleansing" of "black-skinned Uncle Tom race traitors."
He has also targeted gay men and women. An entire section of the site warns against the "Effeminization of the Black Male," which he calls a "weapon of mass destruction" used against the black community.
Kimathi blasted black political figures on the site as well, calling President Barack Obama "a treasonous mulatto scum dweller ... who will fight against reparations for Black people in amerikkka, but in favor of fag rights for freaks in amerikkka and Afrika." Rev. Al Sharpton, former Secretary of State Condoleezza Rice and former Secretary of Defense Colin Powell were also included on his list of enemies.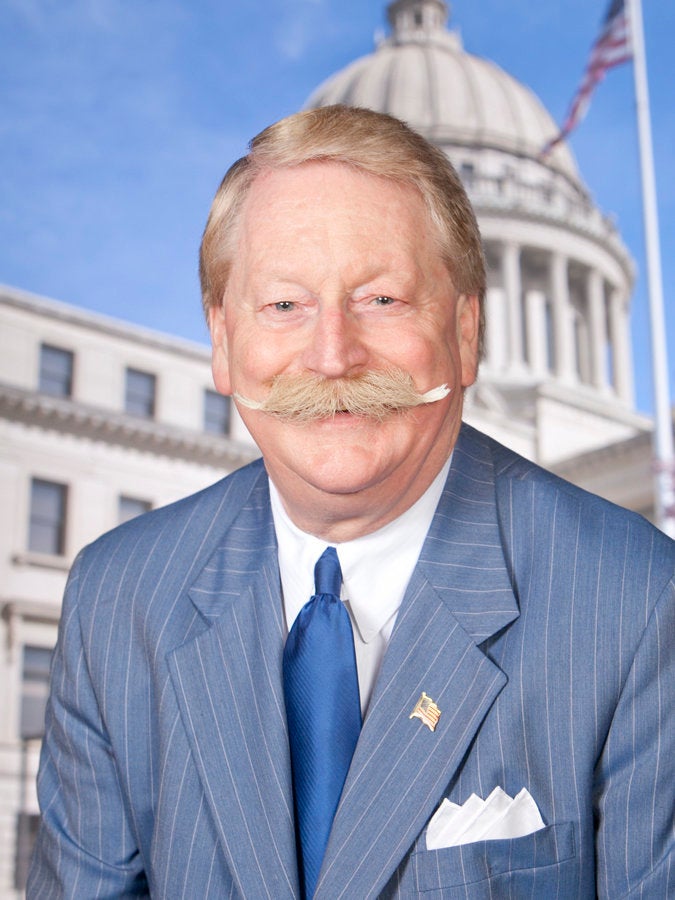 SAY WHAT?! The Strangest Bills Of 2013
Popular in the Community