With a quarter of a million dollars, you could buy a lot of things.
But if you already have all these things and just can't imagine what you're going to do with that $250,000 in loose change you have lying around, then this uber-splurge item might just be for you.
Story continues below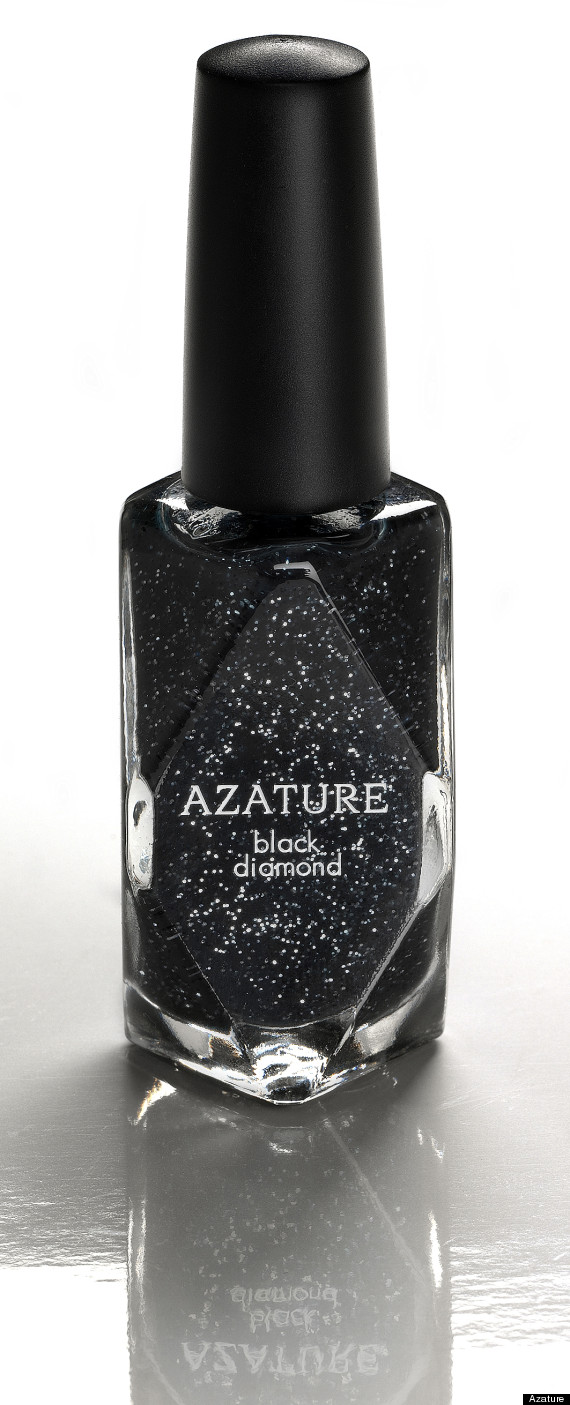 The Hollywood-based Azature, whose jewelry has adorned stars such as Rihanna and Beyonce, has called the black diamond the "ultimate fine jewel."

"One day I thought, 'Why not showcase this style on nails?' So I developed a Black Diamond Nail Polish with the same attention and quality as my jewelry in order to preserve the elegance of the black diamond," he said in a press release.
Want the glitter without the gold? For the 99%, Azature is also offering a department store version for $25. According to an Azature spokesperson, this wallet-friendly version has a real black diamond in each bottle. It will be available at Fred Segal in August.
For other ridiculous things that wealthy people spend money on, click through this slideshow: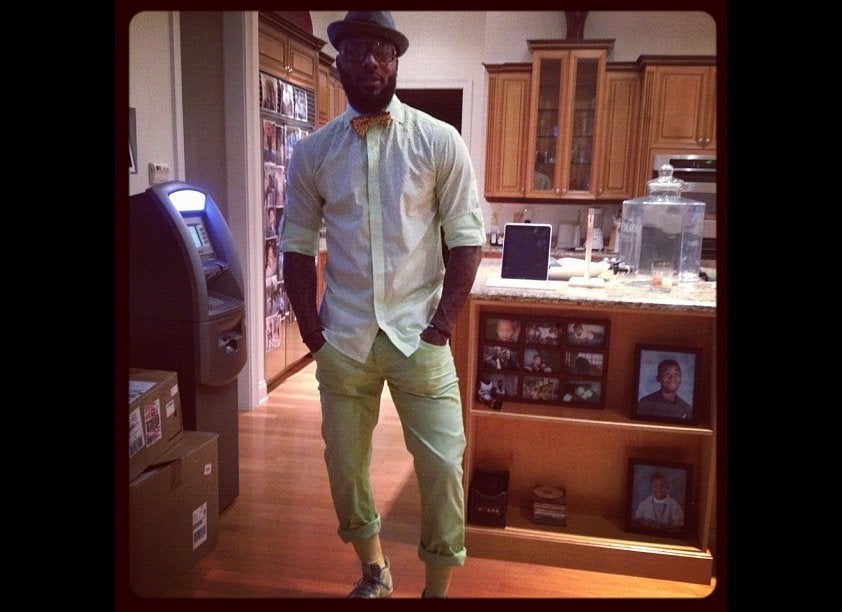 Crazy Things Rich People Do With Their Money
Related