Dazed & Confused tweeted last week that the cover of its September issue, which reportedly featured hot new rapper Azealia Banks smoking a condom like a cigar, had already been banned in seven countries, before it had even been released. How's that for hype?
On Wednesday, the magazine dropped the bomb and released the image. As promised, the Sharif Hamza-shot cover features Banks posing with an inflated bright pink condom between her lips like a giant cigar with the cheeky headline, "Azealia Banks Blows Up."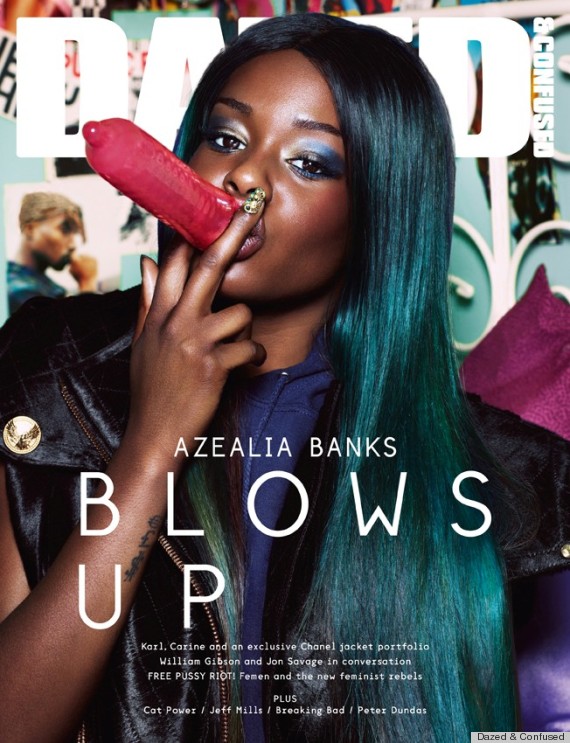 Want more scandal? See other controversial magazine covers below!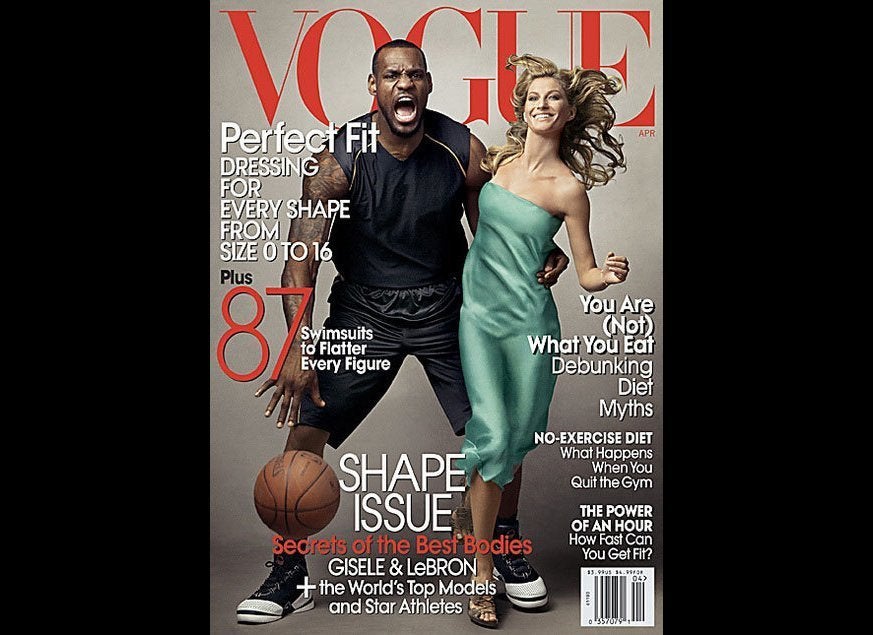 Magazine Covers That Got People Talking