Azealia Banks really loves the word "faggot."
Brillz, a producer at record label Mad Decent (which also releases Baauer's music), shot back at Banks, who had called Baueer a "pu**y" who doesn't "belong in hip-hop," tweeting, "were too busy making tunes for u to steal tho." To which Banks responded, "you guys are all faggoots.... May you drown in faggotry."
Perez Hilton jumped in the mix and chastised Banks, according to Billboard. "Classy as always! How does it feel to be better known for all your trash-talking than your music, Azealia? #TeamBauuer," he posted. Banks then went on a graphic rant, peppering her insults with "faggot" and other foul language. Nonetheless, she was shocked over the backlash she received.
Faggot means coward, liar, backstabber...... Energy stealer, blood sucker. Perez tries to get every gay person all riled up when the only faggot I see ........ is him. It's really time for a cultural shift. All these leftover old world social themes we're all still trying to hold on to are BOOORRIIING.
Back in January, Banks and Hilton first went at it after she called him a "messy faggot" during another Twitter feud. At the time, she tried to define the F-word not as "a homosexual male," but as "any male who acts like a female."
Regardless of her intent or her personal definition, what matters is the meaning given to that word by those who hear it, and the damage it causes when they do. Undoubtedly there are gay kids who follow her on Twitter who hear this word in an entirely different context. This word is used almost universally by bullies, often as part of a larger verbal or physical assault. This word hurts those kids, no matter what Banks meant by it.

Before You Go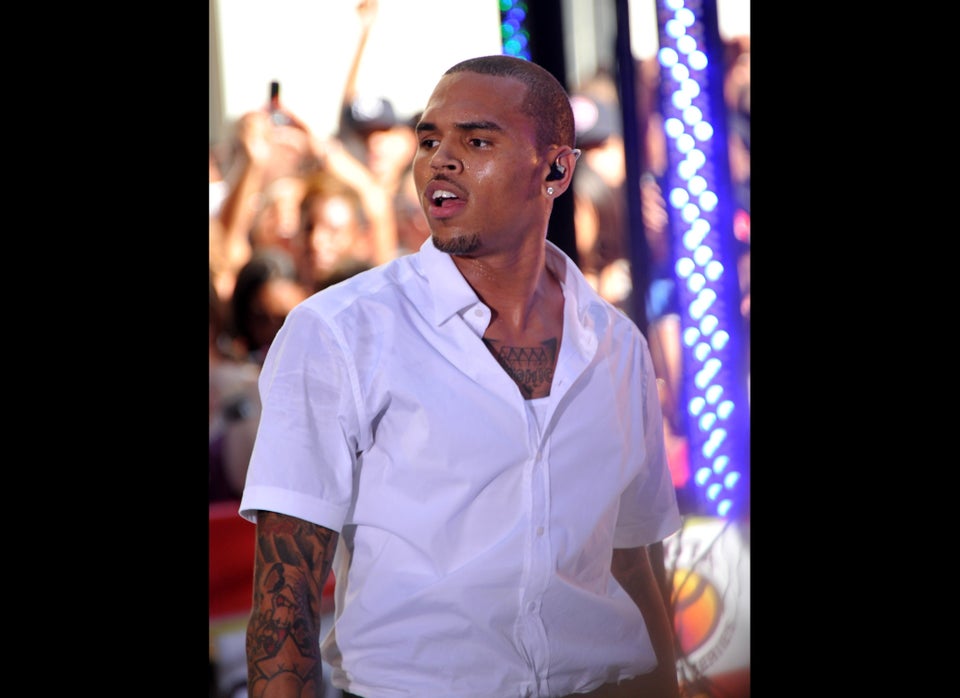 Homophobic Tweets By Celebs
Popular in the Community