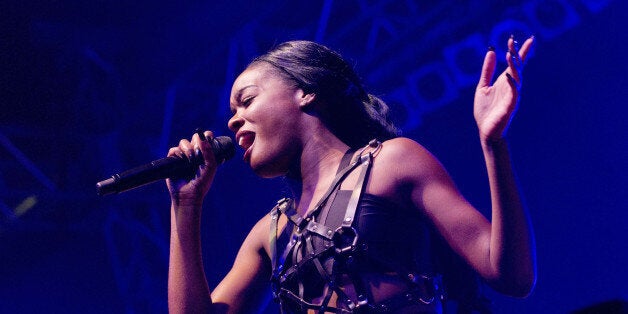 "I feel, just like in this country, whenever it comes to our things, like black issues or black politics or black music or whatever, there's always this undercurrent of kind of like a, 'Fuck you,'" Banks told Ebro in the Morning hosts Ebro Darden and Peter Rosenberg. "There's always like a, 'Fuck y'all, niggas. Y'all don't really own shit. Y'all don't have shit.'"
"That Iggy Azalea shit isn't better than any fucking black girl that's rapping today, you know?" Banks said. "When they give those awards out -- because the Grammys are supposed to be accolades of artistic excellence, you know what I mean? Iggy Azalea is not excellent. [...] When they give these Grammys out, all it says to white kids is: 'Oh yeah, you're great, you're amazing, you can do whatever you put your mind to.' And it says to black kids: 'You don't have shit. You don't own shit, not even the shit you created for yourself,' and it makes me upset."
Banks, who called Azalea's attempts to appropriate Nicki Minaj's success over the past two years a "cultural smudging" (Banks cited how Azalea released a reissue album called "Reclassified," which was similar in title to Minaj's album, "Roman Reloaded"), later explained why this is all so important to her.
"Everybody knows that the basis of modern capitalism is slave labor. The selling and trading of these slaves. There are fucking huge corporations that are caking off that slave money and shit like that. So until y'all motherfuckers are ready to talk about what you owe me," she said while breaking down in tears. "At the very fucking least, you owe me the right to my fucking identity. And to not exploit that shit. That's all we're holding on to with hip-hop and rap."
In response to Banks' interview, Azalea blasted the rapper on Twitter for being "poisonous," "miserable" and a "bigot." (Banks has been criticized in the past for her use of the slur "faggot.")
Special msg for banks: There are many black artists succeeding in all genres. The reason you haven't is because of your piss poor attitude.

— IGGY AZALEA (@IGGYAZALEA) December 19, 2014
Your inability to be responsible for your own mistakes, bullying others, the inability to be humble or have self control. It's YOU!

— IGGY AZALEA (@IGGYAZALEA) December 19, 2014
you created your own unfortunate situation by being a bigot and don't have the mental capacity to realize yet. Probably never will.

— IGGY AZALEA (@IGGYAZALEA) December 19, 2014
Now! rant, Make it racial! make it political! Make it whatever but I guarantee it won't make you likable & THATS why ur crying on the radio.

— IGGY AZALEA (@IGGYAZALEA) December 19, 2014
Enjoy continuing to bang your head against that metaphoric brick wall & Savor this attention. I'm the only way you get ANY.

— IGGY AZALEA (@IGGYAZALEA) December 19, 2014
You're poisonous and I feel genuinely sorry for you because it's obvious at this point you are a MISERABLE, angry human being. Regards!

— IGGY AZALEA (@IGGYAZALEA) December 19, 2014
Banks perhaps knew she was going to get backlash for her words. "In general, whenever I have to say anything about anything, then it's like, 'Oh, here goes this crazy black bitch,'" she said. Watch Banks' full interview -- where she also discusses her issues with T.I. -- with Hot 97 below.
Before You Go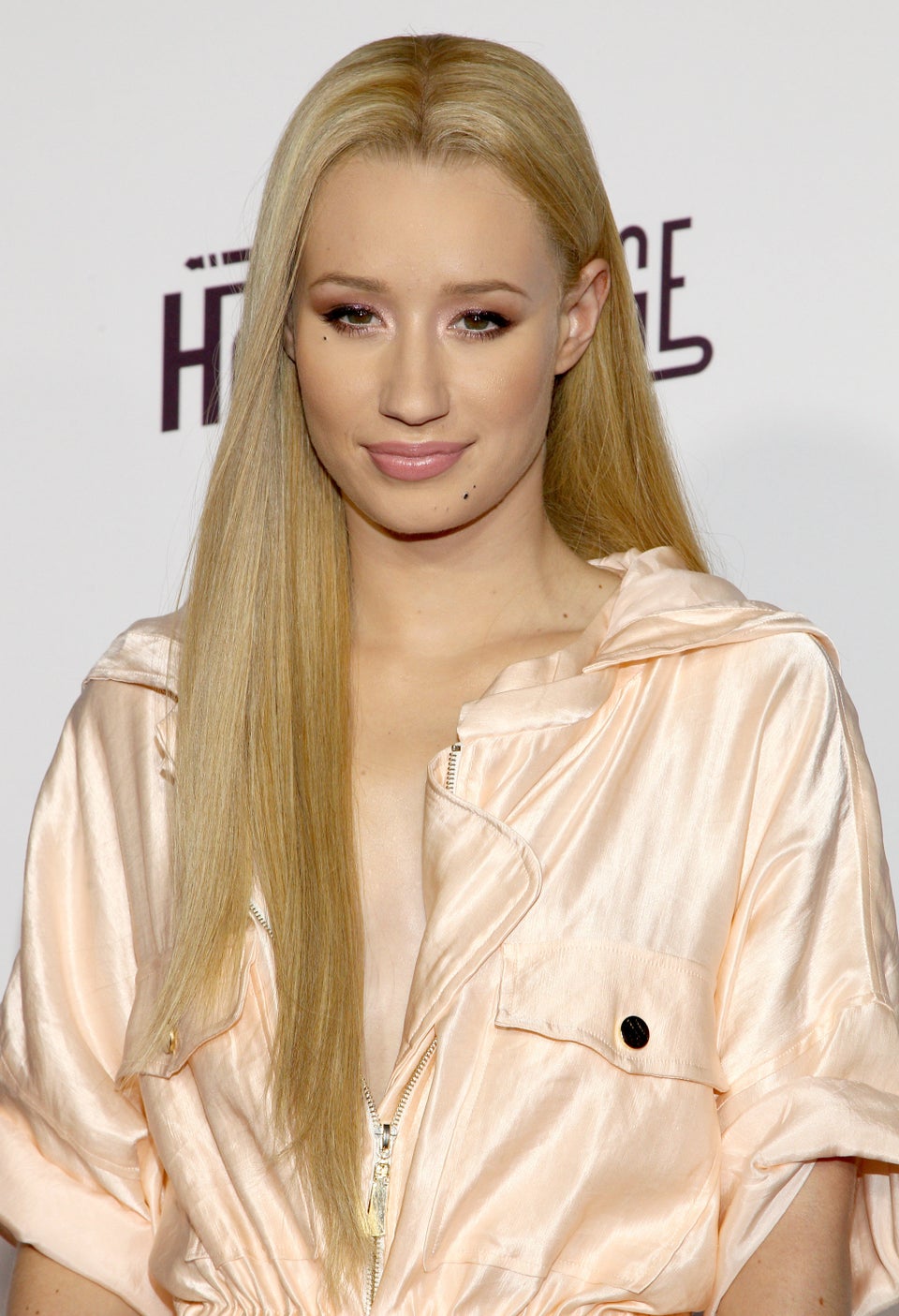 Iggy Azalea Photos
Popular in the Community