Kendrick Lamar shared his thoughts on recent police killings in an interview with Billboard magazine, and Azealia Banks doesn't agree with his stance on the situation. At all.
"I wish somebody would look in our neighborhood knowing that it's already a situation, mentally, where it's f---ked up," Lamar, who admitted he has been treated unfairly by cops "plenty of times," said. "What happened to [Michael Brown] should've never happened. Never. But when we don't have respect for ourselves, how do we expect them to respect us? It starts from within. Don't start with just a rally, don't start from looting -- it starts from within."
When the subject of the Australian star came up during his Billboard interview, Lamar refused to knock her.
"She's doing her thing," the Compton, California native said of Azalea. "Let her. People have to go through trials and tribulations to get where they at. Do your thing, continue to rock it, because obviously God wants you here."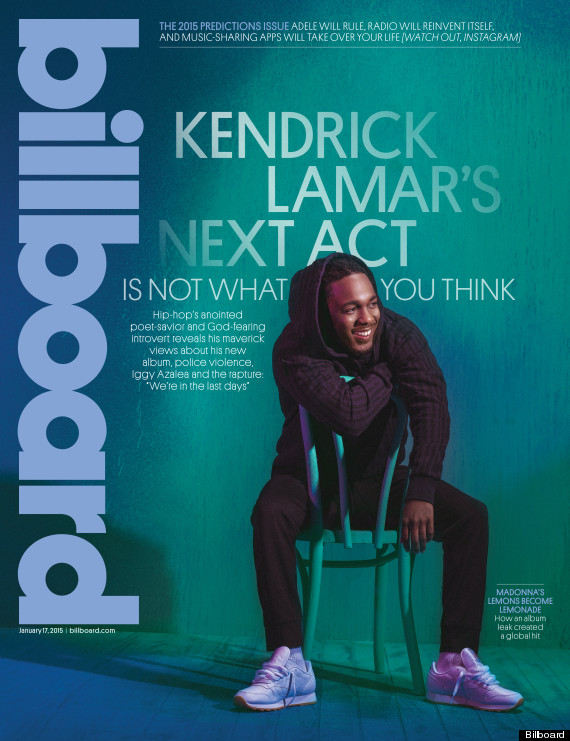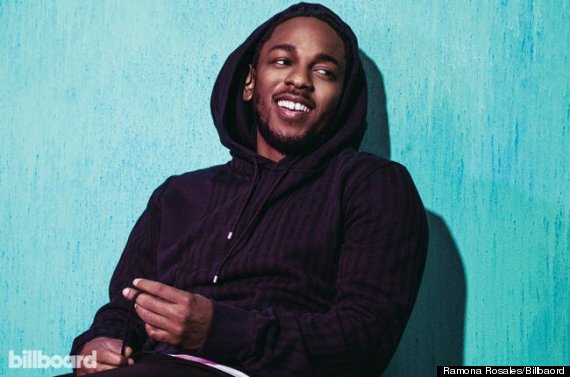 Support HuffPost
Every Voice Matters
Popular in the Community