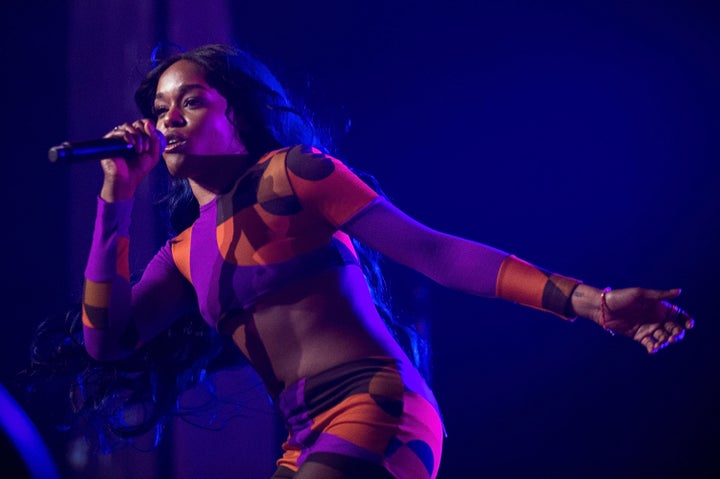 Azealia Banks is no longer on Twitter.
The controversial rapper's account -- @azealiabanks -- was deactivated Thursday after she posted a series of offensive tweets aimed at singer Zayn Malik that included homophobic and racial slurs.

Twitter users were calling for people to report Banks because of her posts. But, as BuzzFeed notes, it's unclear whether Banks deleted the account herself or if Twitter suspended it. In the platform's guidelines, it clearly states that someone can be temporarily or permanently suspended for "abusive tweets or behavior," including "sending threats to others or impersonating other accounts."
The Huffington Post has reached out to Twitter for a comment.
Banks accused Malik of copying her style in his music video for "Like I Would" before targeting him with a slew of hateful slurs, calling him a "curry scented bitch" and "f****t."
Malik would not engage with the New York native.
Banks -- who offered a pseudo-apology when she posted "I had to remind him that we're both in the same boat in this industry and people of colour. By reminding him that no matter what you may think of yourself, the world still sees you as 'other', as they see me" -- was supposed to perform at the London Born & Bred festival June 5, but festival organizers canceled her performance.
On Thursday, she posted multiple images to Instagram seemingly referencing the Twitter deactivation.
Before You Go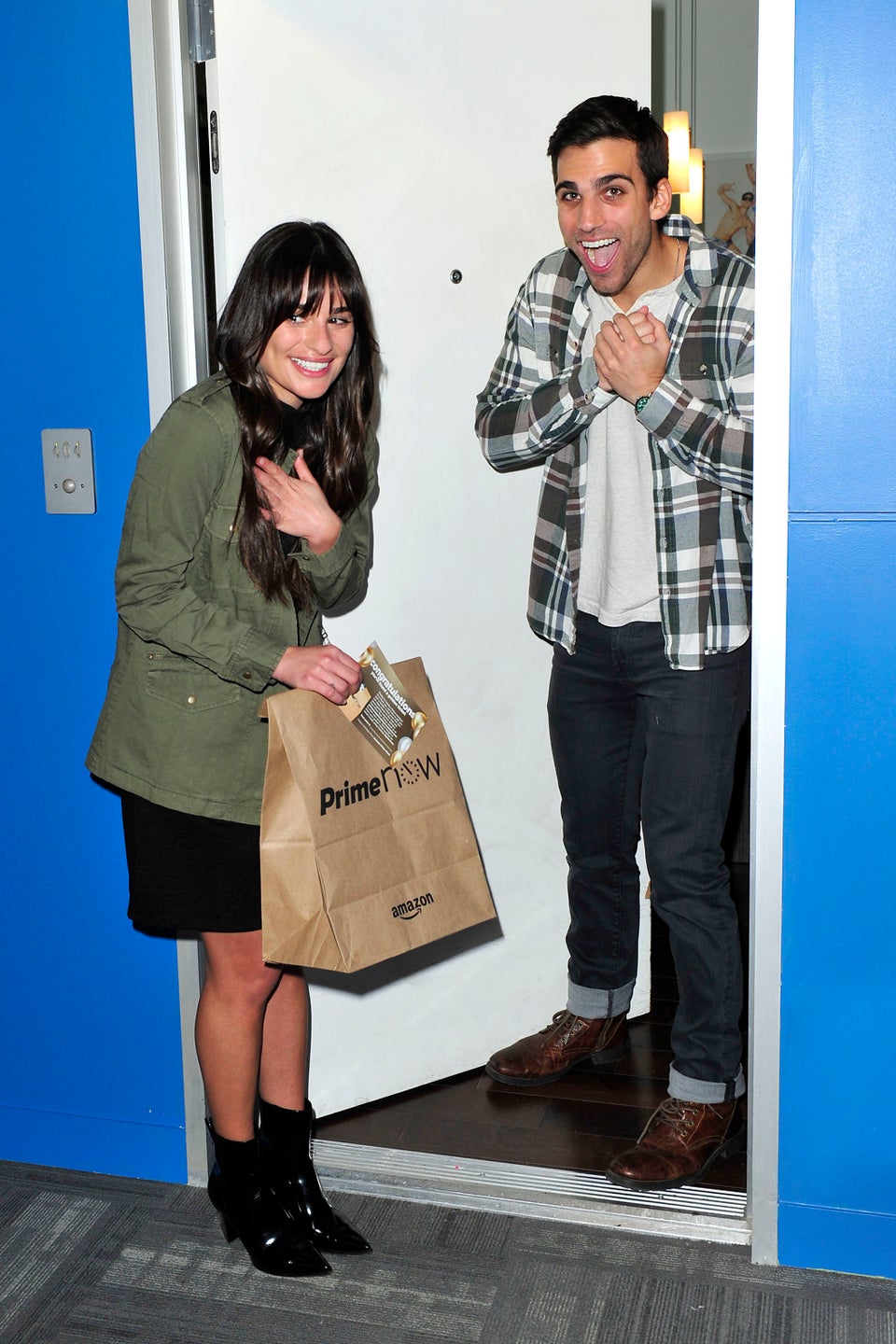 Celebrity News & Photos
Popular in the Community