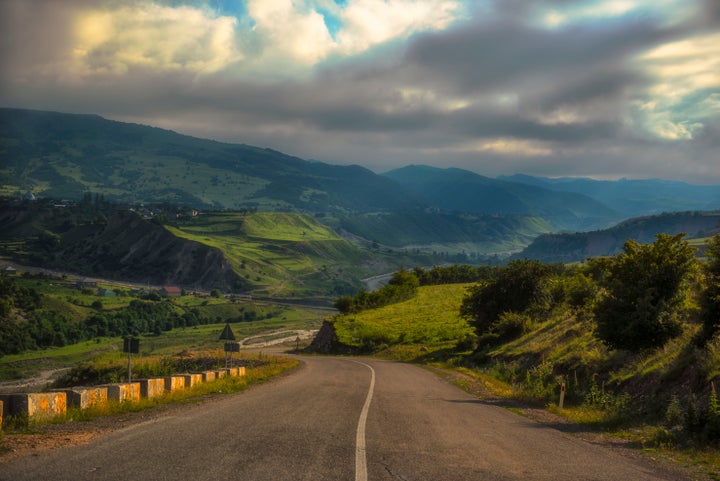 A photographer's journey to the most unexplored places of Azerbaijan.
Explore the unexplored. Since the fall of the Berlin wall, Azerbaijan is rarely heard, and it is one of the most underrated countries in the world. Daniele Cagnazzo, an Italian and Dubai based photographer has unveiled the unexplored country that borders Armenia, and Georgia.
"Once again the desire to get on the next adventure to explore new horizons won. So without too many expectations, I accept the invitation to join my friends "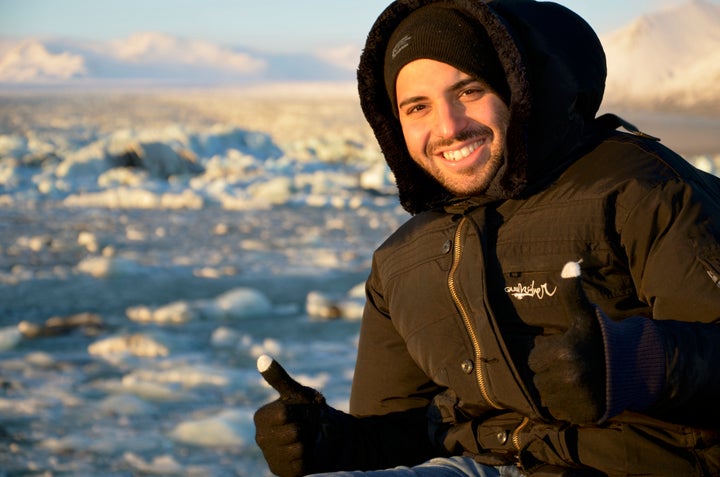 Daniele joined a group of friends, arrived in the city of Baku, where he described as calm, and charming. Another thing that is rarely known to travelers is that the country has the walled city of Baku with Shirvansha's palace and Maiden Tower.
Street made in stones and alleys are making it more tranquil.
Experience the Azerbaijani Hospitality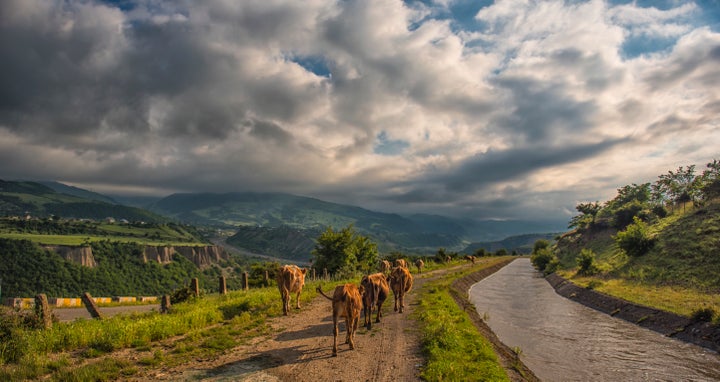 It is not the place, but the people. Daniele traveled to the Northern areas of the country where locals don't speak English, however, with instilled hospitality. A typical village where locals at home live normally with fewer expectations than living in an urban, and complicated place in Dubai.
"This was the perfect picture that defines the ideal situation for a traveler, being able to fully immerse in a different culture and local tradition".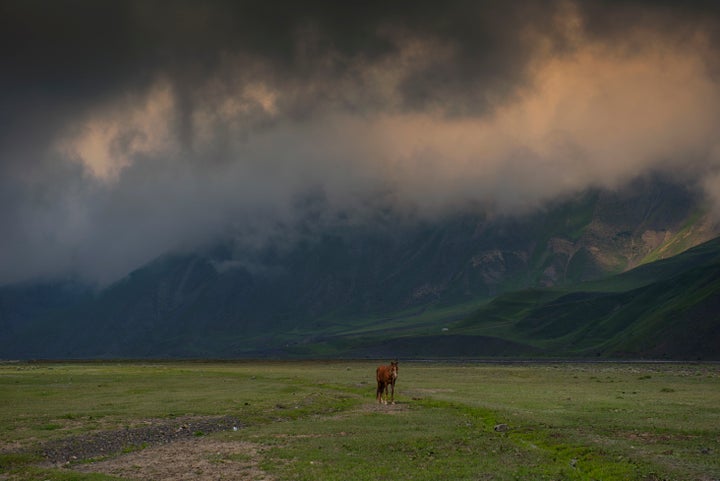 Met a local man named Rosho, who lives with his wife, and introduced them to his sister.
"The experience at Rosho's house was Aziri hospitality at its best, a welcoming house with a table full of delicious treats: vegetables and super fresh cheese, lamb skewers and the irreplaceable yogurt"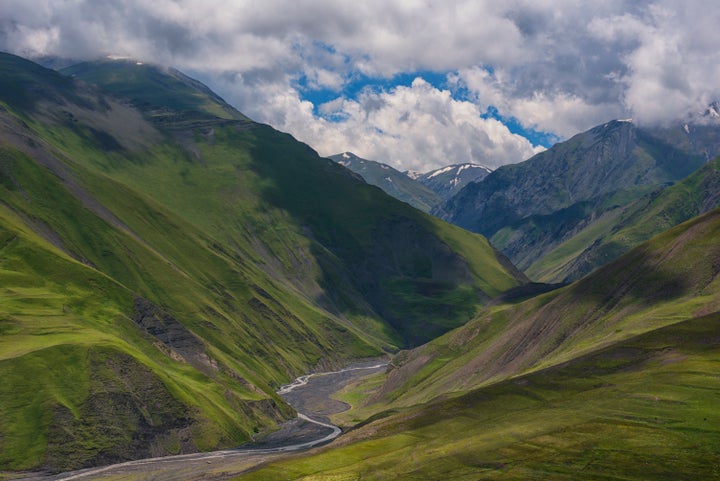 He captured the most dramatic landscapes that don't need filters to show it's vibrant, tranquility, and audacity.
"Photographically speaking the experience is fantastic, being able to capture fragments of a life that seems so far from your own reality in that spectacular context is priceless"
For Daniele, travel is freedom, I love to get lost, talk to the locals and learn their traditions. He combines photography and travel blogging since these two are his passion.
Related
Popular in the Community