While we obviously don't tend towards reinforcing almost any stereotypes, there is no denying that the topic serves as fertile ground for some of the best comedians out there. While fraught with a multitude of possible "land mines," the greats have almost always managed to walk this delicate line of humor.
Which segues perfectly into this latest clip above featuring Aziz Ansari in his upcoming Netflix comedy special "Buried Alive," wherein he suggests we should all treat each other "the way black dudes treat magicians."
Give it a watch and let us know if you agree.
Related
Before You Go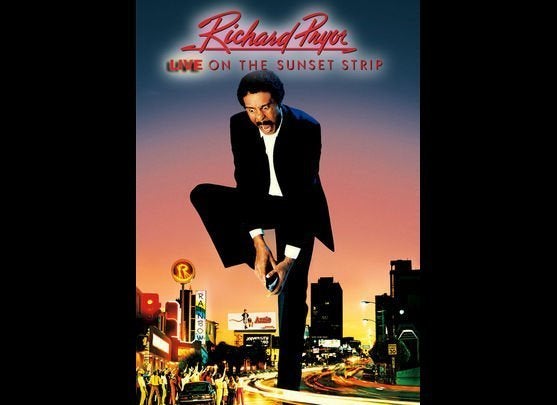 Best Stand-Up Specials On Netflix
Popular in the Community