Who is the "Dancing Woman In A Red Dress" emoji really? Do the "Little Blond Boy" or "Woman With Crossed Arms" emojis know each other? Like each other? These questions and more could be answered, if only Hollywood would have the sense to greenlight Aziz Ansari's emoji movie.
Watch the "Parks And Recreation" star talk about his dreams of making an emoji-based film in a clip from his upcoming "Comedy Bang! Bang!" appearance above.
"Comedy Bang! Bang!" airs Fridays at 10:00 p.m. on IFC.
Related
Before You Go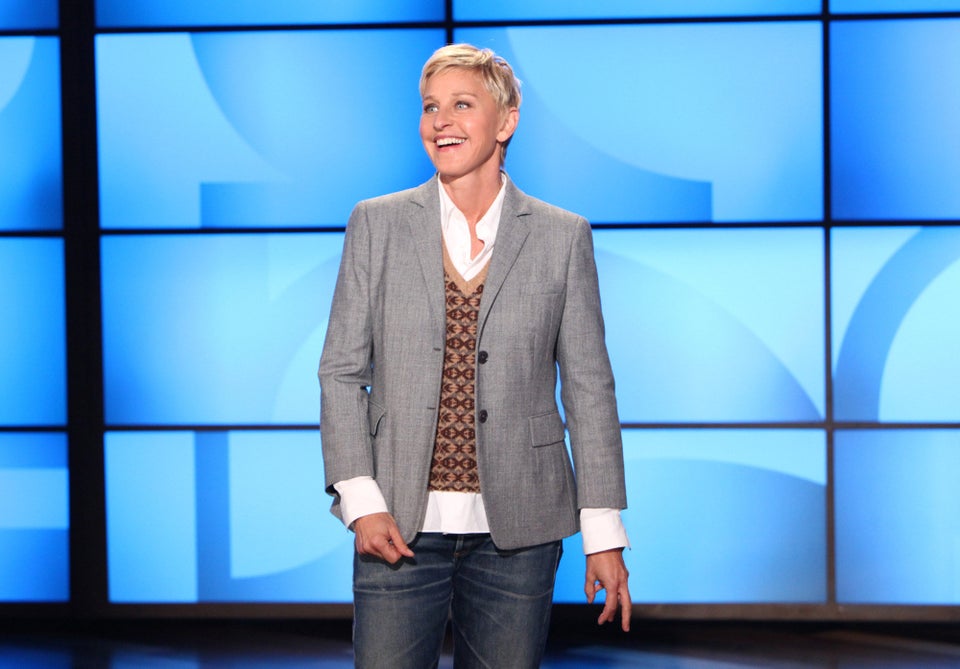 Comedian Trivia
Popular in the Community