In the cover story for GQ Style's Fall Issue, the creator of "Master of None" compared keeping up with news about President Donald Trump to the hype surrounding professional wresting.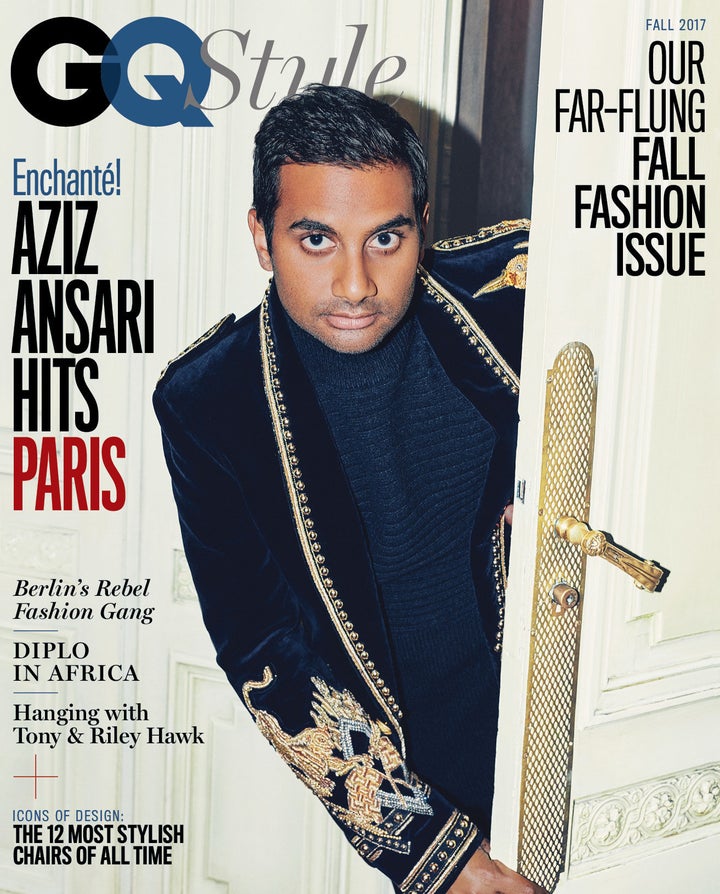 Ansari told the magazine:
I was reading all this Trump stuff, and it doesn't feel like we're reading news for the reason we used to, which was to get a better sense of what's going on in the world and to enrich yourself by being aware. It seems like we're reading wrestling rumors. It's like reading about what happened on Monday Night Raw. When you take a step back, it all just seems so sensationalized. 'Trump's gonna get impeached!' No, he's not. None of that shit's happening. But you are going to read all the articles.
Earlier in the interview, Ansari spoke about his recent decision to scrub the internet from his phone and laptop by deleting Twitter, Instagram, email and his browser. He explained that he had developed an addiction to the feeling of constantly seeing new things.
"So if you take yourself out of it, you're not infected with this toxicity all the time," he explained. "Also, guess what? Everything is fine! I'm not out of the loop on anything. Like, if something real is going down, I'll find out about it."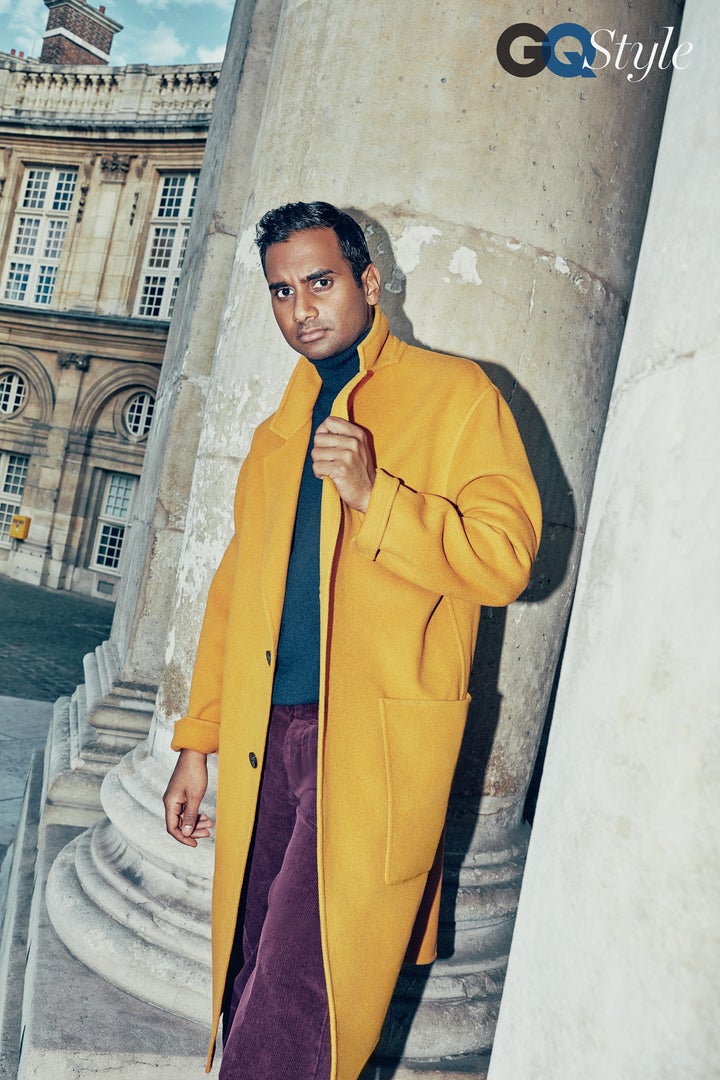 In an attempt to debunk Ansari's philosophy, GQ Style's author and interviewer Mark Anthony Green decided to throw a little fake news Ansari's way, asking him if he heard the latest news that Vice President Mike Pence had resigned because of the Russia investigation.
Upon hearing this information, Ansari was completely flabbergasted, causing Green to confess that what he had said was fake. But Green pointed out that it could be true and Ansari might have missed important news because he decided to wipe the internet from his life.
"No, see, I would have found out now — like, now. I would have found out, and then I'd be like, 'Wow, that's crazy,'" Ansari said.
"But you're choosing to be uninformed," Green retorted.
But Ansari stuck to his guns.
"I'm not choosing ignorance," Ansari responded. "I'm choosing to not watch wrestling."
To read the rest of Ansari's profile, check out the full article at GQ Style.
REAL LIFE. REAL NEWS. REAL VOICES.
Help us tell more of the stories that matter from voices that too often remain unheard.
BEFORE YOU GO
PHOTO GALLERY
All The People Trump Attacks In His New York Times Interview