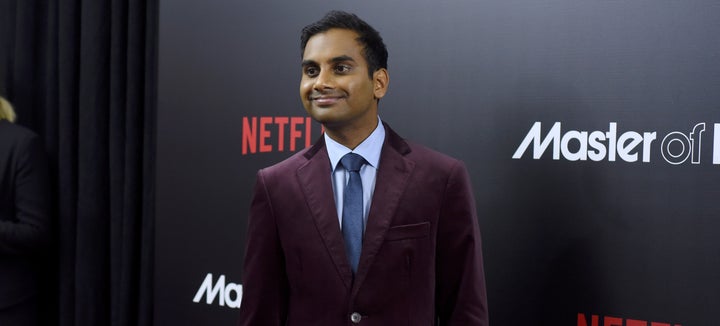 Aziz Ansari has some awesome words of wisdom for men everywhere.
In a Nov. 11 interview with The Daily Beast, Ansari talked about his new Netflix show "Master Of None" and the harassment so many women face on a daily basis. The self-proclaimed feminist pointed out why it's so important for everyone, but men especially, to recognize and learn about women's experiences.
"Go on any famous woman's Instagram and there are crazy death threats in the comments everywhere," Ansari told The Daily Beast. "No one is giving Drake death threats -- only female celebrities get that... If you're not aware that it's happening overwhelmingly more to women than it is to men, you're an idiot who's detached from reality."
"Master Of None" features an episode that deals with the topic of harassment specifically. He said that the inspiration for the episode's plotline came from one of his stand-up comedy shows.
"I'd talk about women getting followed home by creepy dudes, and I'd ask during the bit, 'Raise your hands if you're a woman and you've been followed home,' and everyone would raise their hand," he said."And then all the other women would look around and go, 'What the fuck?!'"
When Ansari asks the men in the crowd if they realized this was such a pervasive issue for women, he says they often had no idea. "They couldn't believe it. I thought it was interesting that this is happening, yet so many people are unaware of it. And the problem is people aren't talking about it," he said.
He said that an important part of being a man is to listen to the experiences of others, especially women's. "What I've learned, as a guy, is to just ask women questions and listen to what they have to say," Ansari said. "Go to your group of female friends and ask them about times they've experienced sexism at their job, and you'll get blown away by the things they tell you. You'll think, 'What the fuck? This is way darker than anything I'd imagined.'"
Well said, Aziz.
Head over to The Daily Beast to read more of the interview.
Also on HuffPost: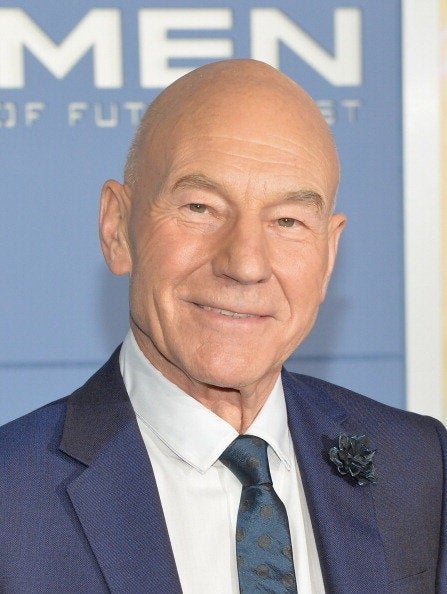 28 Famous Male Feminists
Related
Popular in the Community