Every election cycle, a bunch of famous people get in front of the camera to implore Americans around the country to get out there this November and make their voices heard.
To be frank, the routine is all a little silly if you think about it. After all, what kind of person doesn't consider voting until a famous person asks them to via a scripted video that was probably pushed on them by their publicist anyway?
That was essentially the message professional funnyman Aziz Ansari wanted to get across while he taped his own version of the get-out-and-vote video, which was uploaded to YouTube on Monday by the climate change advocacy group NextGen Climate.
"I'm here because apparently there's someone watching this video that's on the fence about voting, and they're going to see me telling them to vote and then they're going to be like 'OK, I guess I'll vote,'" Ansari says in the video, before it cuts to him adding, "What the f**k do you need?"
"There's a f**king guy running that says he hates brown people. That's not enough?" the comedian asks in disbelief. "He doesn't believe in climate change! Do you realize how dumb you have to be to not believe in climate change at this point?"
Before You Go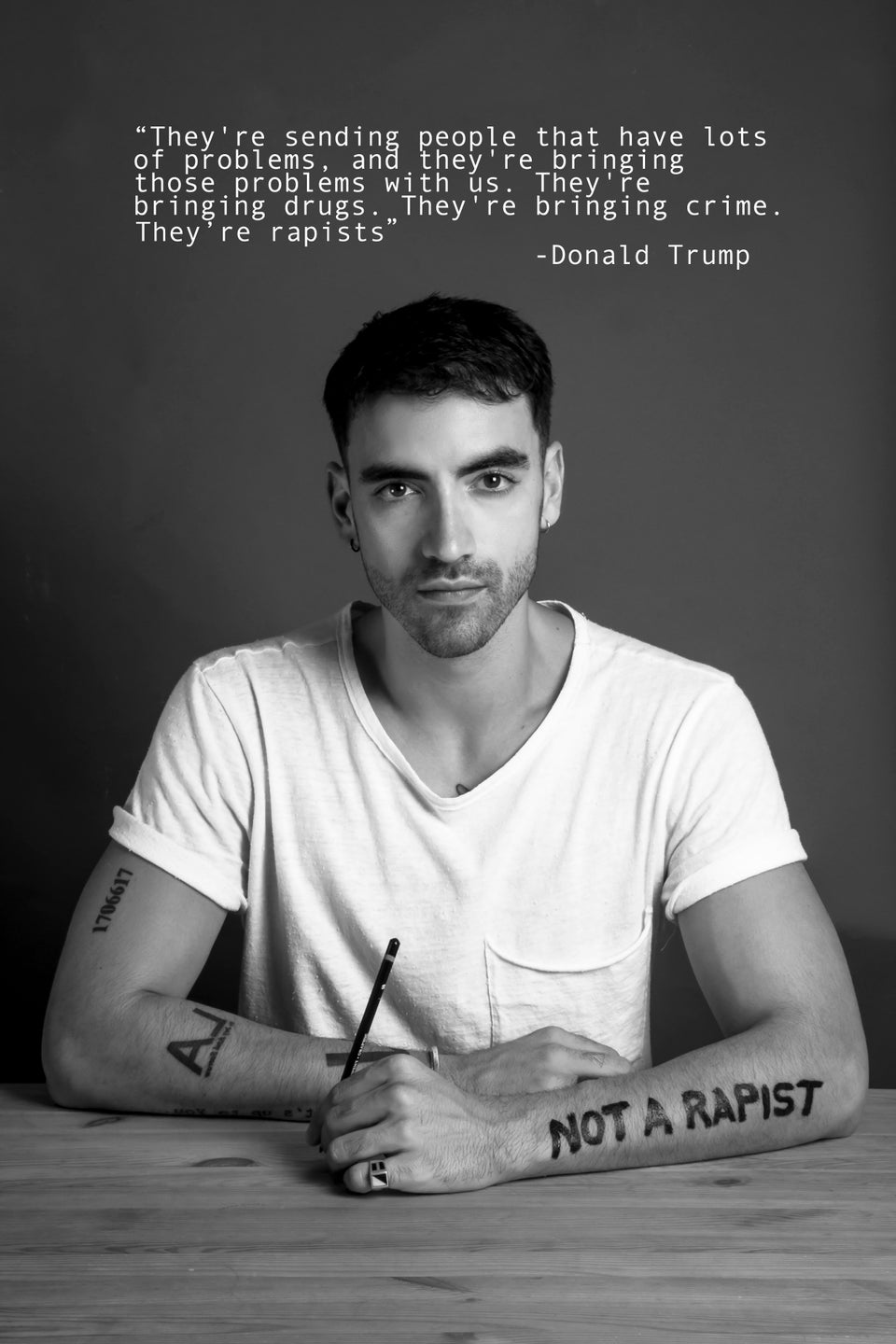 #NeverTrump
Popular in the Community