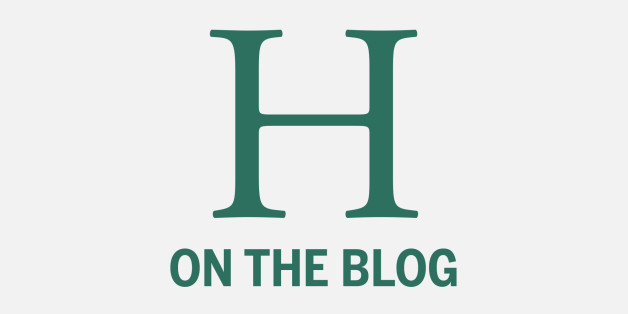 Aziz Deldar is a professor at the Fine Arts School of Kabul University. He is also a filmmaker and actor.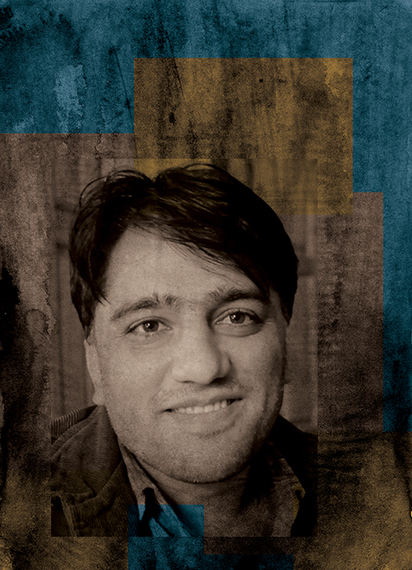 Photo : Armanshahr/OPEN ASIA / Matthieu Hackière
Can you share with us some memories of instances when your rights have been violated and how they have influenced your life?

I lost my mother during the civil wars. She was sitting at home when she was shot dead. At the time, I was 10 years old and my sister was five years old. We had nobody else.
Later, my family was forced to migrate to Iran. We lived there for three years and during the whole time, I was unable to continue with my studies and education.
What are the important achievements of the new era in Afghanistan?

First, freedom of expression. Also, the growth of education and higher education and the relative economic growth. The standard of living and general welfare in society have improved dramatically during the past decade in comparison with the previous periods.
What gives you hope for the future?

I don't think we can trust anything in our present conditions. I do not trust in the sustainability of any of the actions taken in the past few years, including the achievements I just mentioned.
What is your worst fear today?

My greatest fear is a day when I may not be able to express what I think.
What are the biggest challenges facing Afghanistan?

There is still a very archaic and reactionary attitude that prevails in our society. Furthermore, the way that those at the top of the political power pyramid behave is not in the interests of all the citizens. Finally, there is a lack of commitment and patriotism, dedication and love of the country amongst its citizens. People care very little for their country and its future.
Is it possible that girls could once again be banned from schools and women excluded from social participation, as was the case under the Taliban rule?

I don't think this can be predicted. That level of primitiveness in the society is a very important factor in relation to the closure of schools to girls. There have been enormous changes in the way that women are seen but many of the more rural parts of the country are not yet ready to absorb all these changes. They are frightening to them. It wouldn't be inconceivable for the schools to close again, in light of the weakness of the state institutions.
Have the rights of any of your female family members ever been violated?

The rights of all the women I know are violated consistently every day.
Which factors deter women from participating in social, economic, political and cultural spheres?

Existing traditions limit and hold women back. Also, there are obstacles posed by the administration, judiciary and the government that violate the rights of women in different areas.
What do women want?
The first demand concerns the institution of the family. Women want to have equal rights and privileges in their family. The second demand is directed at the society: gender-based discrimination against women must be abolished in all social fields. Women want to have an important, and not a symbolic, share in the political power.
Which sources and centers of power can women rely on to promote their rights and demands?

The courts should be one of the important sources for women to rely on in this country. Unfortunately, the courts are very corrupt and are permeated by a strongly misogynist attitude, which seeks to use gaps in the law to punish women.
One dependable source is the Afghanistan Independent Human Rights Commission. Other institutions working for women's rights should not be forgotten.
What do you wish for your daughter?

I wish that she may live in a safe environment, study without pressure, gain an honorable social status, enjoy equal rights and achieve and enjoy all her rights.
What have you done in your personal and professional life to fight against discrimination?

In the private domain, I have tried to create a family of artists. One of my sisters is a filmmaker. I have tried my best to facilitate the education and employment of my sisters. At university, I have done all I could to talk to my students about women's rights, women's status in the society and women's identity on the whole. I have tried to bring the two genders towards one another, so that men and women can understand each other better and respect one another.
In my artistic work, most of my film scripts are based on the conditions of women in the society. Some of the films I have made clearly deal with the subject of women and their rights.

"Unveiling Afghanistan, the Unheard Voices of Progress" is a campaign by Armanshahr/OPEN ASIA and FIDH, which explores views held by Afghan civil society actors. Influential social, political and cultural actors hope to spark conversation and debate about building a society that is inclusive of women's and human rights in Afghanistan.
You can read original interviews in Dari on Armanshahr/OPEN ASIA
REAL LIFE. REAL NEWS. REAL VOICES.
Help us tell more of the stories that matter from voices that too often remain unheard.