The only thing better than an unspoiled paradise is one that nobody you know has visited yet.
Picture emerald beaches, dazzling blue lakes, verdant pastures, volcanic caverns, bubbling mud pots, sprawling sunrises and waterfalls cascading deep into ravines (which you can rappel into, by the way). UNESCO designated the Azores a Biosphere Reserve in 2009 for their impeccable preservation. Indeed, the islands make a very good case for heaven on Earth: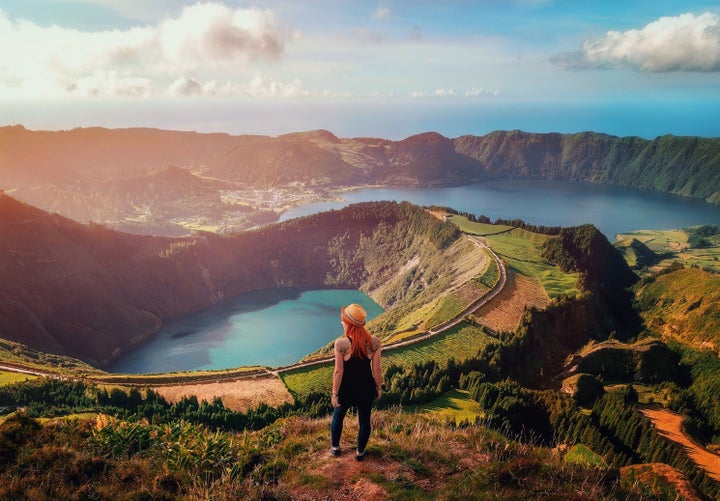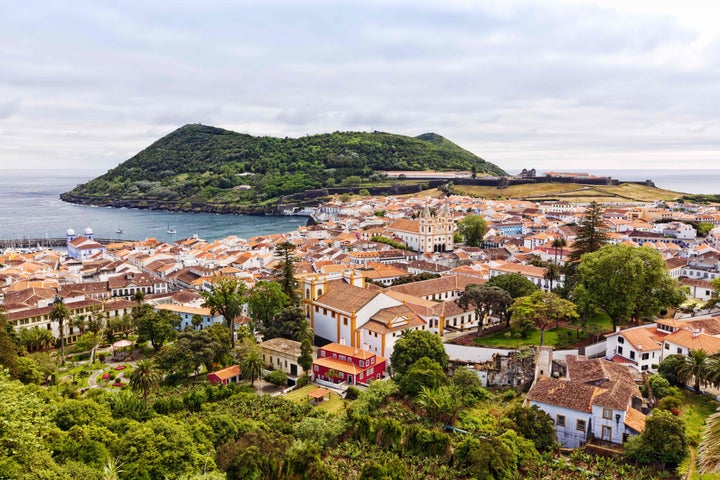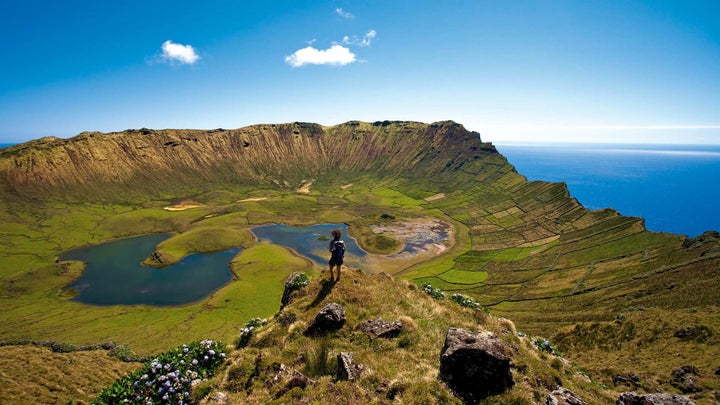 Though they're less than a five-hour flight from the East Coast, the Azores remain disproportionately unpopular compared to other island destinations, due to limited direct flights and perhaps travelers' preferences for buzzier vacation spots. The Azores do have their own airline, called SATA: Hop a plane from one of its hubs in the U.S., or make a stop in Europe and fly from there.
Visit Azores Getaways to learn more about this magical place. Enjoy!