Authorities have identified the two students killed Thursday in a shooting at Aztec High School in the small town of Aztec, New Mexico, along with the gunman, who apparently took his own life.
Students Casey Jordan Marquez, 17, and Francisco "Paco" Fernandez, 18, were fatally shot Thursday morning just as classes were starting. Officials said they don't believe either was targeted.
"We ... believe they were in the wrong place at the wrong time," San Juan County Sheriff Ken Christesen said at a news conference Friday.
At a candlelight vigil Thursday, family and friends described Marquez, a school cheerleader, as vibrant and caring.
"She'd love to see everybody here… to come see her," Casey's grandfather told KRQE. "She loved everybody. If anybody was down, she was always there to try to bring them up."
One of Fernandez's former football teammates, Deja Greenleaf, remembered him as a dedicated friend who was "always there" for those he cared about.
"Nothing seems real," Greenleaf told KOB4. "You just want to believe everything is OK, and you move through the stages of grief."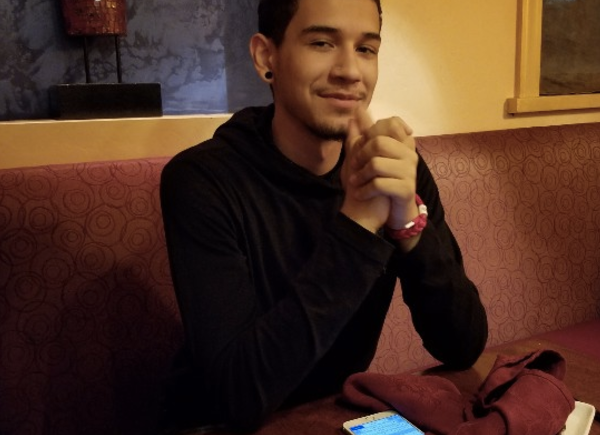 Authorities identified the gunman as 21-year-old William Atchison on Friday. Christesen made a point of only mentioning his name once, repeatedly referring to him as a "coward."
"This person is not only a coward," the sheriff clarified at one point, "he's evil."
Christesen said Atchison was an Aztec High graduate who disguised himself as a student in order to enter the school as buses were dropping kids off for the day.
A thumb drive found on his body afterward contained a note describing his plan, which included shooting up a classroom he intended to hold hostage and then killing himself.
"Work sucks, school sucks, life sucks," his note added, in part. "I just want out of this shit."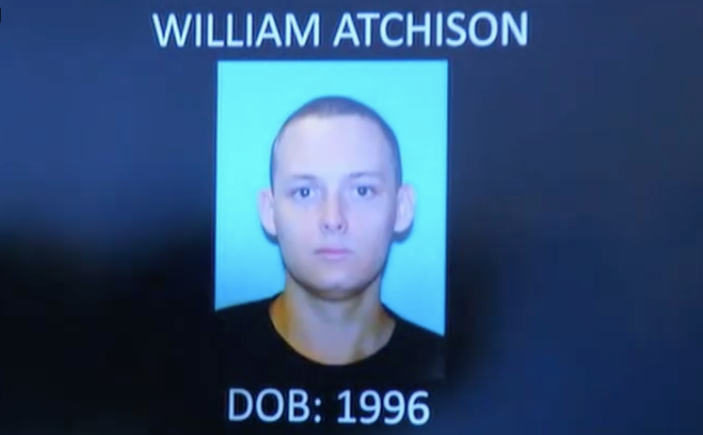 Atchison's scheme fell apart as soon as it started thanks to Fernandez, who interrupted him in the bathroom as he was getting ready. Atchison shot Fernandez, then moved into the hallway and killed Marquez.
Quick-thinking teachers responded to the gunshots by immediately locking their classrooms. Apparently unable to gain access, the gunman walked up and down the school hallway, firing off shots at random, then killed himself, Christesen said.
Aztec Police Chief Mike Heal told the media Thursday that officers were at the school less than a minute after the first 911 call.
Officials say the shooter used a 9-millimeter Glock pistol, which he'd purchased legally from a local shop about a month ago.
"It's a shame he wasn't on our radar," Christesen said. "I don't think he'd had as much as a traffic ticket or anything else."
Popular in the Community