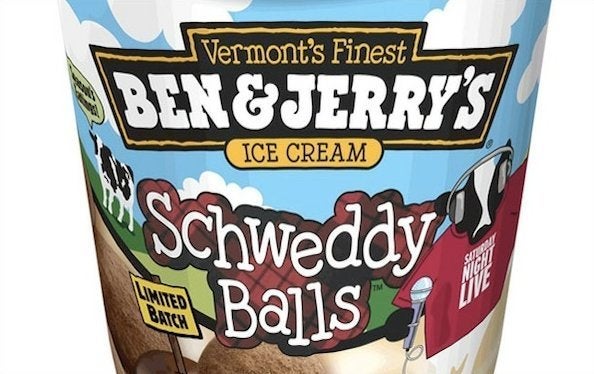 Socially responsible consumers should be aware of an emerging buzzword in the world of business jargon: the Benefit Corporation (B-Corp). B-Corps join CSR (corporate social responsibility), social investing and corporate sustainability in the conversation about the power of business to solve social and environmental problems. What differentiates B-Corps from their traditional counterparts is their legal structure that expands corporate accountability into its mission statement. B-Corps must make decisions to fulfill their missions while considering the good of society and the environment as well as shareholders. This is also known as the triple bottom line: people, planet and profit.

According to B-Lab, a nonprofit organization dedicated to advocating for and promoting B-Corporations, B-Corps must also expand their fiduciary duties to require the consideration of the interests of workers, the community and the environment. The transparency of the decision-making process is achieved through an annual public report on overall social and environmental performance against a comprehensive, credible, independent and transparent third-party standard. This means that there are measures in place to disallow obfuscation tactics used by traditional corporations to characterize projects as "socially impactful" when such projects are in fact merely marketing ploys.

In their January 2011 Harvard Business Review article, "Creating Shared Value," Professor Michael Porter and Mark R. Kramer explain that businesses today need to create shared value. Shared value is when a company creates economic value for both the company and society. B-Corps do just that, creating shared value for their customers by meeting their bottom line of profit while simultaneously contributing to social progress.

As of August 2012, there were more than 500 benefit corporations in 60 industries throughout the U.S., earning $2.9 billion in annual revenues with a $2 million annual savings rate. Eleven states have passed legislation recognizing the legal status of benefit corporations.

Ben and Jerry's has had a long-term business supplier relationship with Greyston Bakery, a Yonkers, N.Y.-based B-Corporation. Greyston bakes more than 20,000 pounds of brownies per day, the bulk of which is produced directly for Ben & Jerry's. Greyston is rather unique among for-profit companies in that it focuses on a core social mission that includes hiring the hard-to-employ (e.g., formally incarcerated, homeless) individuals and providing them with fair wages, affordable housing, health care and child care. Greyston's overarching goal is to provide individuals with transferable skills to further their ability to live productive and satisfying lives. Each year, a portion of Greyston's annual profits are directed back to the company to cover operating costs while the remainder is then used to support this core social mission at the Greyston Foundation. This means that the Greyston Foundation, unlike traditional foundations, does not have to devote resources toward obtaining donations and grants on a never-ending basis because its funding stream is sustainable.

Even the investment world has taken notice of the benefits of socially responsible business models like B-Corps. A November 2010 J.P. Morgan Research report, "Impact Investments, An Emerging Asset Class," estimates profit potential from impact investments to be between $183 billion and $667 billion over the next decade in five core sectors: housing, water, health, education, and financial services.

Consumers play an important role as active participants in the marketplace and need to be made more aware of the emerging B-Corp business model. While the term has become a buzzword in the business world, it needs to find become a part of the common American lexicon. By creating shared value for both the company and society, B-Corps have the potential to revolutionize how businesses think and operate and broaden the responsibility of the corporation beyond a mere fiduciary agent of its shareholders to a globally-minded, socially conscious entity. So, the next time you purchase a B-Corp product, you'll remember that in addition to the personal enjoyment of the product you are buying, you are also making a social impact.
Related
Popular in the Community