Editor's note: B. Scott is biologically a male and identifies as gender-nonconforming. In the story below, we have used male pronouns but have been told that B. Scott does not object to female pronouns either.
Gender-nonconforming media personality B. Scott, who is openly gay, is suing Black Entertainment Television (BET) for discrimination after the network reportedly forced him to change into men's clothing during a red carpet segment.
On Wednesday, Scott announced on his website that he is suing BET and parent company Viacom for discrimination on the basis of gender identity, gender expression and sexual orientation.
TMZ obtained a copy of the lawsuit filed against BET. In it, the plaintiff claims he was dressed in a pre-approved black tunic and pants. After the first segment, however, he was allegedly pulled backstage, told his outfit was unacceptable and asked to change. He was later replaced by singer Adrienne Bailon, even though he changed into men's clothing.
He explained in a statement on his website that he accepts the term "transgender" and he feels his spirit lies somewhere "in between." He feels it is because of that very identity he faced discrimination.
"It is also by that definition that BET and Viacom willingly and wrongfully discriminated against my gender identity during the 2013 BET Awards Pre-Show," he wrote. "Let's be clear — I'm suing BET and Viacom for a true public apology and to be fairly remunerated for the time lost, humiliation and emotional distress this entire situation has put me through."
Scott said his reputation was damaged and is asking for $2.5 million in damages, according to TMZ.
A spokesperson for BET declined to comment.
Before You Go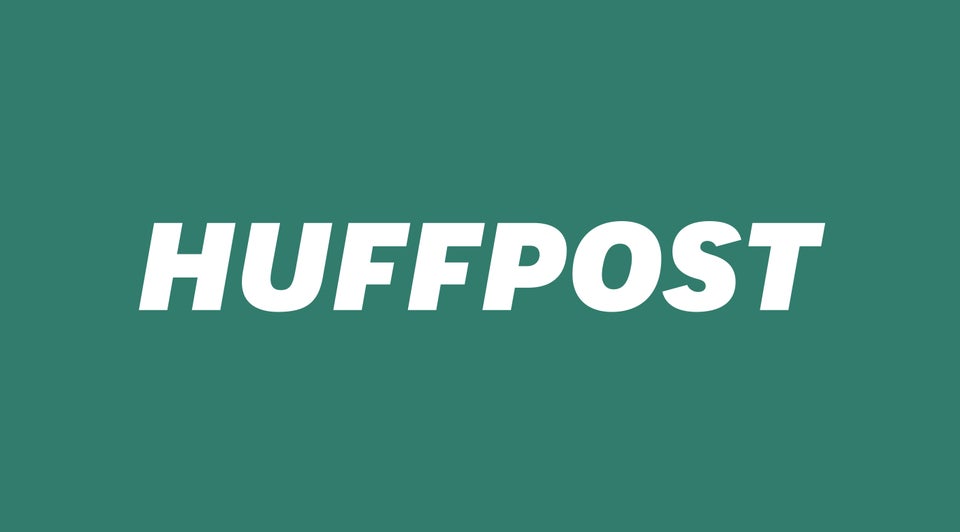 48 Transgender Pioneers
Popular in the Community