"Hey, honey, you'll never guess what happened... I forgot I had Alzheimer's!"
That's what the good-natured B. Smith once said to her husband of 23 years, Dan Gasby. The former model and famed restaurateur was diagnosed in 2014 with early-onset Alzheimer's, and has since become a key figure in raising public awareness about the degenerative disease. Prior to that, Smith had spent most of her life building an empire that has included best-selling books, home products, a string of popular restaurants and a syndicated television show. Now, her main focus is a new life-defining project, which she opens up about in the above SuperSoul Short from OWN.
"In the beginning, when it was starting to happen with me, I didn't 'get' it. But then I decided that I'm going to get it and I'm going to fight," Smith, 66, says.
It's not a fight she's facing alone. With Gasby by her side, Smith is determined to live every day fully. As Gatsby writes in their new book together, time now with Smith is elastic. A moment stretches to infinity; a day shrinks to no time at all.
"When someone you love has [Alzheimer's] -- and you're in the day-to-day of dealing with what they go through and what you have to adjust to -- you have it too," Gasby says.
That statement perhaps never felt truer than it did late last year, when Smith took a walk in New York City and got lost for 17 agonizing hours. After she was found, Gasby knew that the love he had for his wife would forever be different, deeper than the breathless excitement he felt when they first met.
"I have a true rock," Smith says, emotionally. "My best friend."
Gasby says the disease has taught them to live in the present, the way a person with Alzheimer's only can. Both he and Smith believe that the spiritual bond between them has been awakened.
"This is a marriage, this is a love, but this is a friendship built to last," Gasby says.
More powerful shorts from SuperSoul.tv: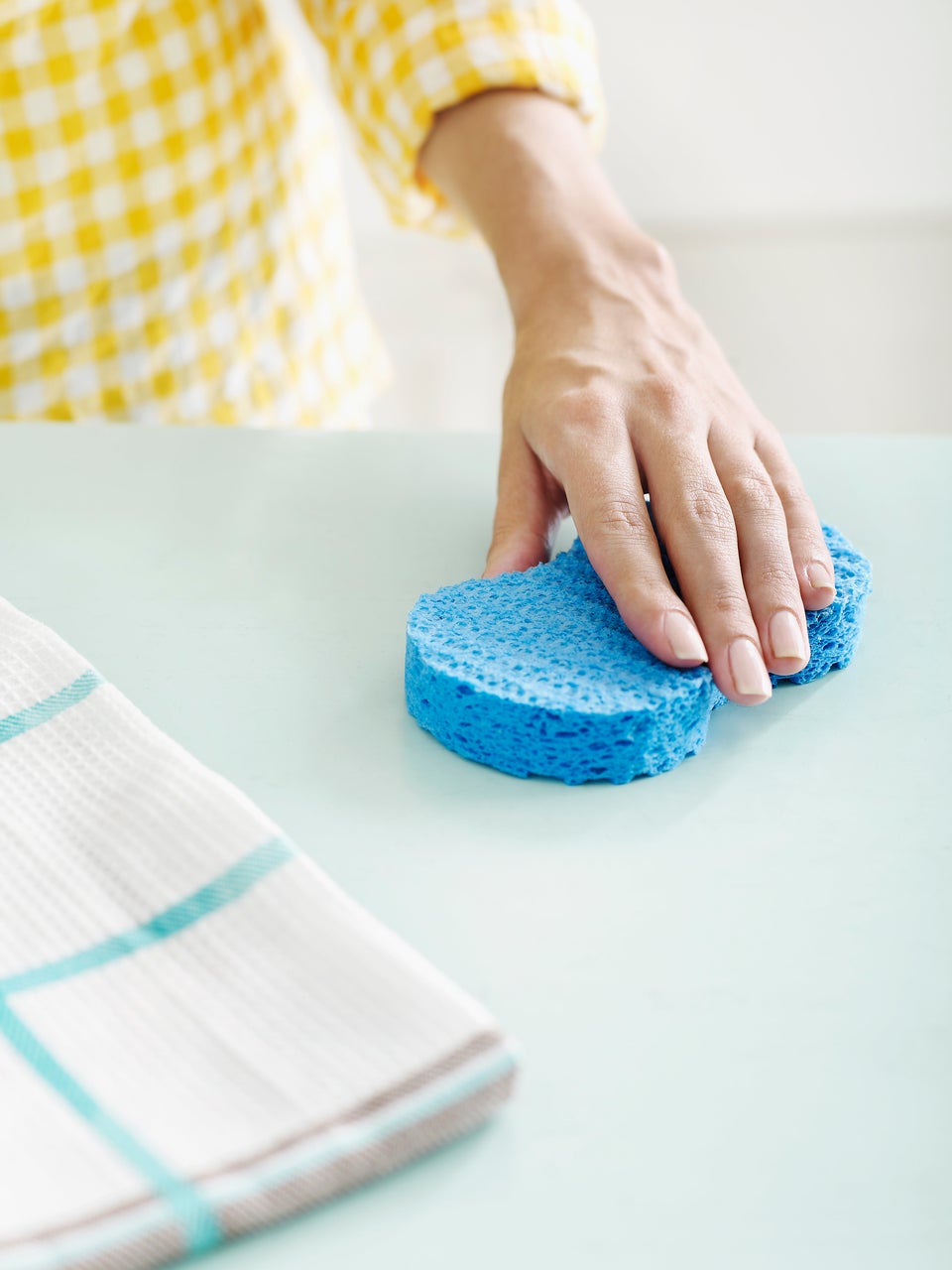 10 Symptoms Of Alzheimer's