Barbara Walters is a total badass.
In preparation for the broadcast of her "10 Most Fascinating People of 2015" special, Walters, 86, interviewed actor Bradley Cooper and told him she thinks he's a megababe, according to People.
"I could just sit and stare at you, but that would take too much time," Walters said. "But I, I find you very screwable."
Frankly, we're on Baba Wawa's team with this one -- Cooper is a super attractive human. And he has already made out with Betty White.
Cooper took the compliment in stride and attributed his good looks to a newfound comfort with himself.
"Thank you," Cooper said. "I think that I've grown to stop thinking about it. ... But sometimes I feel better than others. Yeah, I think it has a lot to do with feeling comfortable with yourself. And I know that I'm more comfortable with myself than I've ever been in my life, so maybe that makes me more attractive."
Babs, we hope you never lose your candidness. It's our favorite thing about you.
Catch the whole special this Thursday at 9:30 p.m. EST on ABC.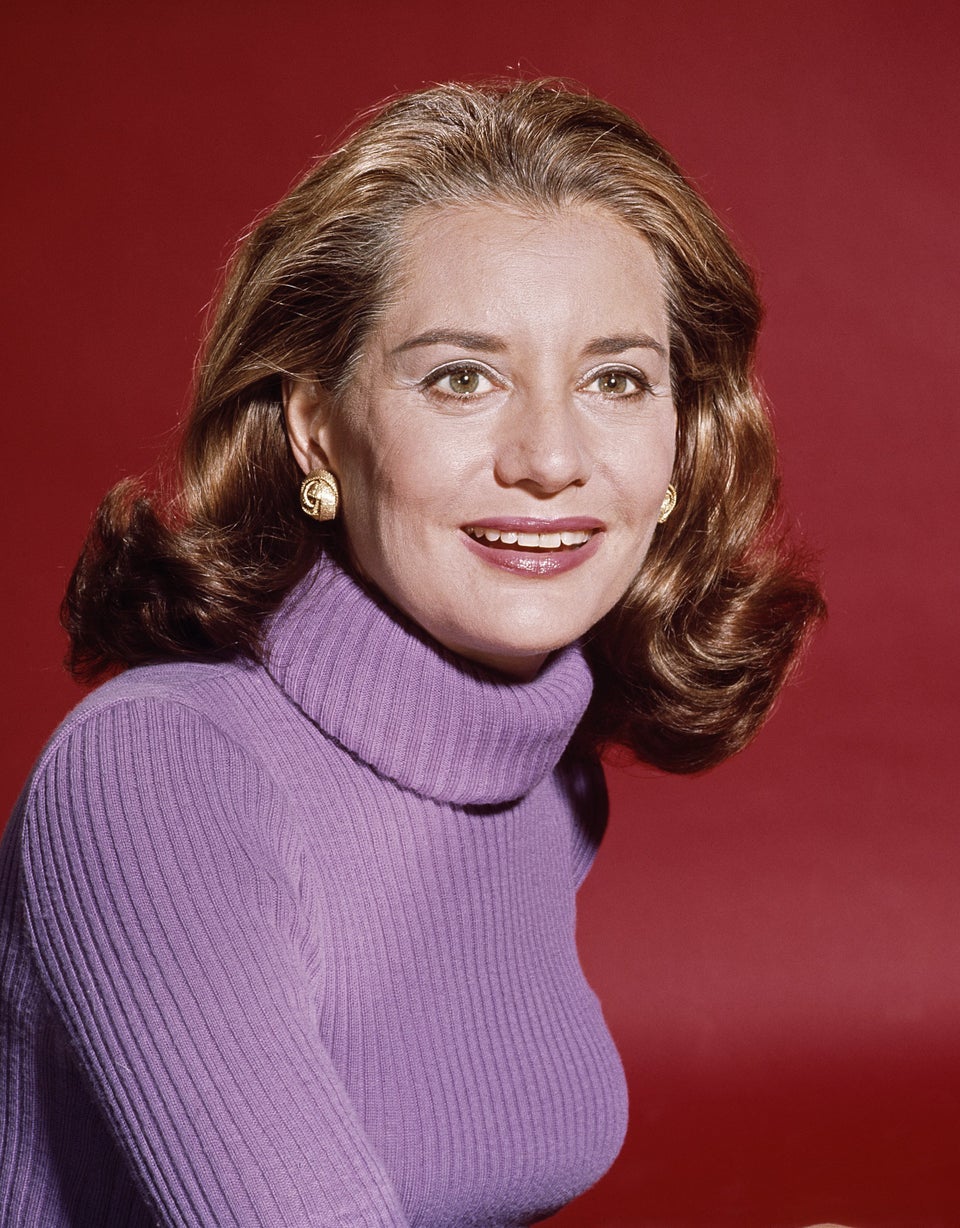 Barbara Walters Style Evolution
Related
Popular in the Community