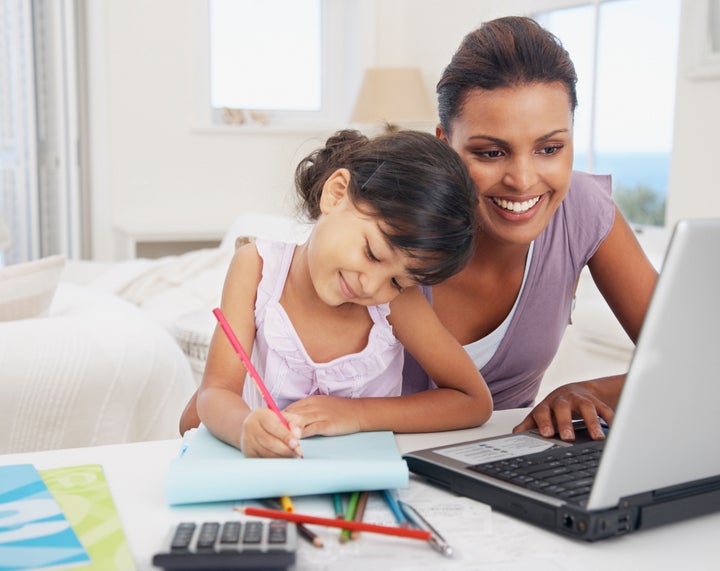 As it turns out, even 100 is just a microslice of the whole Mom Blogosphere. Groups that measure online growth estimate that there are about four million mom blogs just in North America, though Babble Co-founder Rufus Griscom guesses that only 500 of those reach an audience of any size. Speaking of audience -- that too is growing, with more than 30 million moms going online each month, and more than half of them visiting parenting blogs.
The Babble list reflects the range of subjects that can be grouped under the heading of "Mom Blogs." (Babble's companion list, of 50 Top Dad Blogs" was released last month.)
HuffPost Parents sends our congratulations to them all.
Related
Before You Go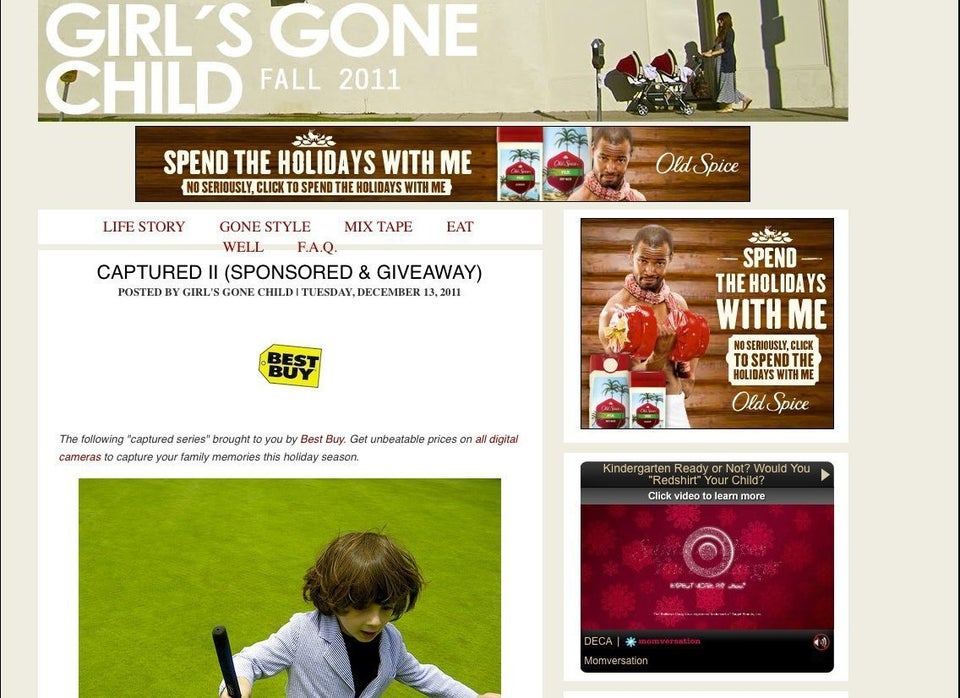 Babble Top Mom Bloggers