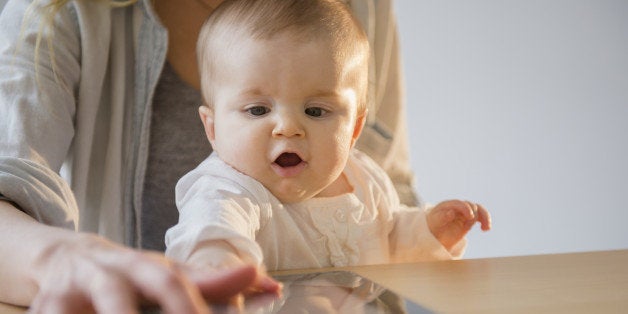 "I believe that the judicious use of interactive media is acceptable for children younger than the age of 2 years," Seattle pediatrician Doctor Dimitri A. Christakis wrote in the journal JAMA Pediatrics this week. He explains that babies can benefit from interactive apps and games on devices if used around 30 to 60 minutes a day.
There still isn't data proving how apps will affect kids' development, but Christakis has concluded that games that require babies to engage can be stimulating. As TODAY Moms points out, the recommendation to avoid TV watching remains the same, because that's considered a passive activity.
Dr. Christakis still urges parents to monitor their kids' screen use, clarifying he isn't suggesting babies should "play willy-nilly for hours and hours."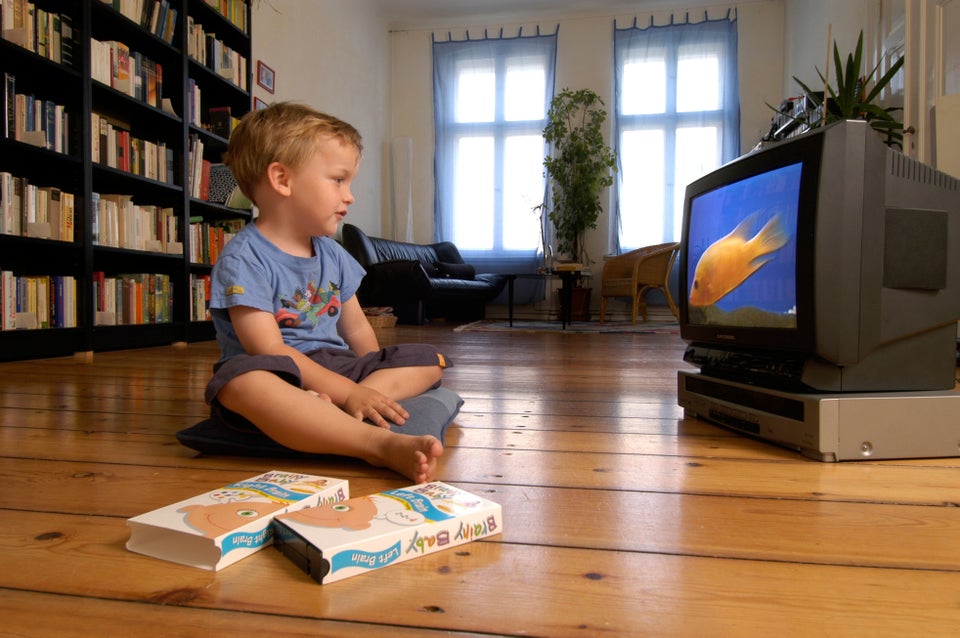 Studies About Kids And Technology