"I spent three weeks with a baby that was not my daughter but I gave her all my love and knew that the other mom would do the same," one of the mothers, Maria Lorena Gerbeno, told Spanish-language broadcaster C5N, according to the Agence France-Presse.
As it turns out, Gerbeno had suspected something was amiss since leaving the private maternity clinic after having a C-section in late September. The Argentine lawyer noticed that the baby girl felt a few pounds heavier than her newborn daughter, who weighed 6 pounds, 8 ounces after delivery. But the hospital reportedly told her she was mistaken.
Gerbeno took the baby home, but still suspected that it was not her biological child. It wasn't until Gerbeno ran into another mother, Veronica Tejada, during a check-up that her suspicions were confirmed. Tejada had given birth to a baby girl on Sept. 30 and was also skeptical about her daughter's weight. Their babies, it later turned out, had been switched at the hospital.
"That day, when I woke up from a nap, I woke up crying, distressed, I knew that she was my daughter and not the one I had in my arms," Gerbeno told Argentine newspaper Clarin.
Gerbeno and her husband contacted authorities to facilitate DNA testing. The results proved what both mothers already knew to be true: They each had the other's child.
After authorities tested all children born on Sept. 30 in order to confirm no other mix-ups had been made, the baby girls were returned to their biological mothers Monday.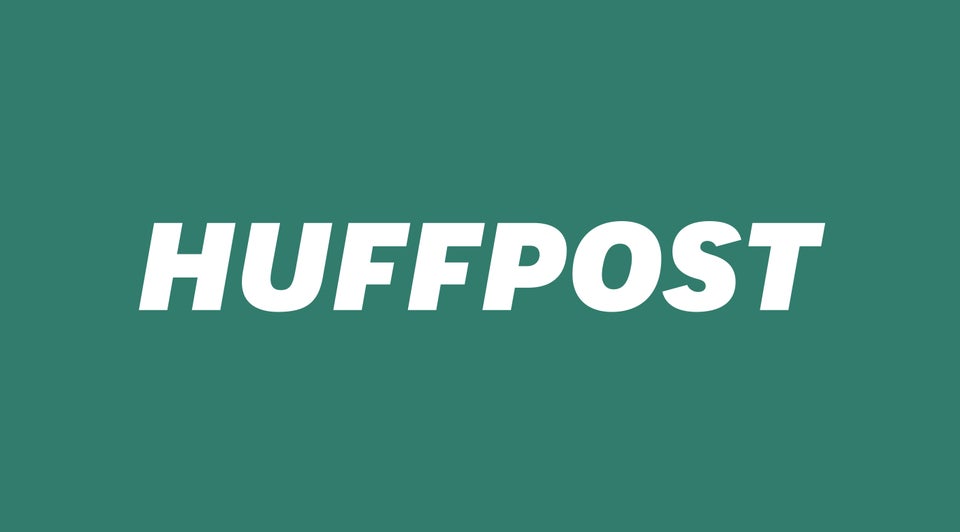 Heartwarming First Meetings