The force is strong with these children.
"America's Funniest Home Videos" released this hilarious video last week of babies and toddlers experiencing the new teaser trailer for "Star Wars: The Force Awakens" for the first time.
Some of the little ones in the fan-submitted clips probably can't even speak yet. If they could, they'd probably say this movie is going to be epic. There may be some intense moments in the new Episode VII trailer, but fortunately the babies shed fewer tears over it than Matthew McConaughey did.
In case you've been living under a rock and are more out of touch with pop culture than, ahem, these babies, check out last week's second teaser trailer for the film below: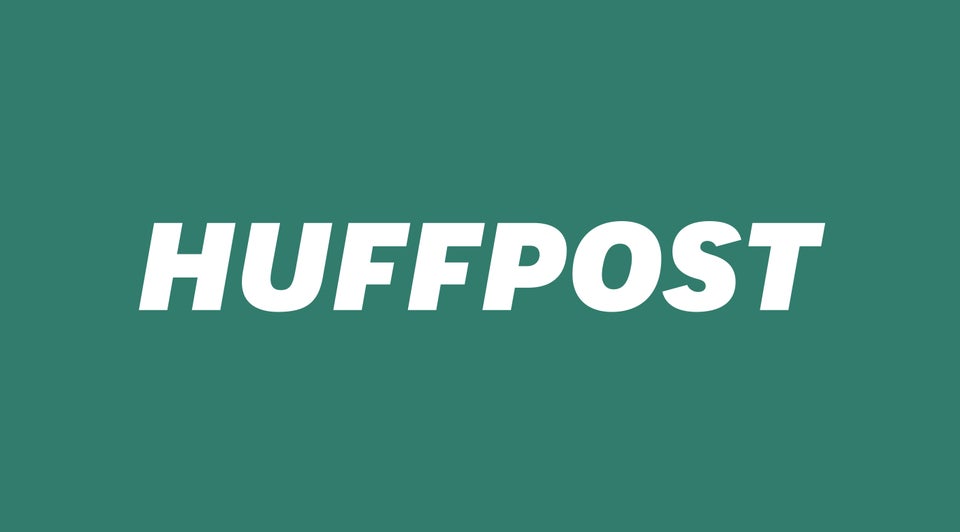 A Complete Ranking Of 'Star Wars' Characters