The baboons are at it again.
Neighbors captured footage of the invasion from outside the house through the windows after spotting the primates enter the locked home through a second-floor window, which had been left ajar. Using a ladder, the men seen in the video later climb inside and chase the animals out.
"Get outta here. Here's the door," the cameraman can be heard saying in the video as he brandishes a broom and tries to shoo a baboon out of a room. However, he concedes defeat and leaves the room after the animal barks at him.
According to the video's description, the scenes were filmed in Betty's Bay, a small tourist town on South Africa's Western Cape. In another video, posted to Youtube in March 2012, a tourist captured a similar troop of baboons lounging on the roof of a home in the village.
As the BBC notes, the baboons have turned to ransacking houses and stealing food from humans since they have been slowly pushed out of their territories by habitat erosion and urban sprawl. The animals have become trapped near the coast, separated from the rest of South Africa. The problem has become so widespread in recent years that South Africa enlisted the help of baboon monitors, who are responsible for chasing the animals away from human populations.
While the primates are usually just driven off and left unharmed, there have been cases where repeat offenders were euthanized "in the interest of human health and safety," Cape Town spokesman Kylie Hatton told the Telegraph in 2010.
According to African Wildlife Foundation, baboons are extremely adaptable and are found throughout Africa. The main challenges to the primates include human predators and habitat loss.
Watch the troop of baboons ransack an unsuspecting South African resident's home in the video below.
WARNING: The following video contains some graphic language.
Before You Go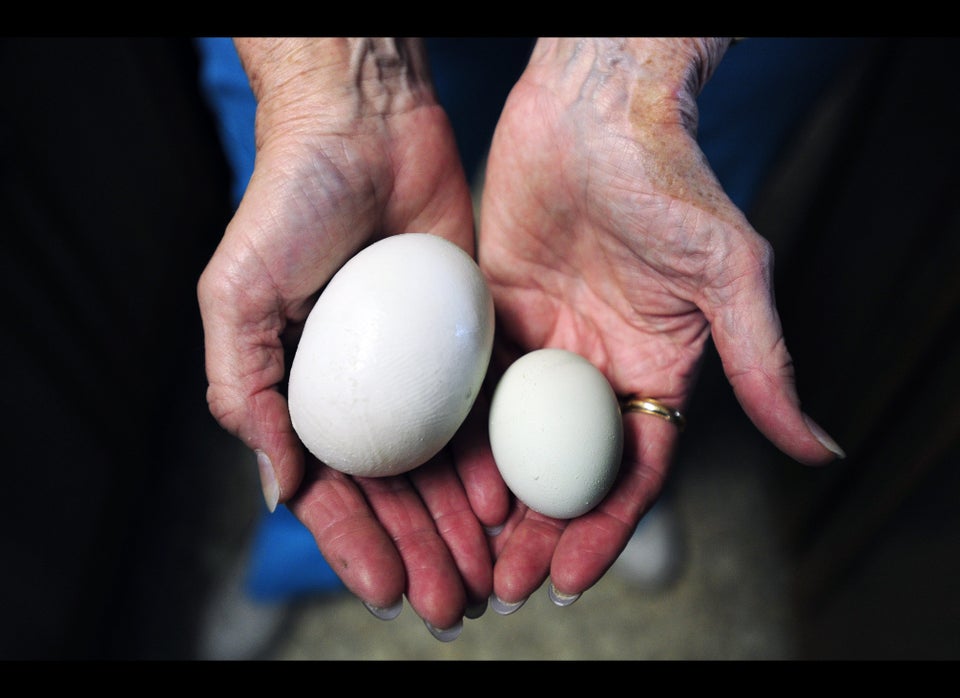 Animals In The News
Popular in the Community