Aardvarks may not be tops on your list of cute animals, but this video of a baby walking for the first time may just make you reconsider.
For mother aardvark Curly, this isn't her first offspring. She previously had three other children, though unfortunately they died before reaching maturity.
Watch the adorable video ABOVE of the two-week-old aardvark at the Antwerp Zoo in Belgium and checkout the BELOW slideshow of other baby animals.

Before You Go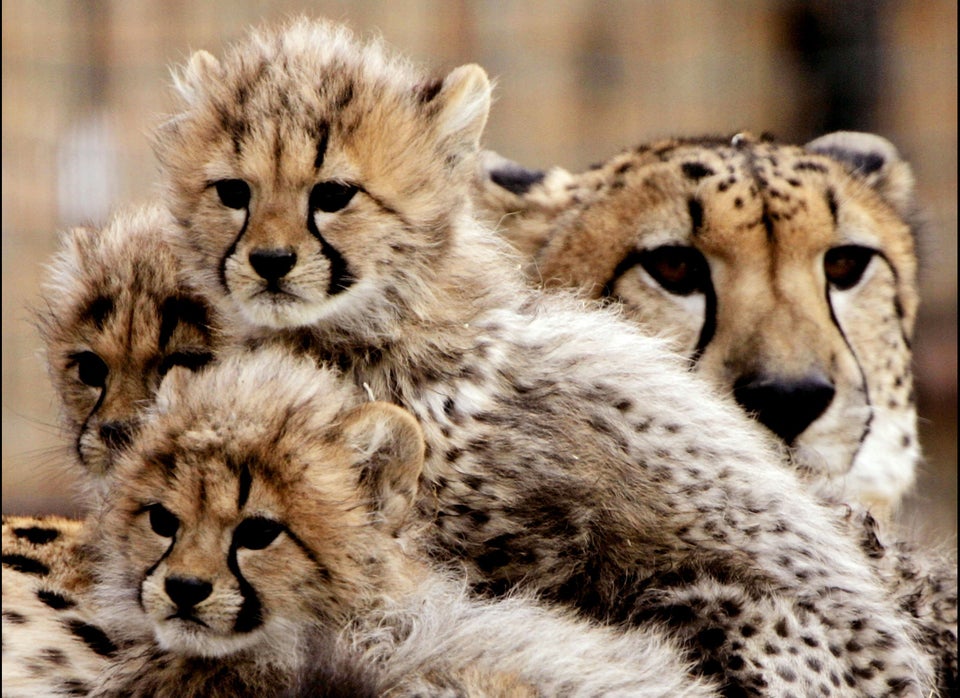 Endangered Animals
Popular in the Community