A newborn baby was found abandoned, his umbilical cord still attached, inside a handbag on the doorstep of a Corsicana, Tex. home. The baby boy endured temperatures that plunged into the 40s on Sunday night, according to police.
The baby survived and was taken to a hospital where he is in stable condition, according to NBCDFW.
"I was glad he had the energy to cry loud enough for me to hear," Mihoko Brown, who found the baby outside her door, told the station. "I was trying to make him quit crying. I just went, kind of swinging and holding him and singing a little bit."
"They said they heard a soft sound, and the cat went to the side door and started sniffing the door," Corsicana Police Chief Randy Bratton said. "They went to investigate the cat and heard a whimper. That's when they saw the handbag and looked inside."
Police are looking for the mother of the baby and anyone else who may have abandoned the child, according to the Waco-Tribune Herald.
The person who left the newborn could face criminal charges depending on the circumstances leading up to the abandonment, Bratton said.
When the baby is released from the hospital, he will be placed with a foster family, according to CPS spokeswoman Julie Moody.
"We're very fortunate because it got pretty cold last night," Bratton said. "If the baby hadn't been found quickly there's a good chance the baby might not have made it."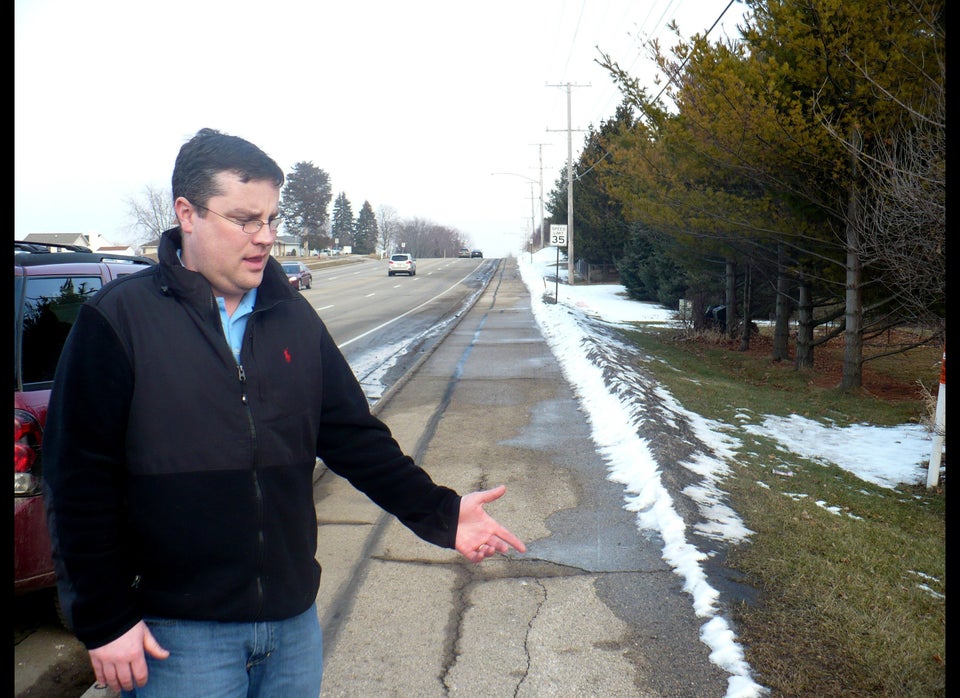 Questionable Parenting
Popular in the Community