There's nothing like the pure feeling of relief that comes after a big sneeze.
This baby would have to agree. Reddit user Hokie200proof shared a simple but sweet video of his infant daughter sneezing and then sighing. According to his caption, she sighs like this just about every time she sneezes.
The six-second video has over 240,000 views on YouTube -- a number that suggests life is really all about the simplest joys.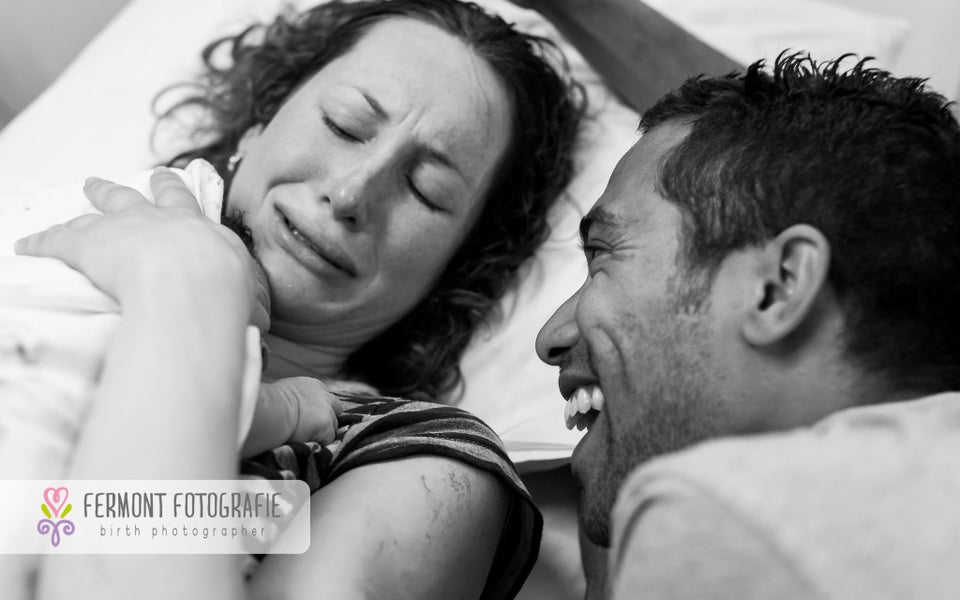 Beautiful Photos Show Parents' First Moments With Their Babies