Two South Carolina men are facing charges after posting photos showing then shotgunning beers down a baby alligator's throat.
The state's Department of Natural Resources charged Joseph Andrew Floyd Jr., 20, and Zachary Lloyd Brown, 21, with misdemeanor harassment of wildlife after getting numerous complaints on Thursday, according to The Post and Courier newspaper.
The incident happened Wednesday on the side of a dirt road in Jasper County, SCDNR said.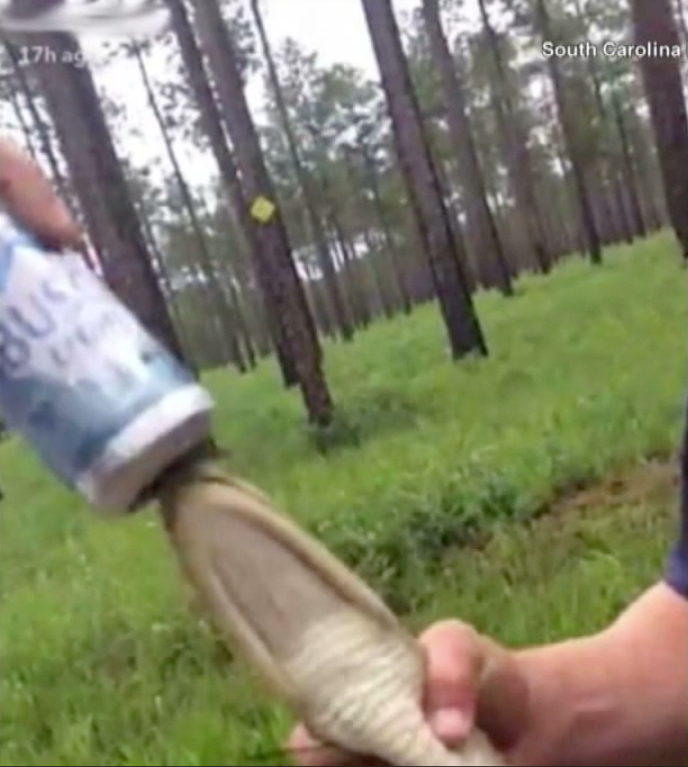 The department contacted Floyd and Brown after getting numerous complaints in response to the photos.
The suspects admitted to officers that they picked up the alligator after they saw it crossing the road, according to an SCDNR press release.
They also admitted to pouring beer into its mouth and taking photos to post on social media before putting the sudsed-up gator into a pond, the department said.
If convicted, the accused face a maximum fine of $300.
Although federal laws prohibit alligators from being legally harvested for international trade, no federal protection applies in cases like these, according to SCDNR Alligator Program Coordinator Jay Butfiloski.
"Alligators are protected under state law and even federal law where they are still listed as threatened solely due to their similarity of appearance to other endangered crocodilians worldwide," Butfiloski said in the release.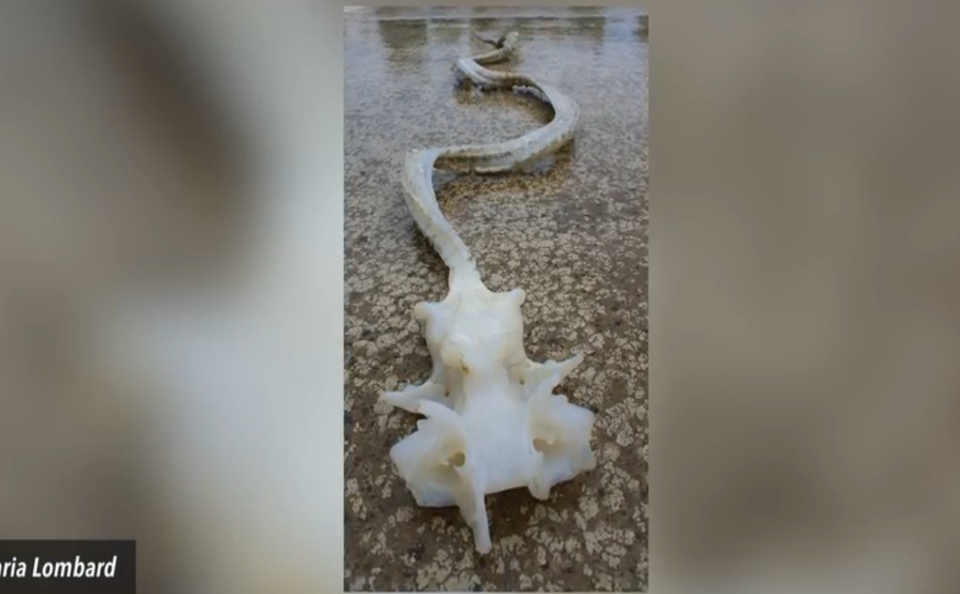 Animals In The News
Popular in the Community