Every bride dreams of a wedding dress that turns heads. Hopefully that's due to the beauty of the dress, however, and not because of the infant being dragged behind it.
After images of the baby attached to her dress began to circulate online, the Tennessee bride defended her decision in a Facebook post on May 28. In it, Carter-Brooks says the infant was "awake" and "well secured." She then disparages the media for the undue attention:
People questioning what we do, commenting all negative, and just doing the most. We good though we covered by the Blood which never loose its power. So to the media, radio, news, and whomever else wanting to talk about what WE do here you go: Media Media I see how it works regardless the situation or purpose people gone have something negative to say! The answer is we do what we want when we want long as Jesus on our side everything worked out fine and gone continue to be fine. Our 1 month old was awake and well secured on my train. Most important while yall got ya feelings in us we had our hearts in Christ which covers all!! So keep ya mouths running ... and the social media doing what they do, TALK!!!! [all sic]
Fortunately, there are no reports the child suffered any injuries.
Kaye Jordon, a woman who said she served as the wedding coordinator for the ceremony, defended the action on Facebook, arguing the child's treatment "indicates the dedication of her mother (and father) toward caring for her child and family."
The Huffington Post reached out to both Carter-Brooks and Jordon but did not receive immediate responses.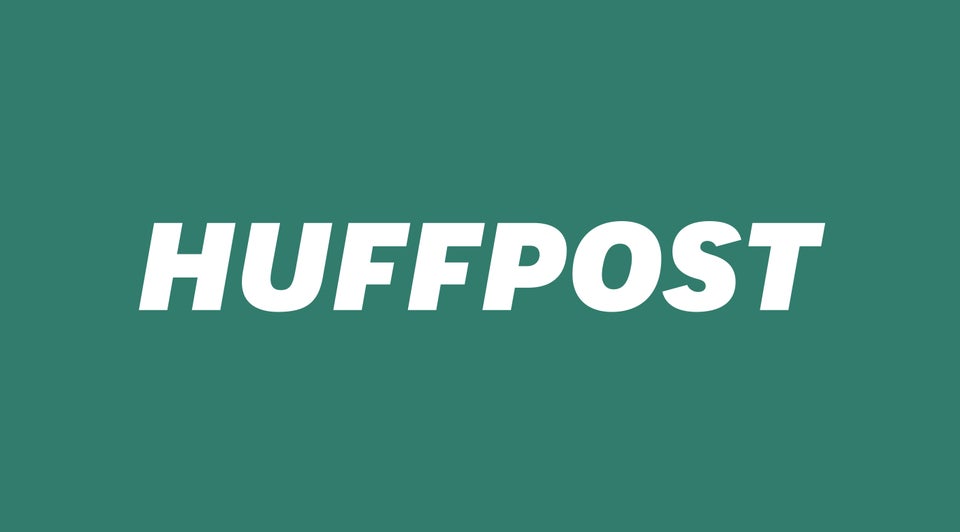 Wedding Wardrobe Malfunctions