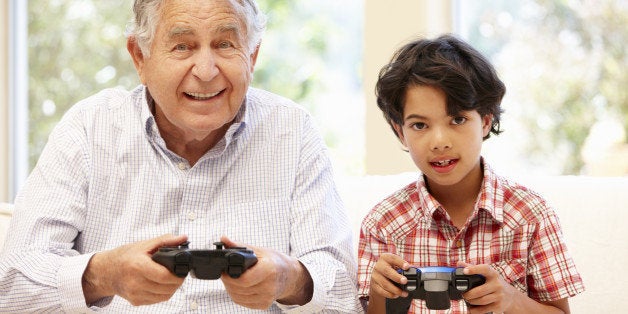 The generation that honed its gaming chops with Sega and Atari is still playing, a new survey shows. Just under half of 1,800 post 50s said they play video games, in a survey conducted by the Entertainment Software Association.
"There is no longer a 'stereotype game player,' but instead a game player could be your grandparent, your boss, or even your professor. I suspect that the percentage of older adults playing video games will rise as baby boomers enter retirement, increasing the focus on positive effects of playing games," Jason Allaire, associate professor of psychology at North Carolina State University, said in a release.
Still, post 50s are getting some help from younger people when it comes to gaming. Nearly two-thirds of those surveyed said the children in their house help them decide which games to purchase and 62 percent said the kids are helping them learn new games and technologies.
But while they may have embraced Nintendo and Playstation, it's unlikely they're playing "World of Warcraft" or "Grand Theft Auto." The most popular type of games among older adults were card games, followed by puzzles or logic games, and trivia or word games.
The best part is, beyond just being entertained, post 50s can actually improve their cognition with video games. A University of Iowa in Iowa City study found just 10 hours of playing a specially designed video game helped to delay natural cognitive decline in post 50s by as much as seven years. Participants in the study who played a specialized game were found to have faster mental processing,
Another study Allaire co-authored at North Carolina State University found that older adults who played video games even occasionally reported better social lives and general well-being than those who did not.
"Across all game platforms and genres, Americans age 50 and over are exercising their minds and bodies, connecting with family members, and having fun with video games," ESA CEO Michael Gallagher said in a release.
Clarification: Language has been changed to reflect Baby Boomers' early experience with video games more accurately.
Related
Before You Go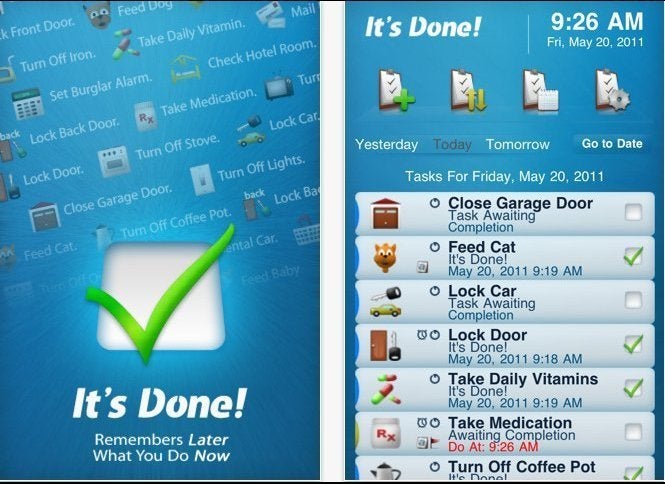 Iphone Apps For Post50s
Popular in the Community