When police in the United Kingdom were in hot pursuit of a speeding car, they expected the driver was someone on the run from a crime.
As it turns out the man was on the run, but instead of running from something, he was trying to get somewhere -- quick. When officers pulled over Colin Ellmore on the side of the road for traveling 100 mph Friday night, they discovered a woman giving birth in the backseat, BBC News reports.
According to local reports, when Ellmore's 26-year-old daughter, Tiffany, was going into labor she asked her father to take her to the hospital. But, the baby couldn't wait until they could make it to the delivery room, so Tiffany began pushing in the passenger seat, and Ellmore pressed on the gas.
Apparently, seven police officers who were traveling together in four unmarked vehicles initially believed the speeding car had been stolen.
"We boxed it in forcing it to stop and when it did the driver got out and we thought he was running off," Sergeant Simon Goss of the Hampshire Police told Portsmouth News. "But he ran around the car to the passenger side and shouted something about a baby. When we got to the car, we saw the baby in the man's hands. I have never experienced anything like it before."
The new mother was transported to the hospital by ambulance with her newborn, who weighed 6 pounds, 4 ounces. Both are said to be in good condition after the roadside delivery.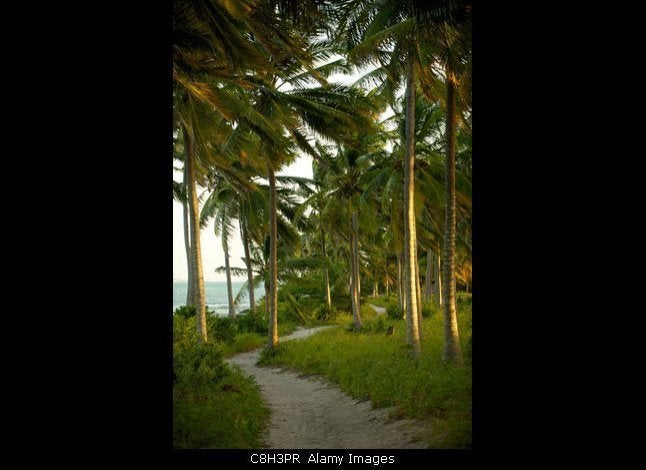 Weirdest Places Women Have Given Birth