Carleigh Corbitt was born before her due date, but looking at her newborn photos, you might find that hard to believe.
When Carleigh's mom, Chrissy, gave birth to her on May 15, she weighed in at 13.5 pounds. The baby was born via C-section, almost a week before her May 20-21 due date. Chrissy and her husband, Larry, have three older children, who weighed about 9 to 10 pounds at birth.
"When the pediatrician showed her to me across the curtain, I was like, 'Oh, my gosh, she's huge,'" Chrissy told Inside Edition. "I couldn't believe it. It was like I delivered a toddler."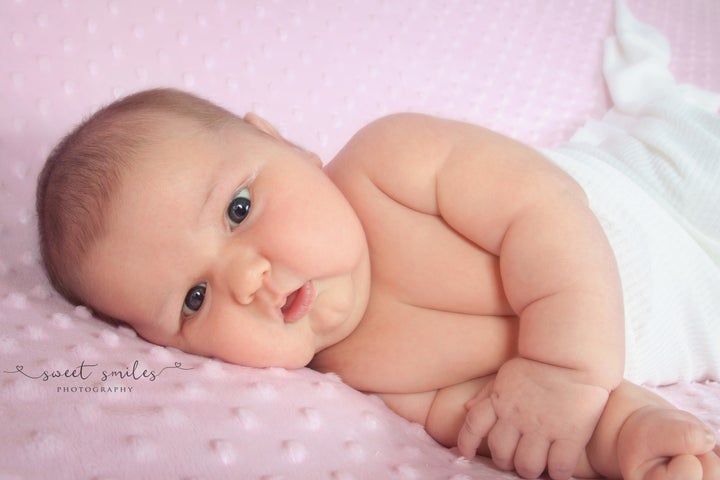 To celebrate Carleigh's arrival, the Corbitts organized a newborn photo shoot with Debbye Benson of Sweet Smiles Photography.
"I'm so happy I was able to meet and hold this mini celebrity ― she was such a perfect model during our session ― so gorgeous and squishy!" the photographer posted on her Facebook page. "Her parents are so proud of her ― we will be bringing the whole family in for portraits this week."
The Corbitts live in Keystone Heights, Florida. Larry told ABC News this pregnancy was difficult for Chrissy, as she is anemic and had to receive blood transfusions due to her low iron levels.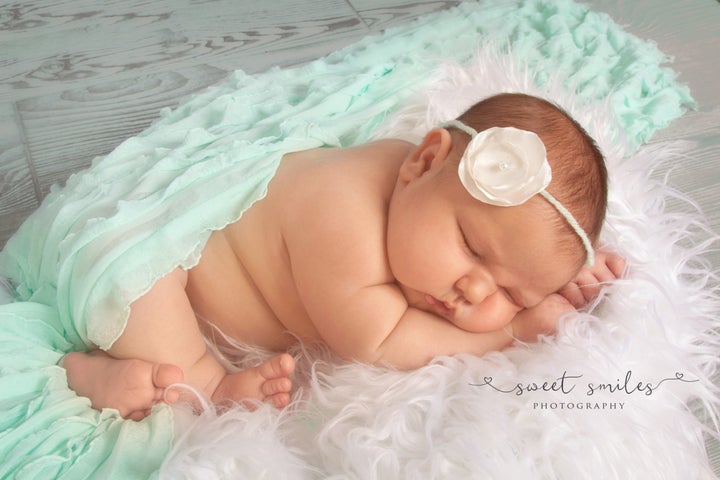 "But they're both doing great now," he added. "My wife is a trooper for everything she's gone through."
As for now, they're just working on getting clothes and diapers that fit Carleigh, as they had to donate most of the newborn-size items they bought before her birth. Larry told Inside Edition that at just 3 weeks old, she is already wearing baby clothes meant for 9-month-olds.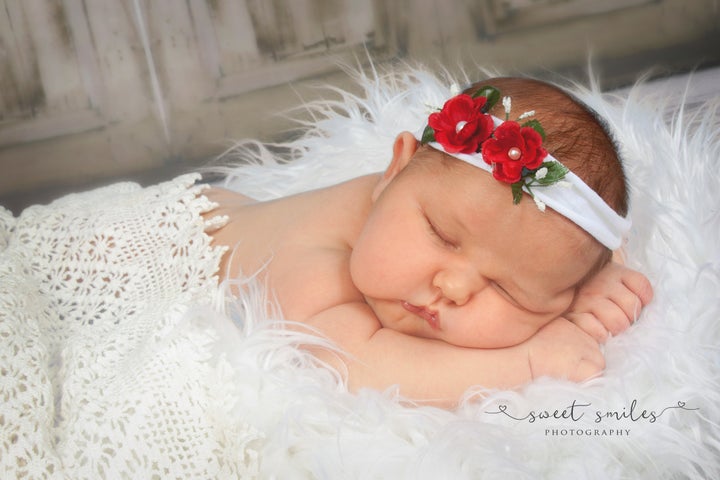 Larry and Chrissy are taking their daughter's viral fame in stride and loving every minute with Carleigh.
"She's just filled with rolls. She's just a big squishy baby. She's so adorable," Chrissy told ABC News. "I had no idea she was going to be so popular. It's been a great experience and I can't wait to look back on this and share it with her to show her she became a celebrity overnight."
Keep scrolling to see more adorable photos of baby Carleigh.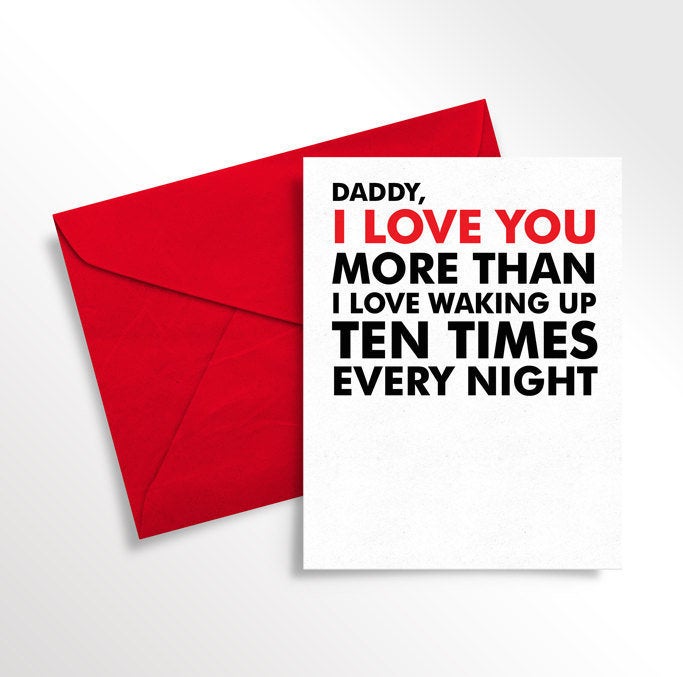 Father's Day Cards From Babies
Popular in the Community