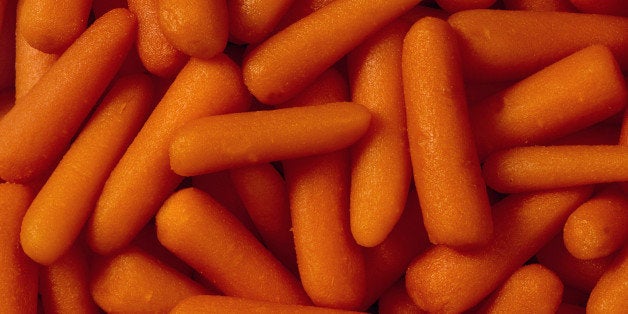 We're just going to come right out and say it: what you know as baby carrots are not, in fact, baby carrots. They're just thin carrots that have been cut in half.
There, now you know. Sorry to lift the veil of cuteness off your eyes, but it had to be done. No longer can the carrot industry trick us into eating carrots just because we're drawn to all things baby sized.
We know, this feels like the day you found out Santa was a sham -- worse even. We're sorry to be the ones to burst your tiny carrot bubble, but we can't have you living this food lie any longer. Especially if it means you'll stop buying those watery, stumpy carrots and start enjoying whole, full-flavored carrots again. Don't believe us? See for yourself.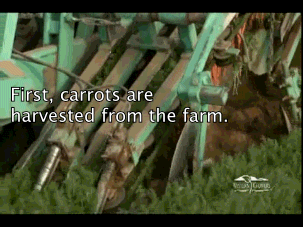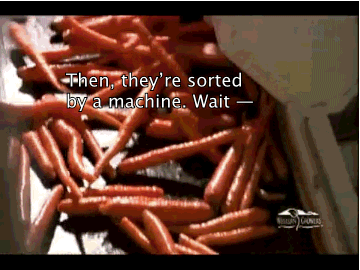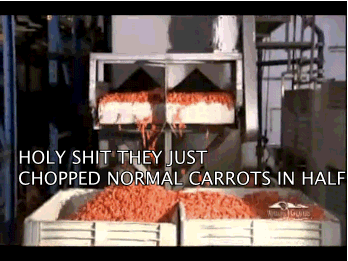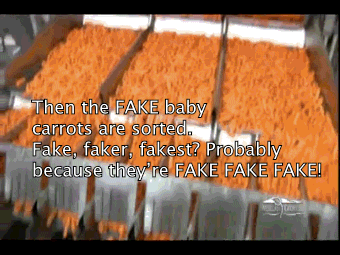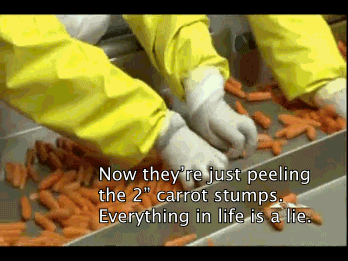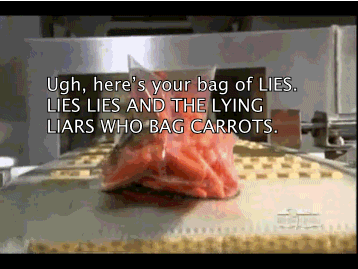 Still not convinced that you've been eating a lie? Watch the complete video for the cold, hard truth.
Orange Carrot Ginger Juice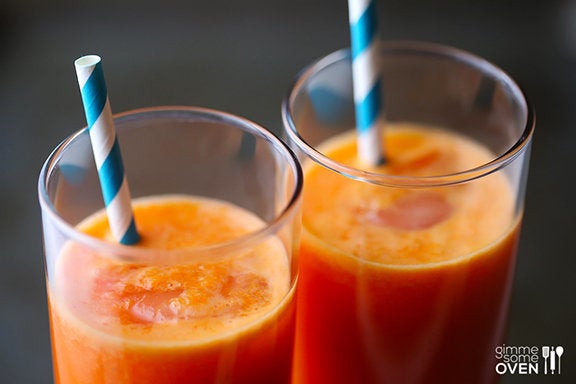 Carrot Cake Pancakes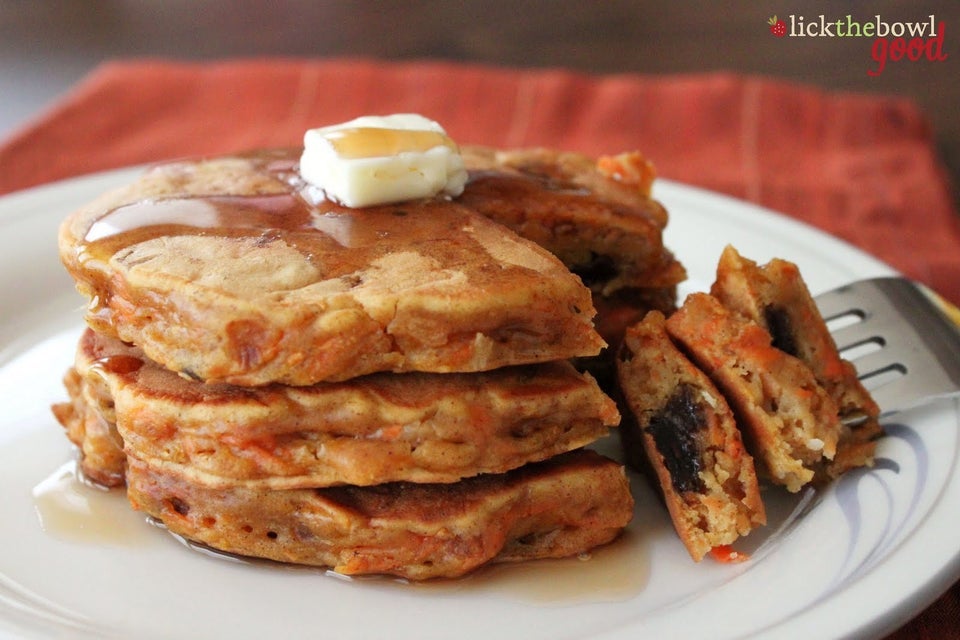 Carrot Salad With Balsamic Dressing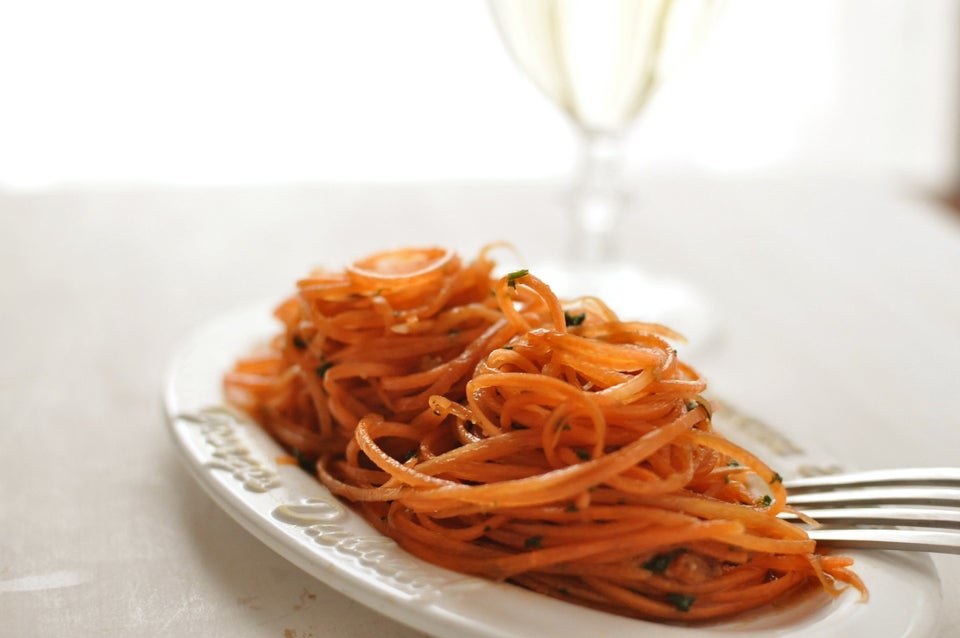 Vietnamese Pickled Carrots And Daikon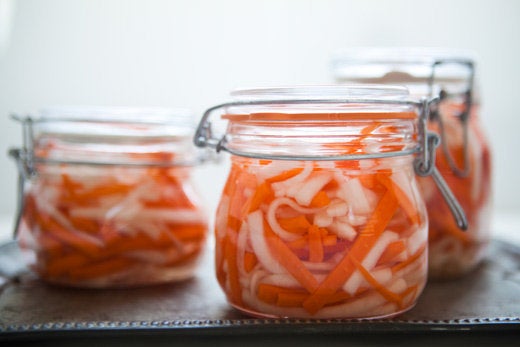 Roasted Carrots With Sesame Ponzu Vinaigrette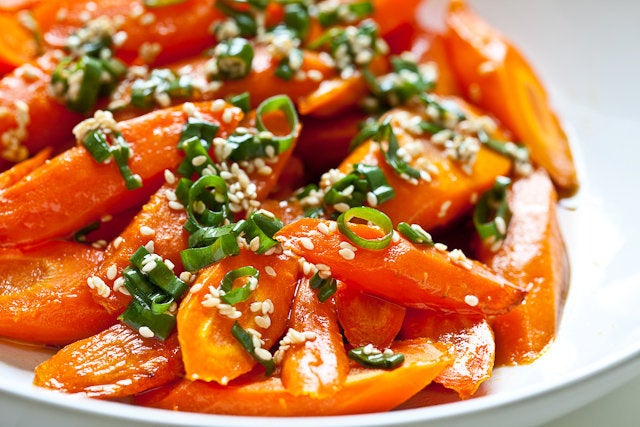 Moroccan Grated Carrot And Beet Salad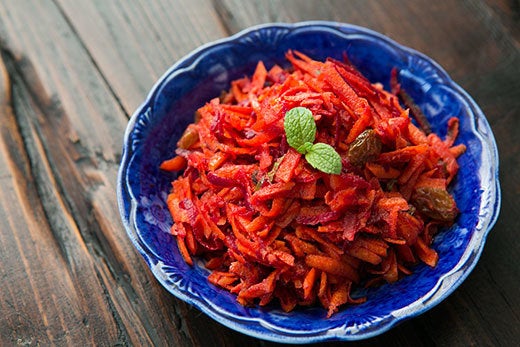 Carrot Scallion Latkes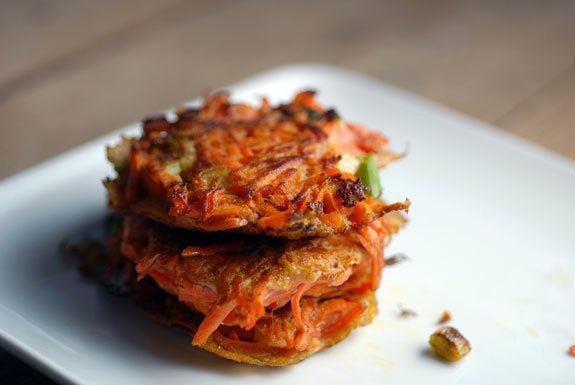 Roasted Carrot Soup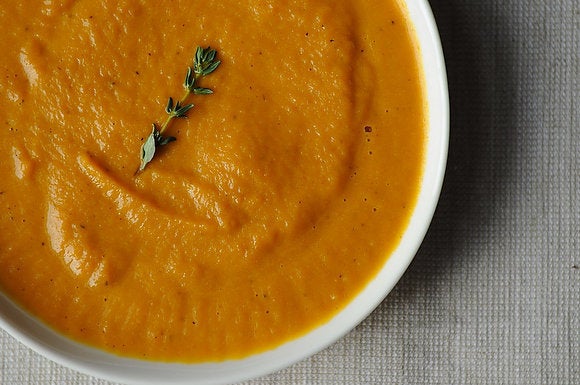 Carrot Macaroni And Cheese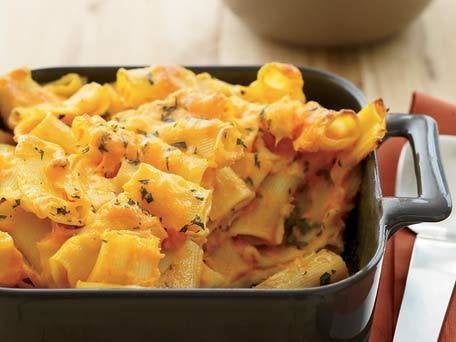 Glazed Carrots With Braised Bibb Lettuce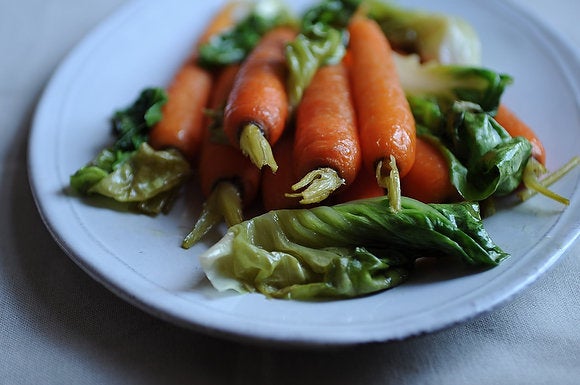 Carrot Osso Buco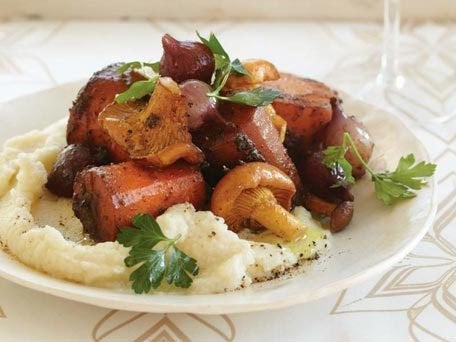 Carrot-Potato Gnocchi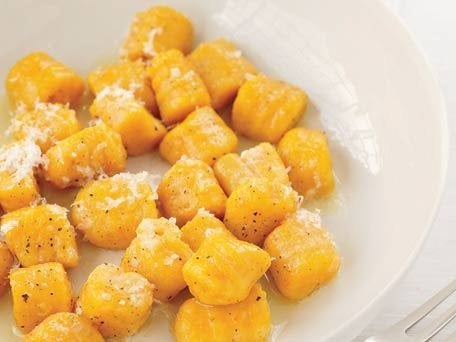 Miso Curry Carrots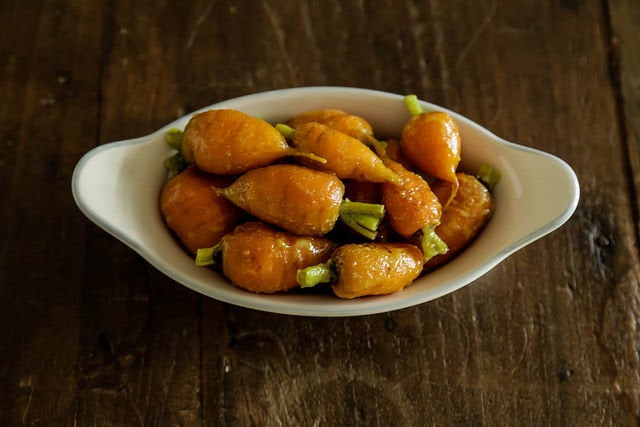 Potato And Carrot Gratin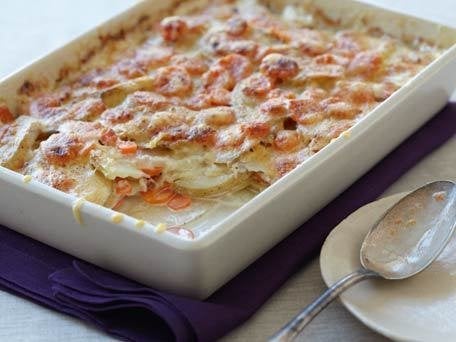 Carrot Soufflé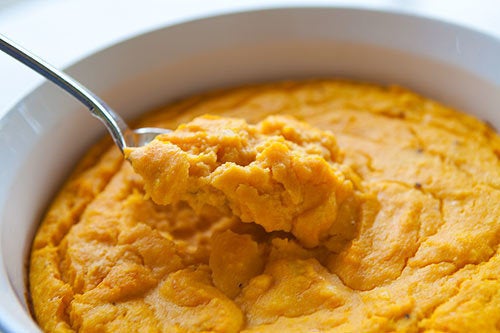 Roasted Baby Carrots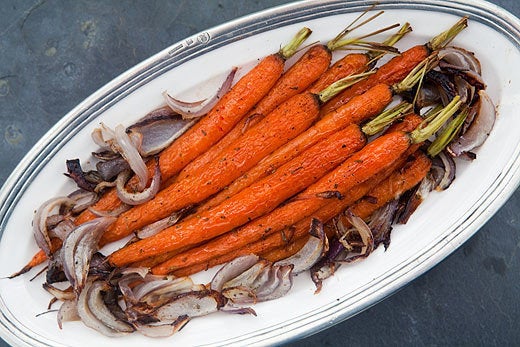 Risotto With Carrots Four Ways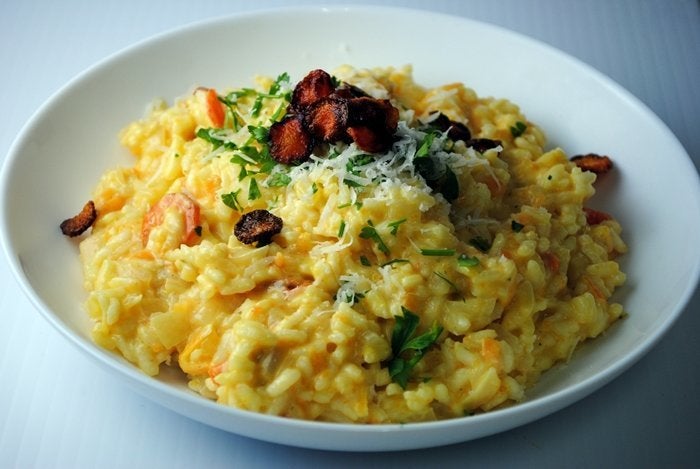 Fish In Carrot Ginger Broth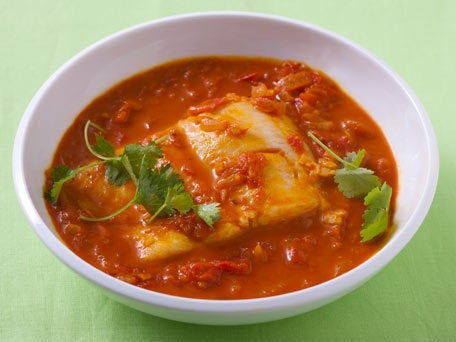 Chinese Daikon And Carrot Soup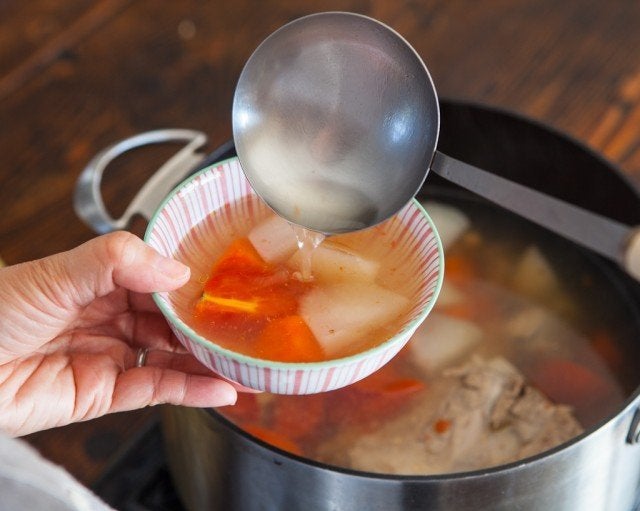 Winter Root Vegetable Slaw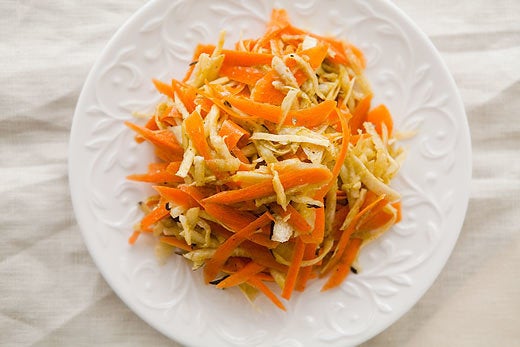 Carrots With Tahini Dressing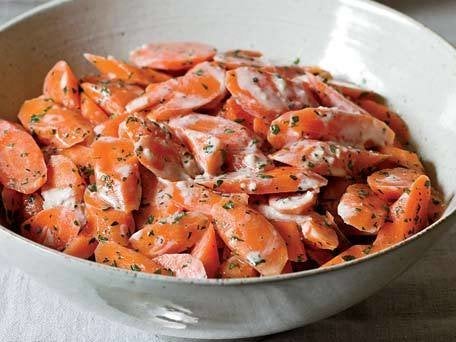 Glazed Carrots With Cardamom And Ginger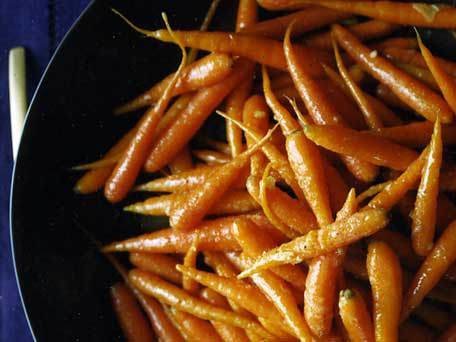 L'Orange Ginger Carrot Cocktail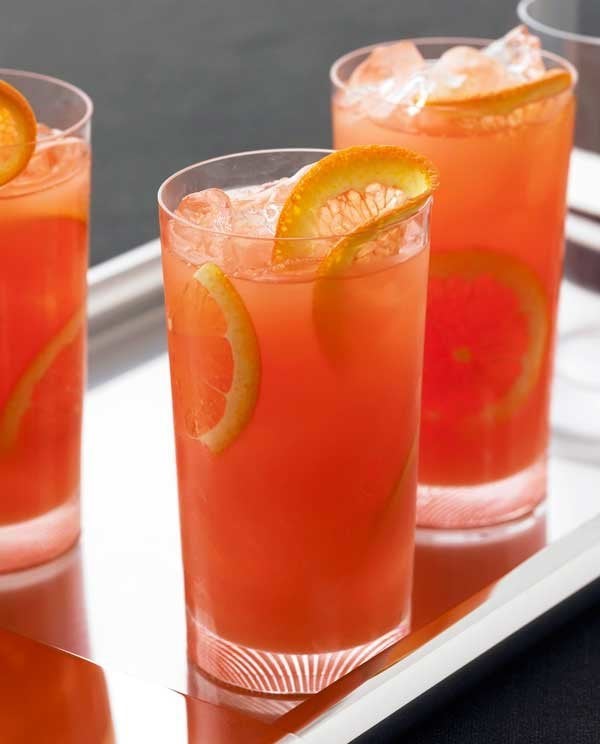 Carrot Cake And Cheesecake Cake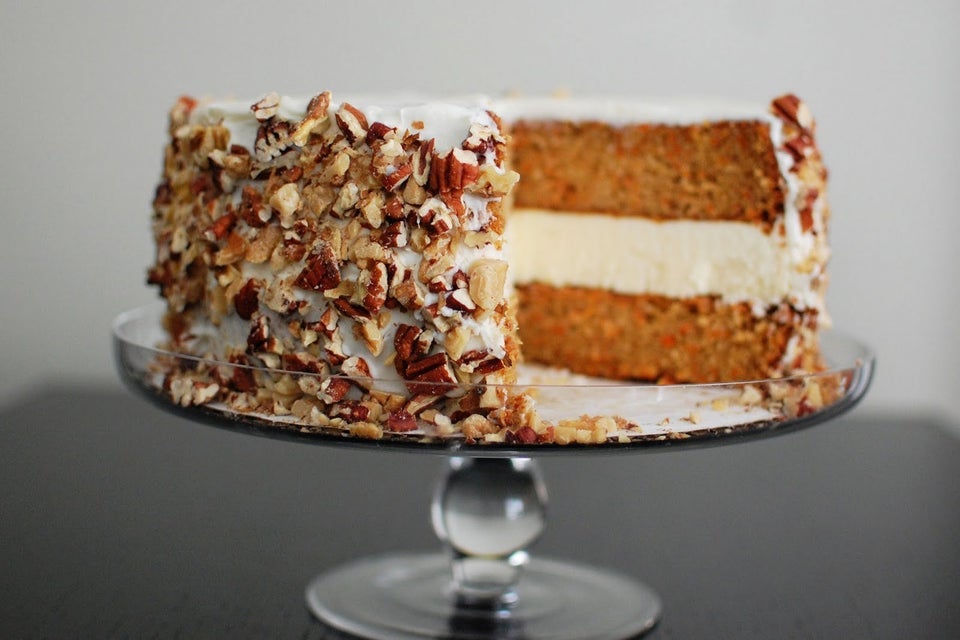 Caramel Carrot Cake Bars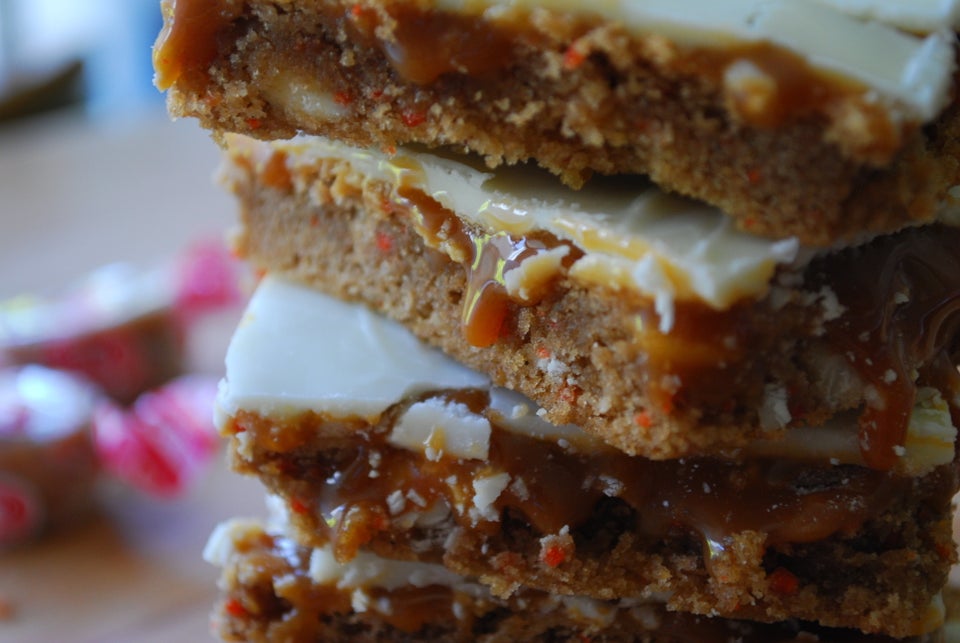 Carrot Halwa Ice Cream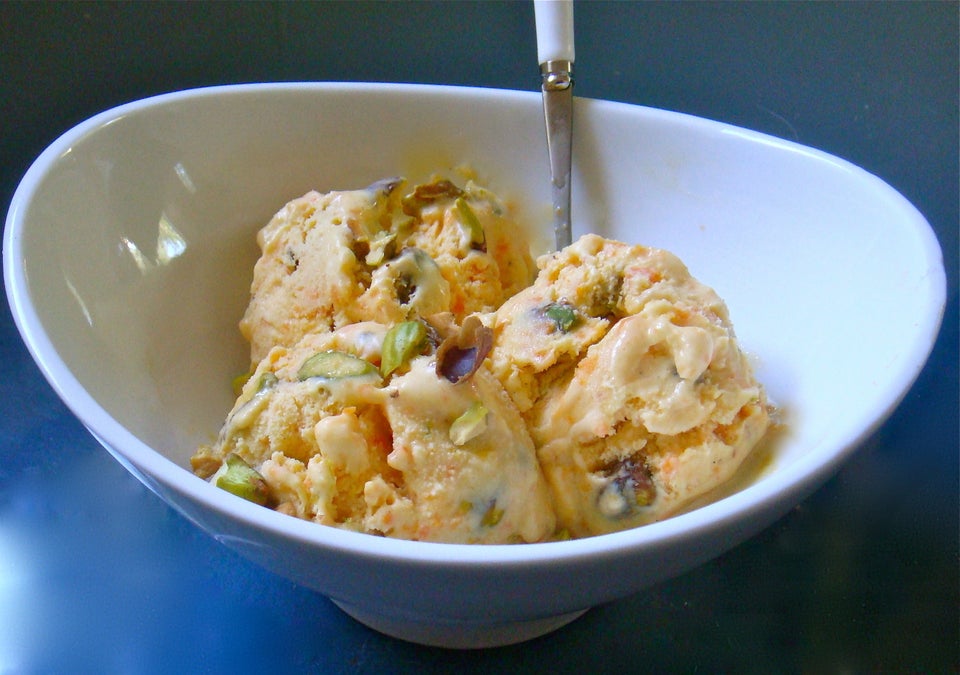 Carrot Cake Whoopie Pies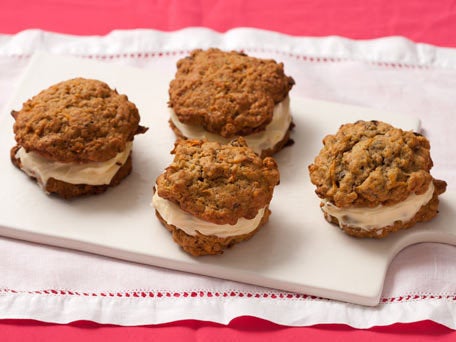 Carrot Cake Donuts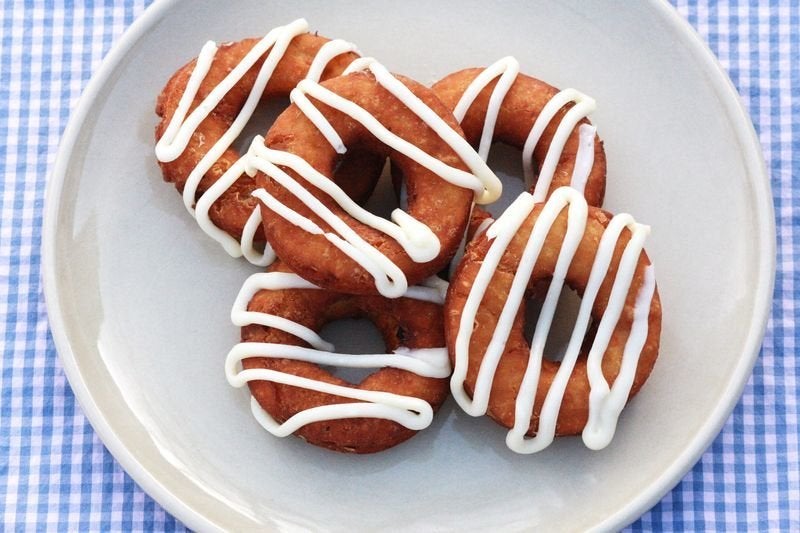 Popular in the Community