A 2-year-old boy had to fend for himself for days after his mother and baby brother died inside their Hollywood apartment, according to police.
The Los Angeles Police Department was called to the home of a 43-year-old woman on Monday, after a man reported hearing a child's screams coming from inside the second-floor apartment.
First responders reportedly made the horrific discovery when they stepped inside.
"The fire department came in and found the 2-year-old child crying and the bodies of a 1-year-old boy and an adult female," LAPD spokeswoman Liliana Preciado told The Huffington Post.
The woman's body was found on the floor and the deceased child was found seated next to her, strapped into a feeding chair, police said.
According to Preciado, a preliminary investigation indicates the 1-year-old "was being fed when the female appears to have collapsed and [then] the child suffocated with food."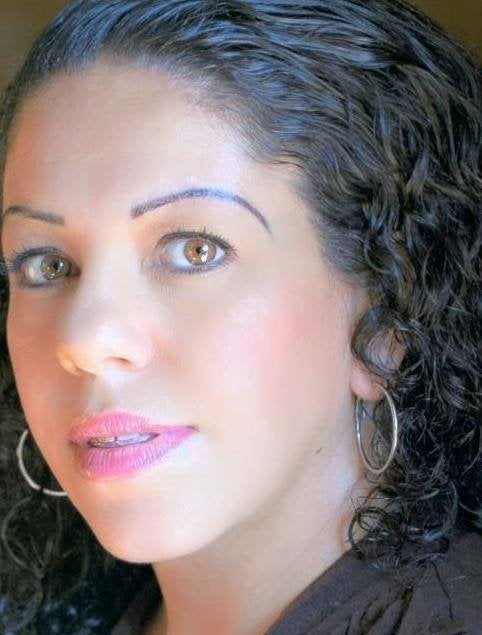 While authorities have yet to release the woman's name, KTLA-TV and several other local media outlets have identified her as Erika Tomassian. Her brother told CBS Los Angeles he had been informed of her death.
Tomassian and her son had been dead for at least two days before their bodies were discovered, leaving her 2-year-old son to fend for himself. The child survived, police said, by ransacking the kitchen cupboards. She had recently adopted both boys, who were biological brothers.
Police said the boy was treated for dehydration at a local hospital and is being cared for by the Los Angeles County Department of Children and Family Services.
Authorities have ruled the 1-year-old boy's death as accidental and do not suspect foul play in Tomassian's death. She had recently been treated for bronchitis and investigators suspect her death is a result of complications from that illness. The Los Angeles County Coroner's Office is expected to issue an official cause of death later this week.
"Very sad," Preciado said of the case. She paused momentarily before repeating, somberly, "very sad."
REAL LIFE. REAL NEWS. REAL VOICES.
Help us tell more of the stories that matter from voices that too often remain unheard.