After Susan Pierce Grossman retired from her job as an art teacher in 2013, she focused her creative energy on a new project: photographing her granddaughter Meredith.
Channeling classic stories, movies, and fairy tales, Grossman's photos of her now 6-month-old granddaughter are absolutely whimsical. "I want Meredith to remember that her grandma thought she was special and precious," she told The Huffington Post.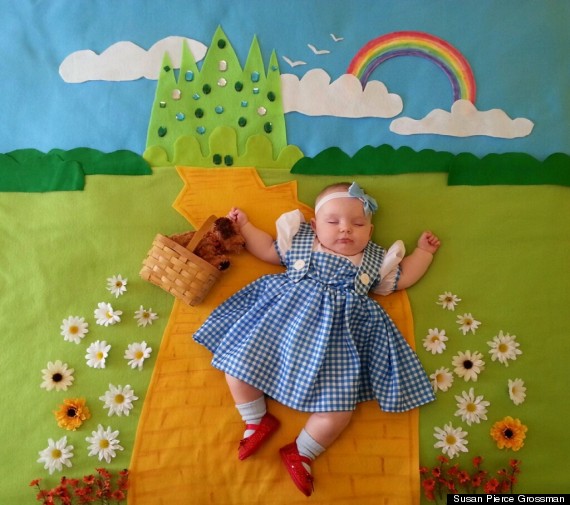 Grossman used her experience as a set designer for high school plays to create mini photography sets for her granddaughter. The themes commemorated occasions like the 75th anniversary of "Madeline" and "The Wizard of Oz," the 45th anniversary of "Sesame Street," and the 60th anniversary of the New York City Ballet's performance of "The Nutcracker."
While the grandmother enjoys having fun with baby Meredith, she also has bigger hopes for her time with her granddaughter. "I may not be around to see her dreams come true -- but I am here now to inspire her dreams, she said, before quoting Walt Disney: "If you can dream it you can do it!'"
Madeline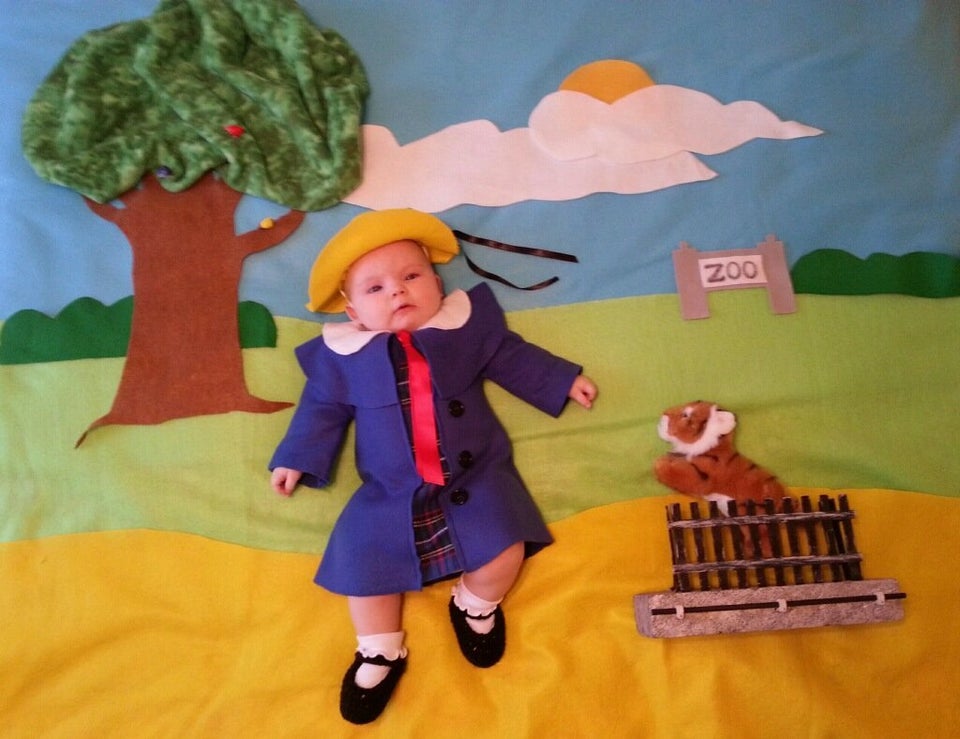 The Princess and the Pea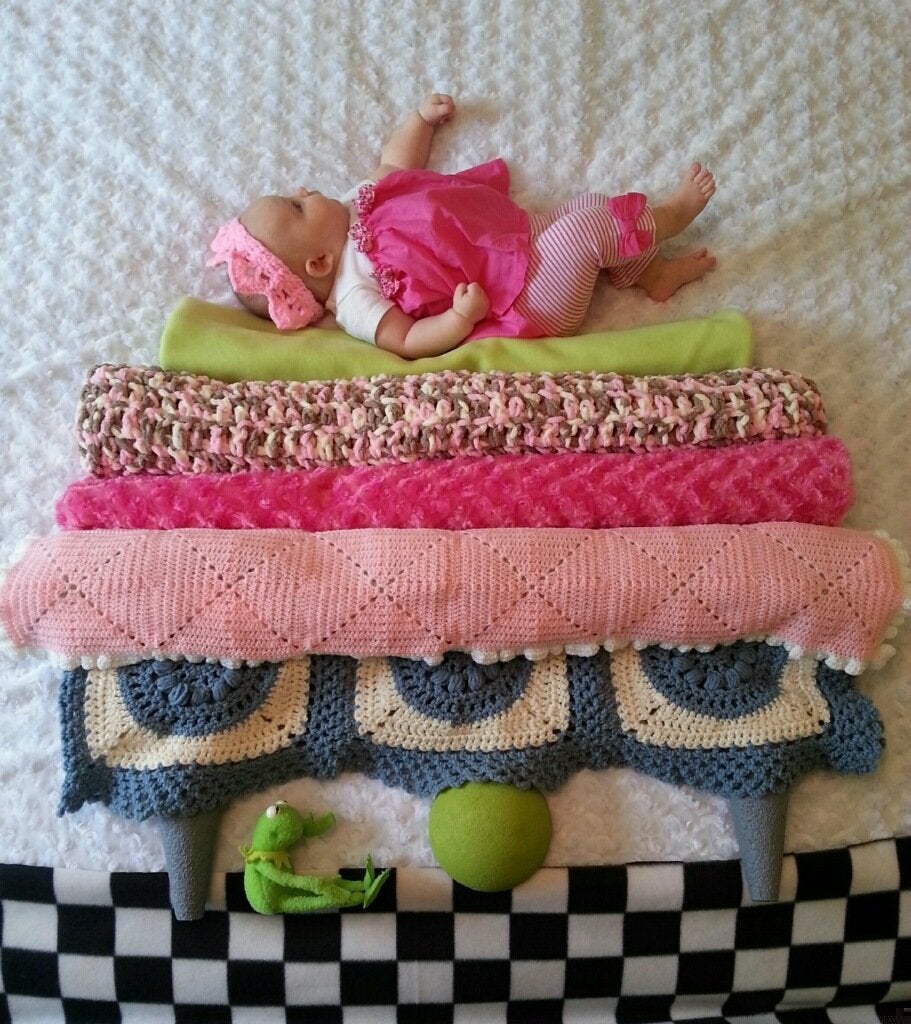 Frozen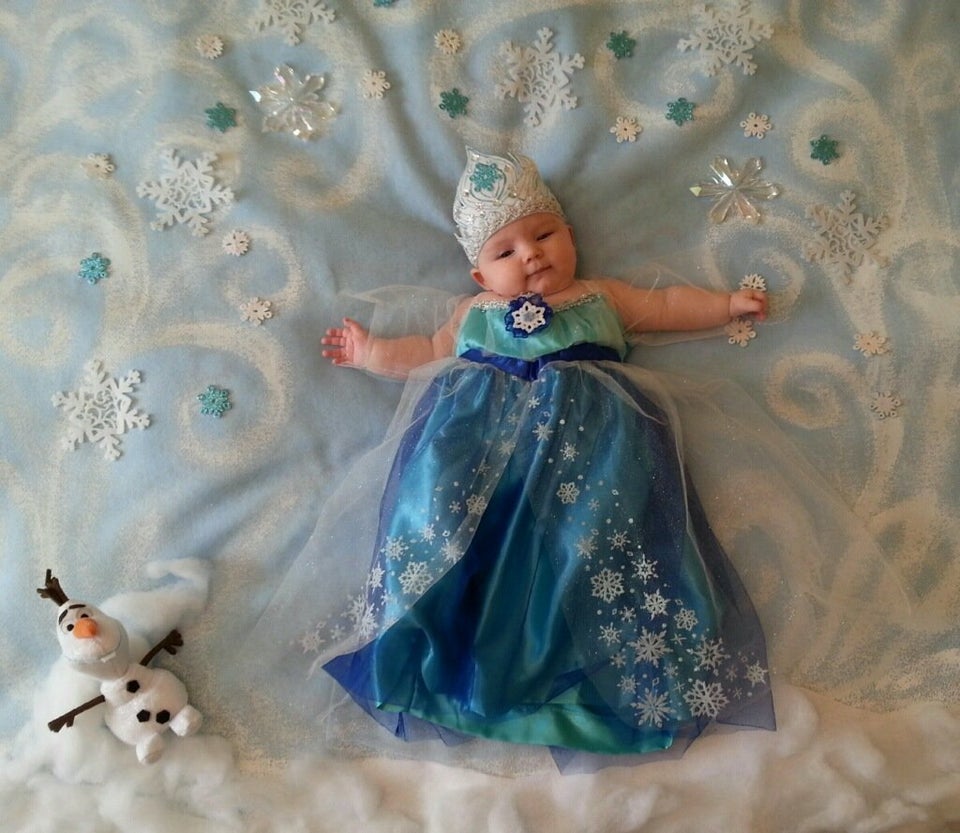 The Nutcracker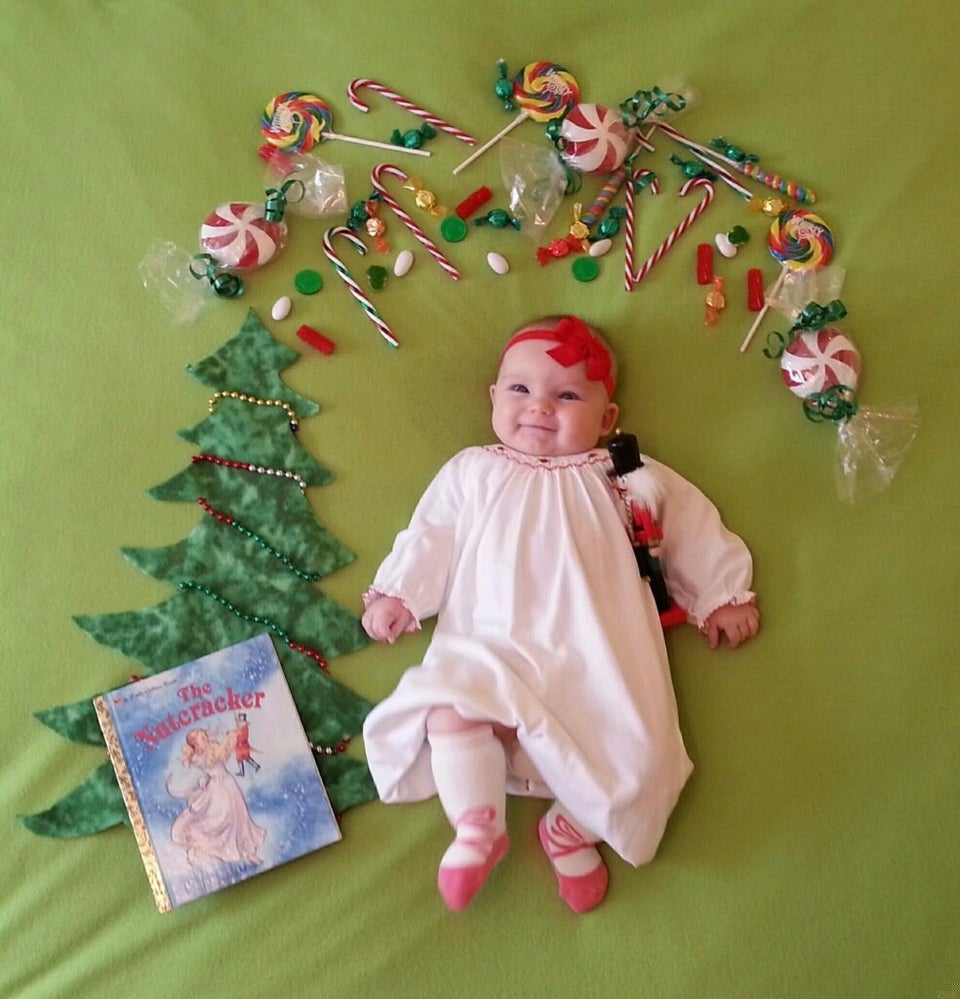 Meredith in the Moon