"Addison, I love you. I love you."
Those words, cooed by her mom, were some of the first sounds that 10-month-old Addison Elander had ever heard.
According to ABC affiliate WHAS-TV, the baby girl, who was born profoundly deaf (the most severe kind of hearing loss), on Tuesday heard for the first time after the cochlear implants she'd been surgically fitted with were turned on.
(Watch the happy moment in the video above.)
"We just wanted her to have a fair shake at life, so why wait?" Addison's mom, Akilah Elander, told the news outlet of getting the surgery done early in her baby's life.
"There is a critical period for language acquisition -- meaning that language grows most rapidly in the first two years of life," wrote Golinkoff and Pasek. "Even implantation after 18 months yields less-positive outcomes than implantation in the first year. As children get older the positive effects of getting an implant decline."
The NIH says two to three of every 1,000 children in the United States are born deaf or hearing-impaired, adding that it is estimated that "children who receive treatment early in life in the form of a cochlear implant can save $30,000 to $200,000 in special education costs by the time they graduate from high school because they are more likely to be placed into mainstream classrooms."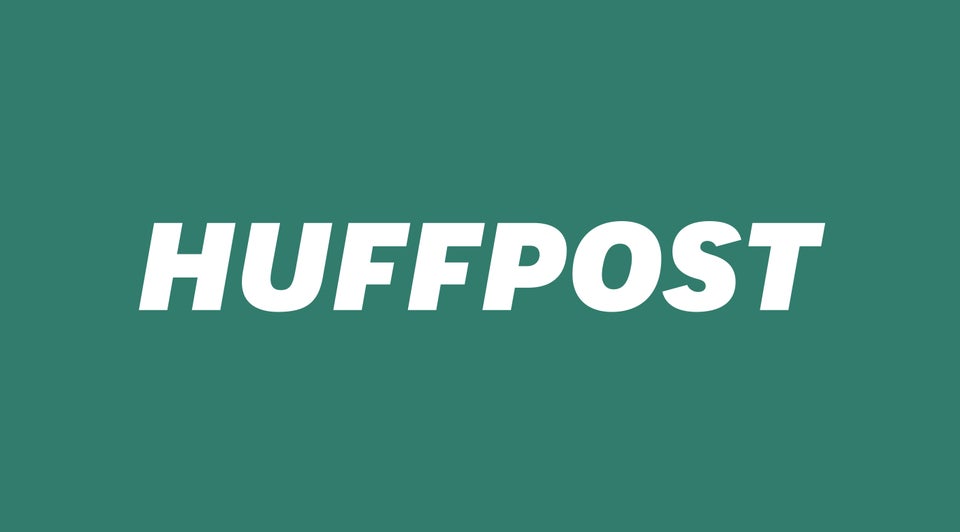 Kids First Tastes and Reactions