When Bryant Collins was in prison, he vowed to become a better man. This week, the former convict has been hailed a hero after he rescued a lost toddler from wandering onto a Georgia highway.
"I had seen something out of the corner of my eye, and I thought it was a baby," Collins told the news outlet. "I just stopped and, when I got out, there was a baby -- almost in the highway."
Once he spotted the tot, Collins said he stopped his car and carried her to safety before calling 911. Collins reportedly entertained the child for two hours, playing gospel music on his phone to calm her down.
The Banner-Herald reports that the girl had multiple insect bites and scratches, but was otherwise unharmed following her long crawl away from home. Madison County Sheriff Kip Thomas said it's "almost a miracle" the child survived the ordeal.
The girl's father, 37-year-old Timothy Pickens, was reportedly arrested after a scuffle with police. The baby's mother said the girl had wandered off after being left in the charge of her older siblings, the Banner-Herald reports.
As for Collins, now an auto repairman who has reportedly been clean for five years, he says he feels really good about doing something positive for the world.
"When I was in prison, I made a very conscientious effort to change, and I did," he told WXIA. "It made me feel good that I could be in society and do good."
Before You Go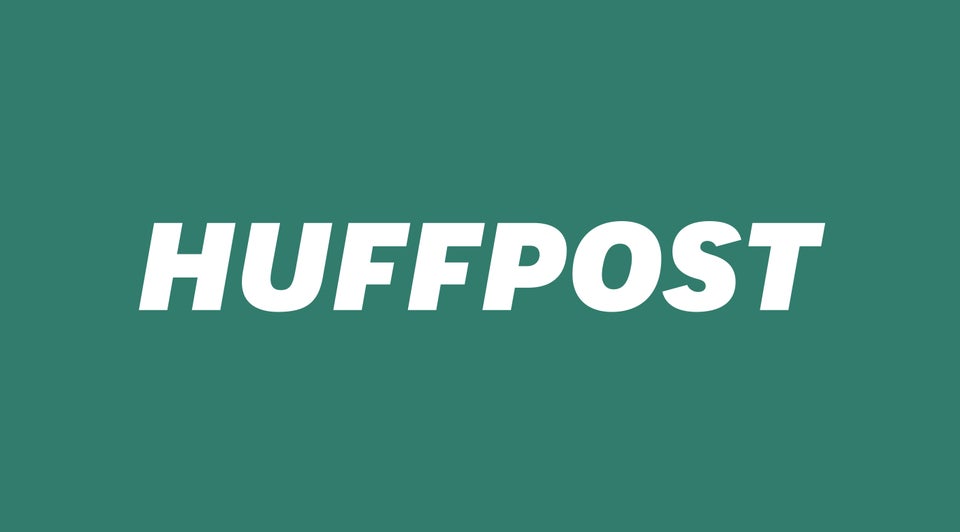 8 Amazing Videos of Everyday Folks Turned Unsung Heroes
Popular in the Community