When 6-month-old Aris sees or hears his dad "crying," he instinctively starts to cry as well.
After witnessing Aris' empathy in a spontaneous moment, dad Fabian Herrera repeated the crying chain of events in a video he shared on YouTube. As the dad says in the video, this response is proof that his son is "a natural sweetheart. "
When YouTube commenters raised concerns that Herrera's "game" might be confusing baby Aris in a harmful way, the dad quelled their -- "Rest assured that this is not a daily game I play."
Looks like "emotional baby" might have some competition in the empathy game.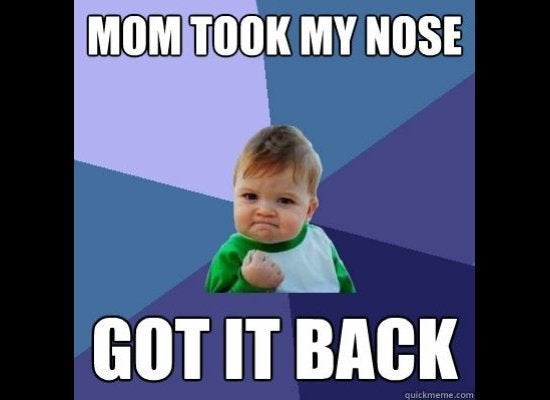 Baby And Kid Problem Memes