So here's 6-month-old baby Rosie crying her eyes out -- until she hears Swift's "Blank Space." Then watch her bawl again when the music's turned off. Turn Taylor back on, mom and dad!
"No other song soothes Rosie the way that Taylor's 'Blank Space' does," Rosie's mom, Erica Blank, told The Huffington Post.
"If she is fussing in her carseat," she added, "we just need to play it over the Bluetooth and she is instantly calm for the whole song."
Before You Go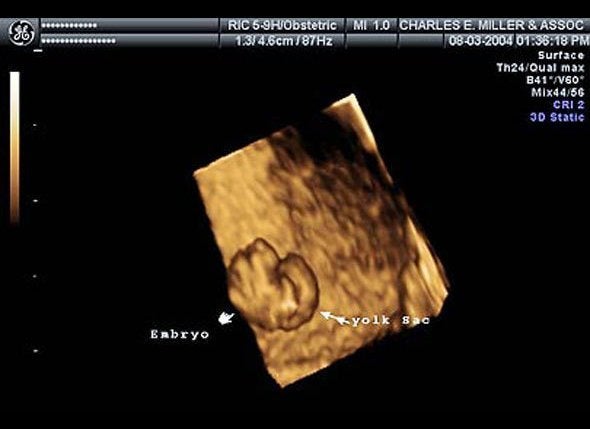 Pregnancy Week By Week
Popular in the Community