Oh, deer! It looks like this fawn can't get enough cuddling.
Kentucky powerline worker Justin Lewis says he and a colleague had been felling trees at a job site earlier this month when they spotted a baby deer.
But it seems the fawn may have enjoyed the cuddle session a little bit too much.
"Now when we go put it down, it freaks out until we start rubbing its belly again," a voice explains in the video, which has been seen more than 380,000 times since being uploaded last week.
"I seriously loved this video," gushed one Facebook user after watching the clip.
"Deer whisperers!" wrote another.
Still, though the response to the video has been overwhelmingly positive, some netizens have chastised the men for handling the fawn at all, as mother deer can be suspicious of human scent. Others have defended the mens' actions, however, pointing out that the animal would've died unless it was moved out of harm's way.
"If you have already handled a fawn," the organization writes, "take a towel, rub it in the grass, and then wipe down the fawn to remove all human scent. Then return the fawn to the place where you found him."

Related
Before You Go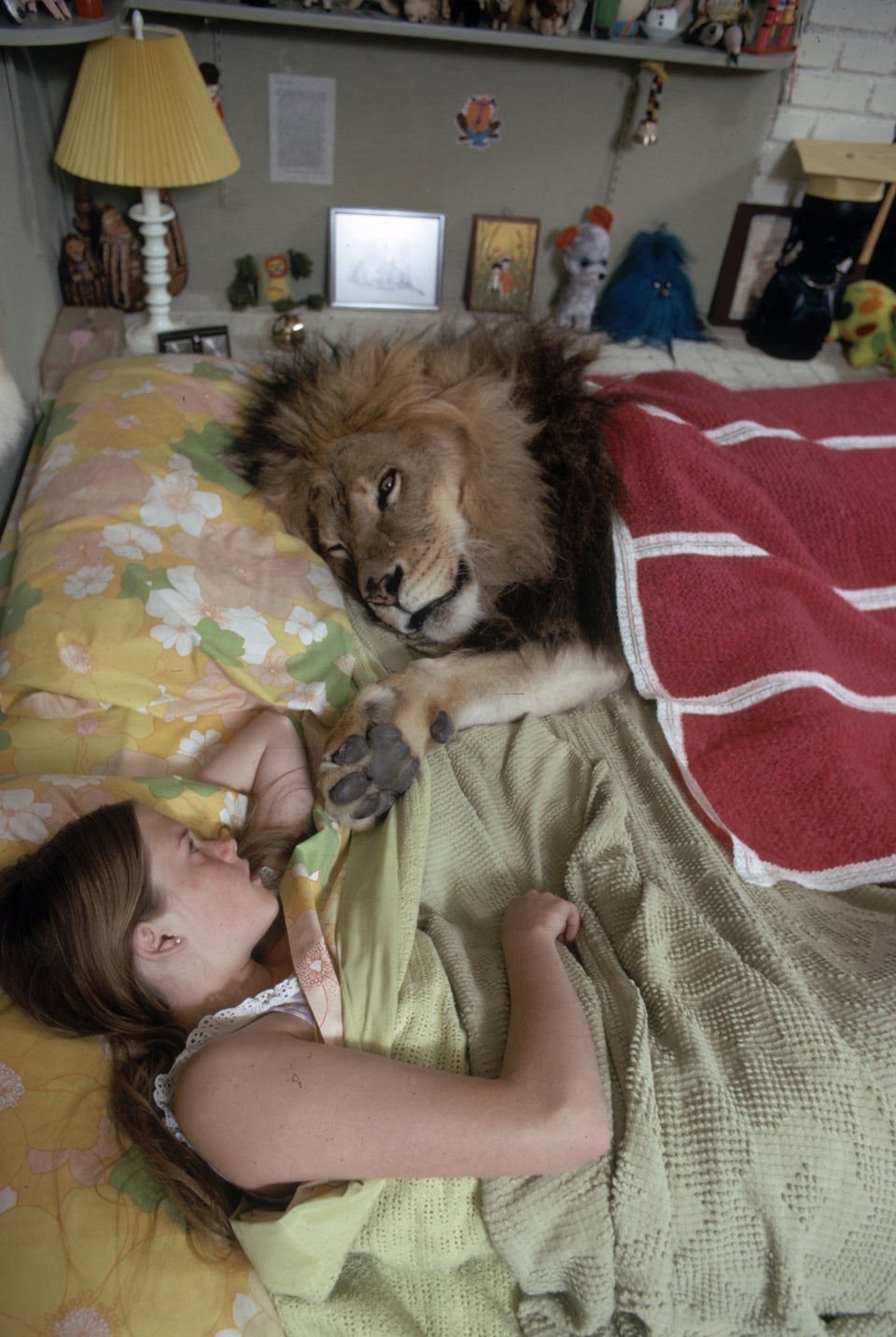 Wild Animals Who Are Part Of The Family
Popular in the Community