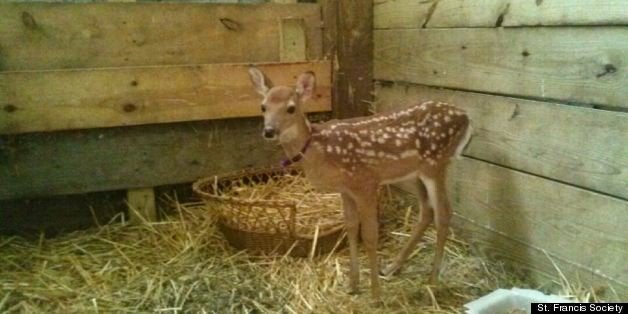 "It was a nightmare. They closed down the shelter for two-and-a-half hours and scared everyone to death," the shelter's president, Cindy Schulze, told The Huffington Post over the phone on Thursday.
Schulze said all shelter employees were corralled near the parking lot while agents went through the property. When a young volunteer took photos of the raid on his phone, Schulze said officers took his phone and deleted the pictures.
"What were they doing with a live baby deer in a bag?" she asked. "That deer must have been terrified."
The question that Schulze and others want answered is, why was it necessary to kill the deer? While the Department of Natural Resources did not respond to our request for comment, Jennifer Niemeyer, the department's local warden supervisor, told local news outlet WISN-TV that state law requires the agency to euthanize animals "because of the potential for disease and danger to humans."
"None of our staff take joy in these situations," the agency wrote. "In the end, we are charged by the citizens of Wisconsin to carry out state laws mandated by the legislature."
Schulze acknowledged that Wisconsin state law allows only 24 hours to transfer a wild animal to a vet or other organization with proper documentation, and she admits to having kept the deer for two weeks. However, she says because the shelter is registered in Illinois (its property is across the street from the Illinois border, Schulze said) and since the deer came from an Illinois family that had found the animal separated from its mother, St. Francis should have had more than 24 hours to transfer the fawn to a licensed organization.
Schulze said the shelter had planned to send the fawn to an Illinois wildlife rehabilitation facility the day after the raid took place.
Support HuffPost
The Stakes Have Never Been Higher
Related
Before You Go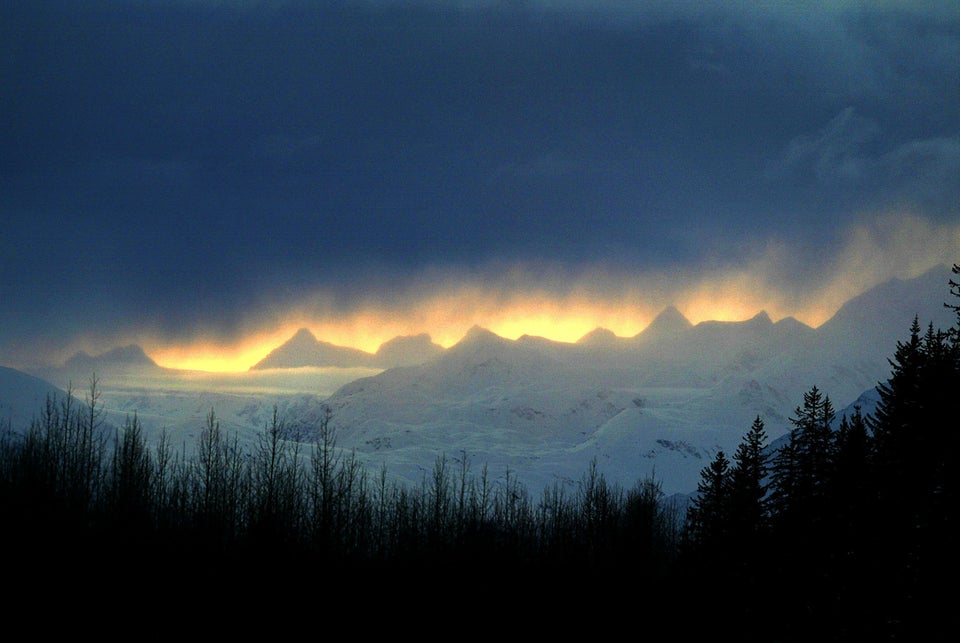 10 Worst States For Animal Abuse Laws
Popular in the Community