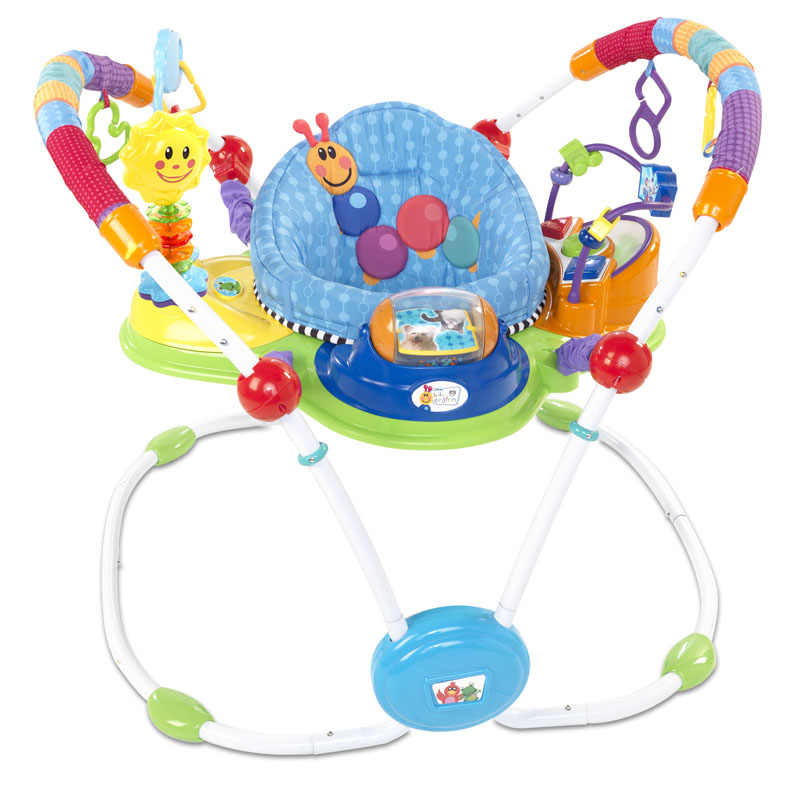 According to the Consumer Product Safety Commission:
This recall includes Baby Einstein Musical Motion Activity Jumpers with model number 90564. The model number can be found on a tag attached to the underside of the seat. These stationary activity centers have a support seat covered in blue fabric attached to a large white metal frame and include a variety of brightly colored toys surrounding the seat. The yellow sun toy is attached to the seat frame on a flexible stalk with either three or five brightly colored rings. A date code is located in the lower right corner of the sewn in label on the back of the blue seat pad. The following date codes, indicating a manufacture date prior to November 2011, are included in the recall: OD0, OE0, OF0, OG0, OH0, OI0, OJ0, OK0, OL0, OA1, OB1, OC1, OD1, OE1, OF1, OG1, OH1, OI1, OJ1 and OK1.
Owners of the jumper should stop use immediately and contact Kids II for a replacement toy attachment.
Related
Before You Go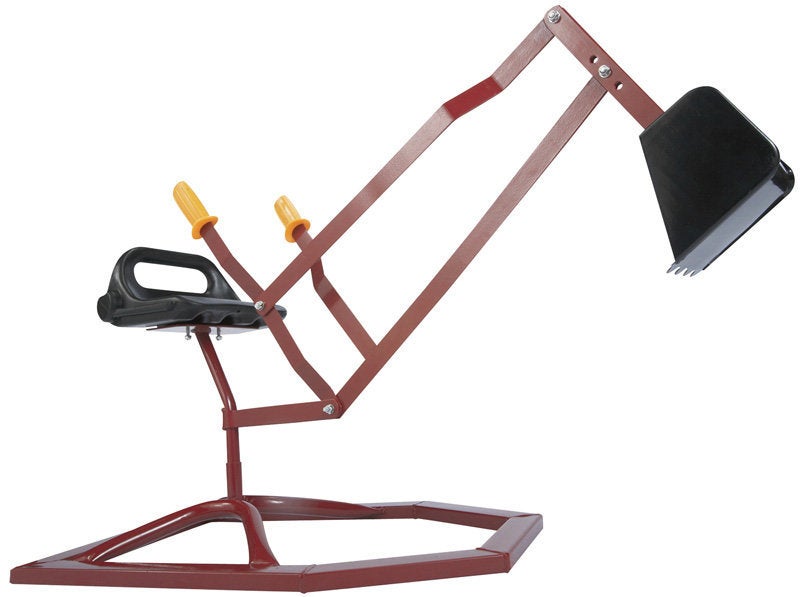 Recent Recalls Of Baby And Kid Products