This cute little elephant at the Whipsnade Zoo in Bedfordshire, England seems to be struggling with its first-ever baby steps on Earth.
Just keep putting one foot in front of the other, little cutie! As for your trunk troubles ... we're not really sure we have a lot of advice to offer on that one.
Watch as this wobbly baby trots around near his mother, feebly trying to master his motor skills.


Need more cute animals? Check out the orangutan slideshow below: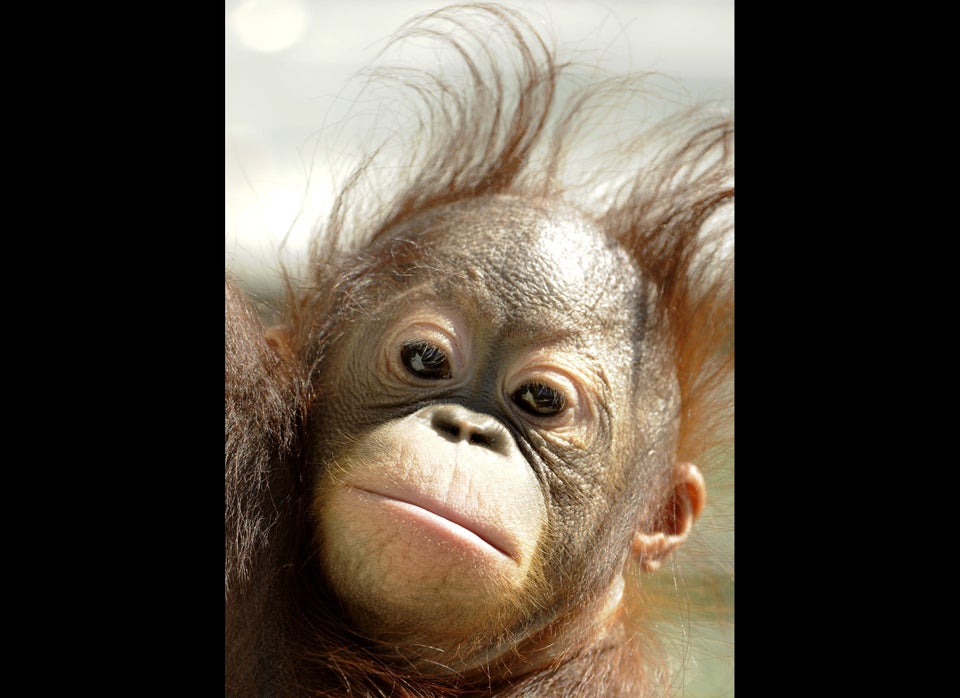 Orangutan - captions edited (CLONED)
Popular in the Community