Two men, identified only as Mr. Li and Mr. Hu, noticed the baby and rushed beneath the window, hoping to catch him. Other residents also brought items that could help break the fall, including cardboard and what appears to be an ottoman.
Fortunately, the items weren't needed.
"I didn't think too much at the time. I was just afraid of failing to catch him. Some people put down cardboard to avoid serious injuries to the baby if I fail to catch him," Li was quoted as saying by China's CCTV.
Before You Go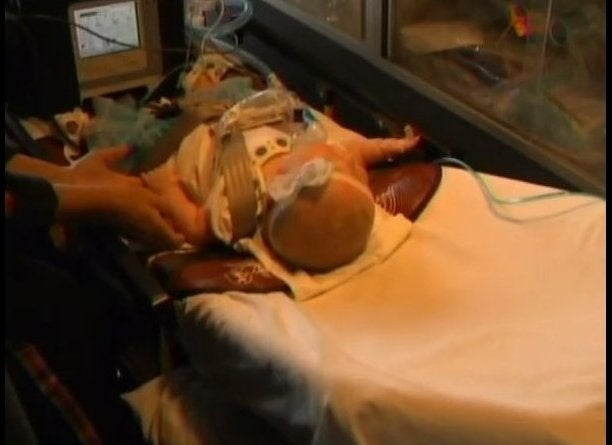 Miracle Babies