This Scottish lass is off to a heroic start.
Fourteen-month-old Millie McAvoy has been showing off her first words, and just check out the one that's right near the top of the list:
Proud dad Michael McAvoy, who posted the clip on Twitter, said that until now, Millie's only word has been a "very basic Dada."
McAvoy said Batman isn't even his favorite ― he's a Superman fan ― but added that "it's funny to see that Millie has found her own favorite superhero." He thinks Millie picked up the word from his 4-year-old son Elliot, who has been watching the 1960s "Batman" TV show and singing the theme.
While McAvoy joked on Twitter that his wife wasn't happy about the new word, he said that in reality, she was thrilled.
"My wife is surrounded by superhero geekiness but is actually delighted with Millie's first word as it is so cute," he said. "We are all surprised that her first word has made the headlines around the world. It's quite a start."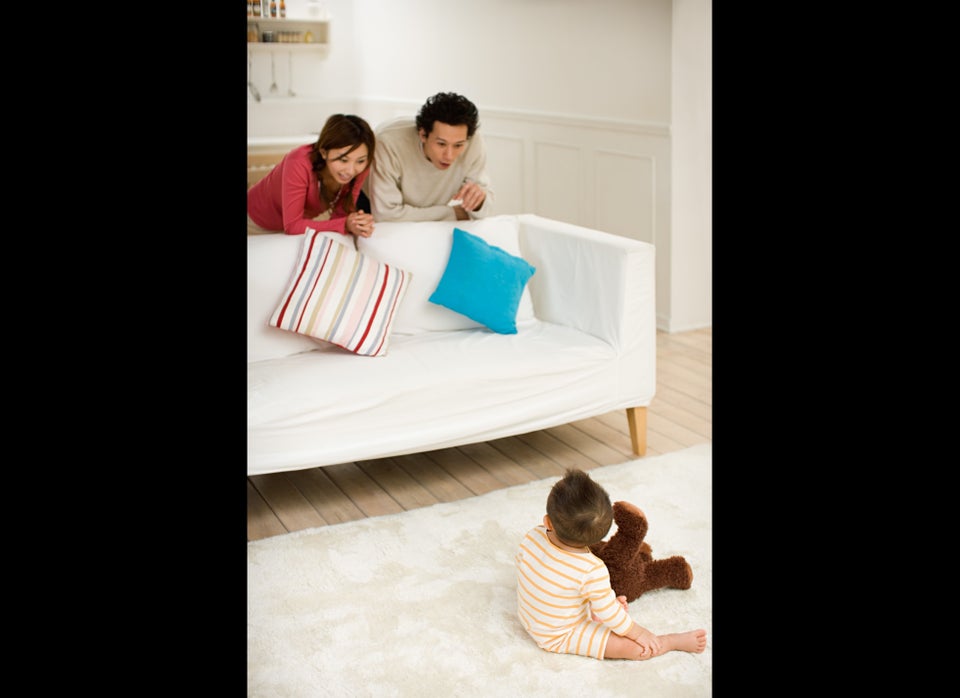 7 Things You Didn't Know About Toddlers