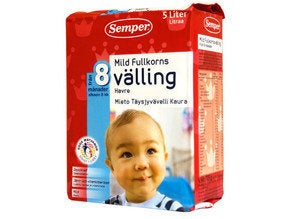 Sweden's government is on deck to take the next big stand against formula feeding. The Local reports that they have prepared legislation to remove images of babies from formula advertisements because such photos could "idealize" the product.
If the law passes, formula ads could also only appear in scientific journals and certain publications that focus on infant care. Any indication that formula is better than or even equal to breastfeeding on formula packaging would be forbidden. And free samples or discounted prices on formula would be outlawed as well.
But, the country makes non-breastfeeding mothers feel like failures, Demsteader says. During her own pregnancy, she was never asked how she wanted to feed her baby. When breastfeeding left her "exhausted and exasperated," she turned to formula, a product that, she writes "is as poo-poo'ed as a freshly filled nappy."
Demsteader is not the only mother who says the proposed legislation promotes more guilt than healthy choices.
"For the sake of moms around the globe who are either unable to breastfeed or simply choose not to (because it's THEIR decision and nobody else's) -- this just seems so outrageous and unnecessary," Mary Fischer wrote on The Stir.
In July, when Mayor Bloomberg announced "Latch On NYC" -- an initiative that would stop hospitals from giving new mothers "goody bags" filled with formula -- the backlash was similar. As part of the program, nurses and staffers are directed to explain to mothers who request formula why they should try to refrain and breastfeed instead. Feministe blogger "Caperton" wrote that this type of conversation would really just remind women "they're depriving their baby of a healthy start at life and should probably feel guilty about that." Whoopi Goldberg added her own very public (and highly controversial) critique of the initiative on "The View."
The new legislation in Sweden would take effect August 2013 following a 30-year agreement between the Swedish Consumer Agency and the baby food industry to not actively market infant formula, the Local reports. But, Demsteader contends that eliminating pictures of babies on ads certainly won't create that "middle ground on breastfeeding" that Sweden needs.
What do you think? Does this legislation promote breastfeeding in a healthy way? Or does it only work to create mom guilt?
Related
Before You Go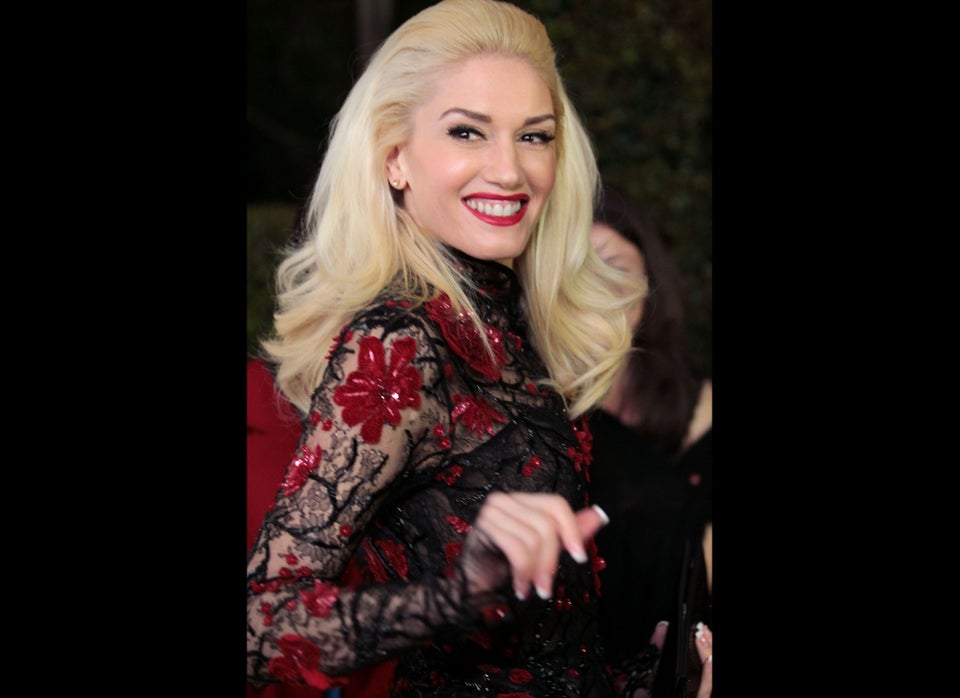 Memorable Breastfeeding Moments In Hollywood