It's one of the most adorable wildlife reunions you'll ever see.
The cub was so far down in the pipe that the rescuers could hear but not see it, so they sent down a cellphone camera to figure out where the animal was. Since the cub was too deep to reach, they waited for it to try to climb out on its own before reaching in to grab it.
"I laid on the ground with my arm down the hole. Suddenly I could feel the cub touching my hand, twice he reversed into my hand by not far enough for me to grab hold," said Trevor Weeks, founder of the organization, which is funded by donations. "On the third occasion I was able to grab his tail, and gently lift him out of the drain."
The cub was so filthy that rescuers gave it a cleaning before arranging for a reunion.
"Within minutes of us returning, mum appeared and walked straight over to a pet carrier which we had placed the cub in," Riddington said. "As soon as the cub realized mum was there he was so excited and desperately wanted to get out the carrier. With some help from mum he managed to climb out and mum escorted him back home again. It was unbelievably emotional for all of us."
The organization has been busy saving foxes lately. This was the third rescue in three days, including one fox that got trapped between two walls, but was safely returned to its den.
Related
Before You Go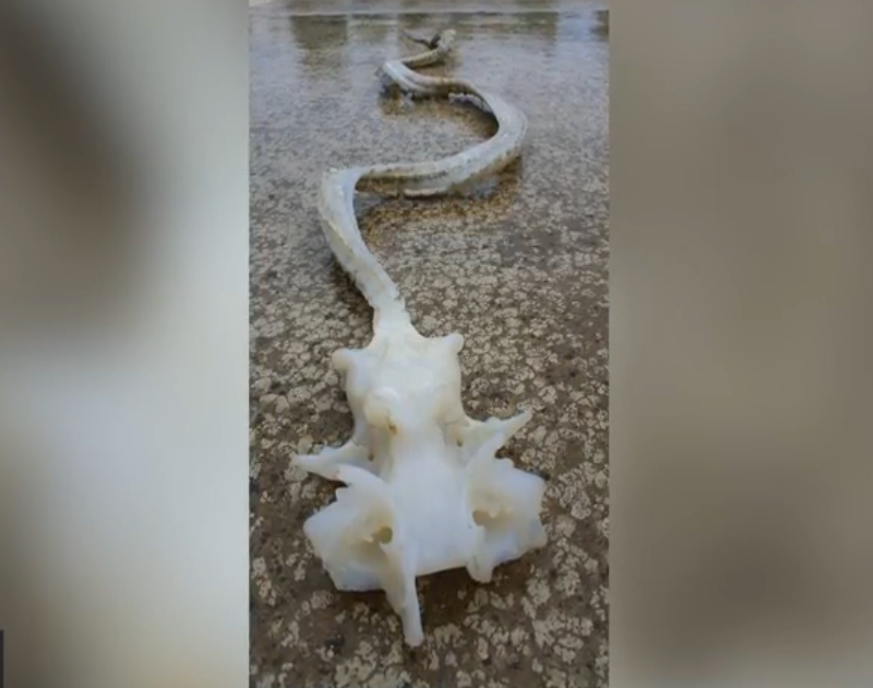 Animals In The News
Popular in the Community