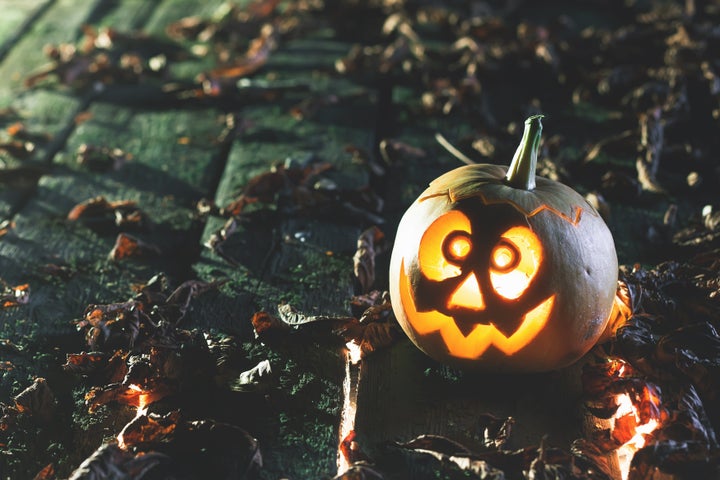 A baby born on Halloween not only has an awesome birthday but the perfect name to match.
Little Oskar, who shares the last name of the spooky Sci-Fi character Dr. Frankenstein, weighed in at 6 pounds and 9 ounces. Though he arrived a couple days after his due date, his mom said his Halloween debut came as an absolute surprise.
"Honestly, I didn't think he would hold out 'till Halloween," mom Jessica Frankenstein told ABC News. "My husband and I discussed what it would be like having him on Halloween and how neat it would be when he gets older."
Oskar's overjoyed grandmother, Jennifer Frankenstein, told Click on Orlando that the baby's birth makes her a first-time grandma. She added that she has a 13-year-old daughter whose birthday is the same as "Frankenstein" author, Mary Shelley.
"Everybody's safe and sound and we're super excited," she said.