Dilan and Farley might not be the same species, but they sure are best friends.
Baby Dilan and French bulldog pup Farley were both born on May 26, 2014. Dilan's mother, Chicago photographer Ivette Ivens, took this as a sign and brought Farley into the family. The baby and the new pup "instantly" developed a real friendship, Ivens told The Huffington Post.
The proud mom captured some of the duo's special -- and seriously adorable -- moments on camera, which you can see below.
"He patiently plays with him and tries not to snore while they both nap. It's honestly the most loving connection -- pure, unconditional, irreplaceable and inseparable," Ivens said in February, according to the Daily Mail. "I'm pretty sure Dilan thinks they're both the same species, as they walk at the same level and are both going through the stage of chewing on everything."
Ivens told HuffPost in an email Monday that as the two grow, so does their bond.
"[A]s Dilan grows bigger and understands more, he truly appreciates Farley's company and the love is just blossoming," she said.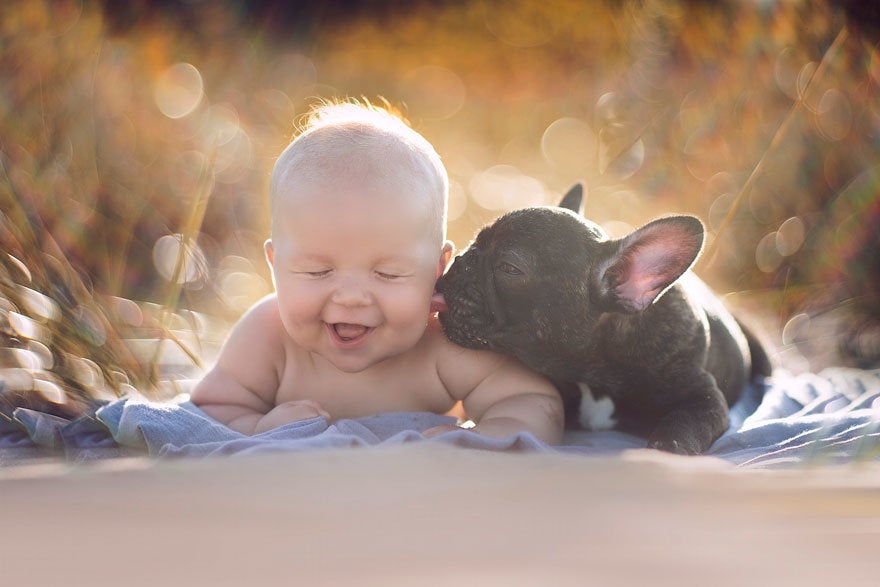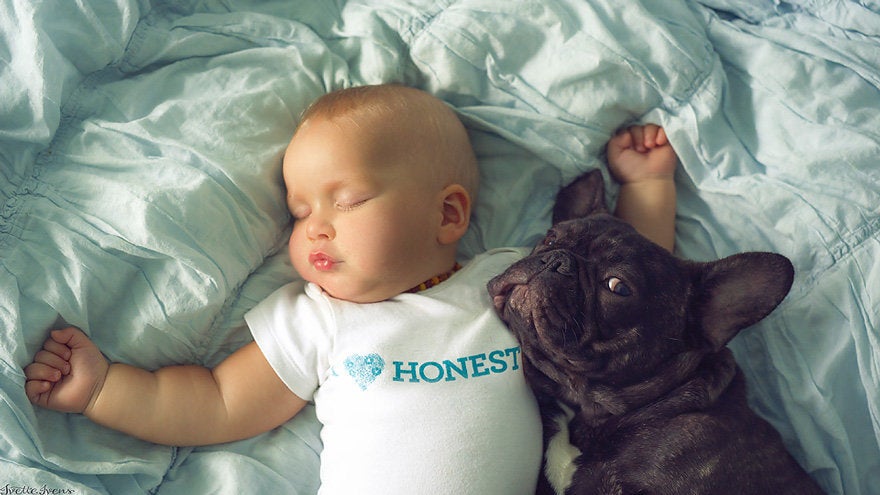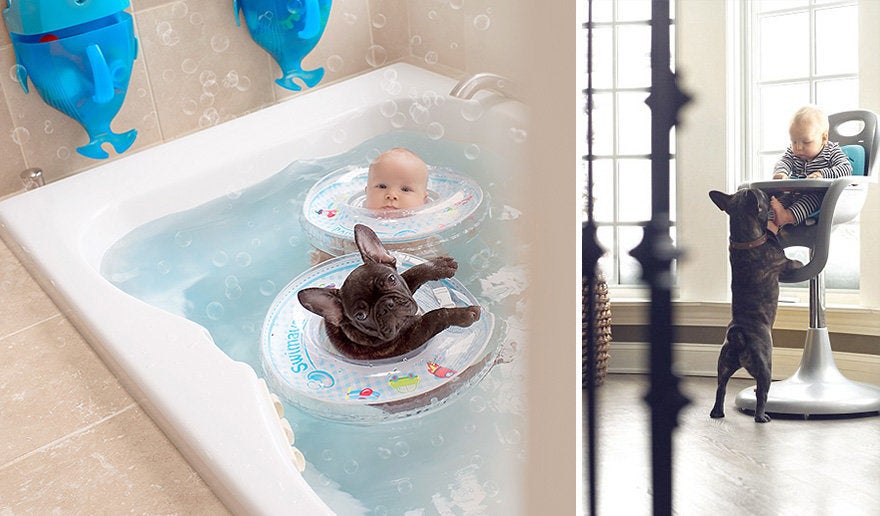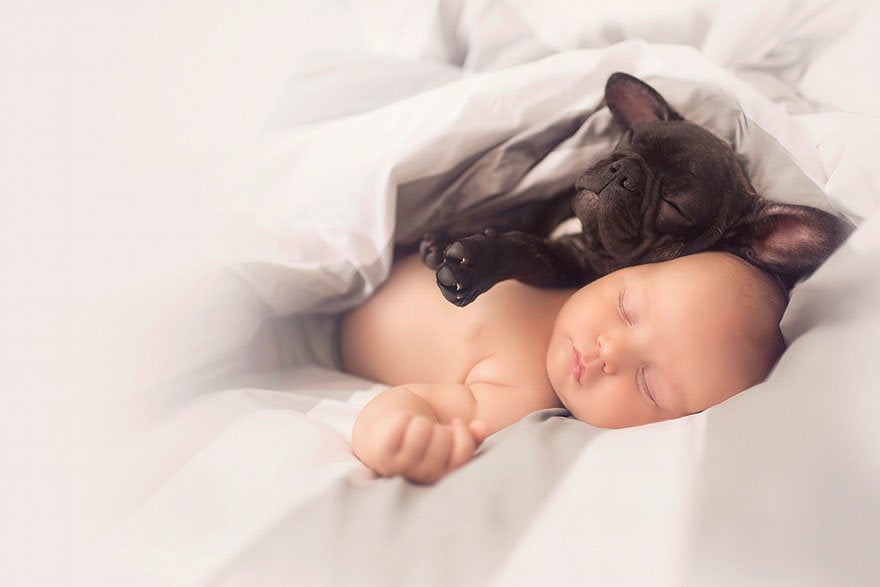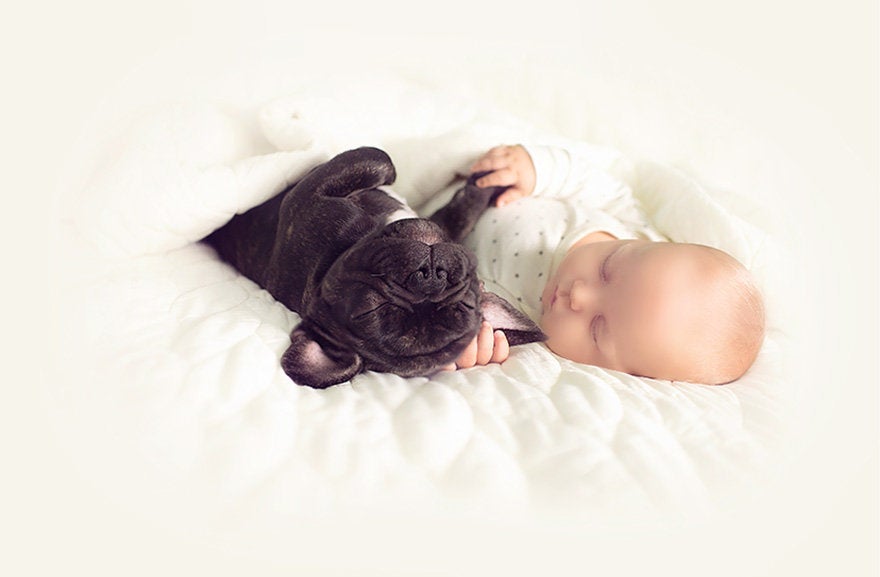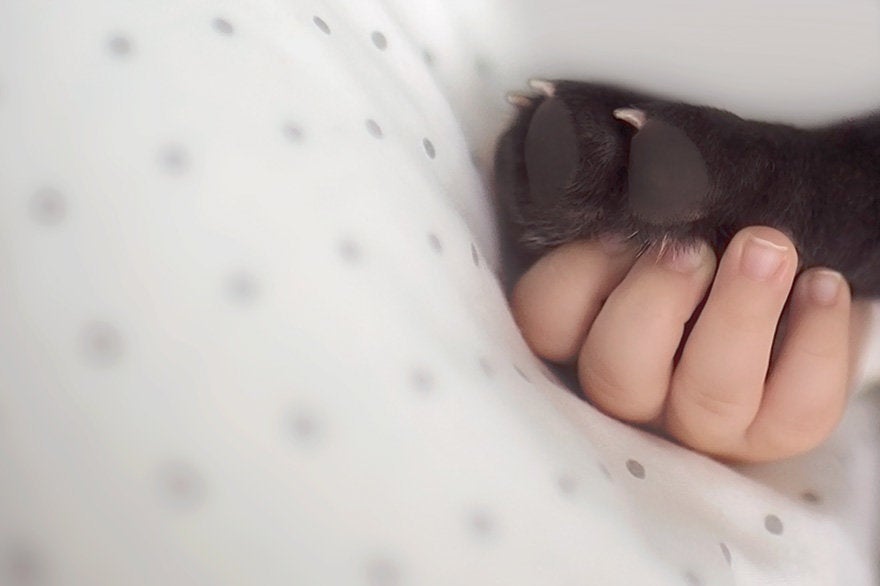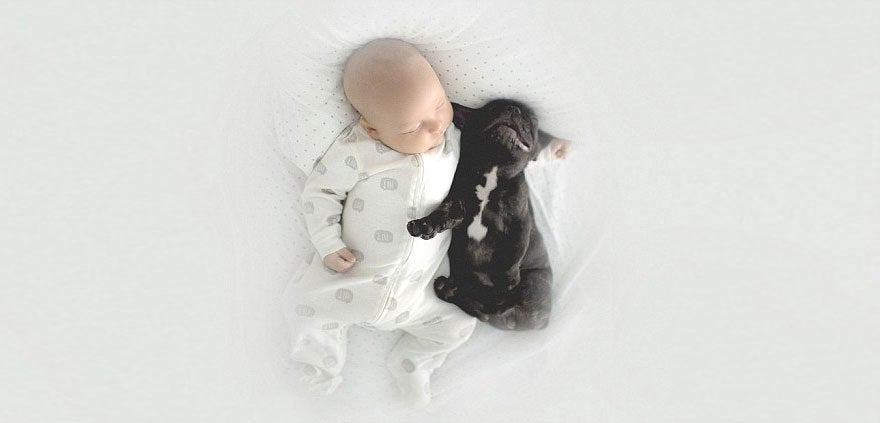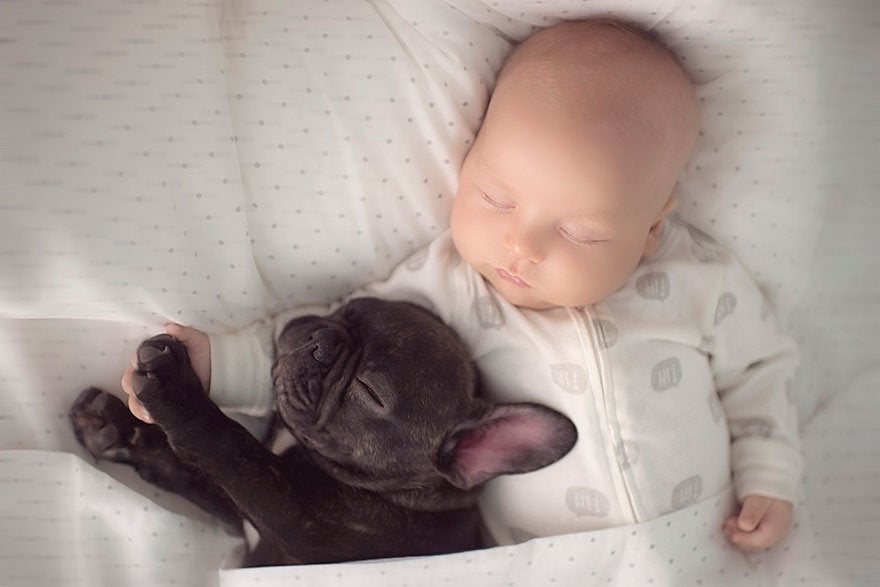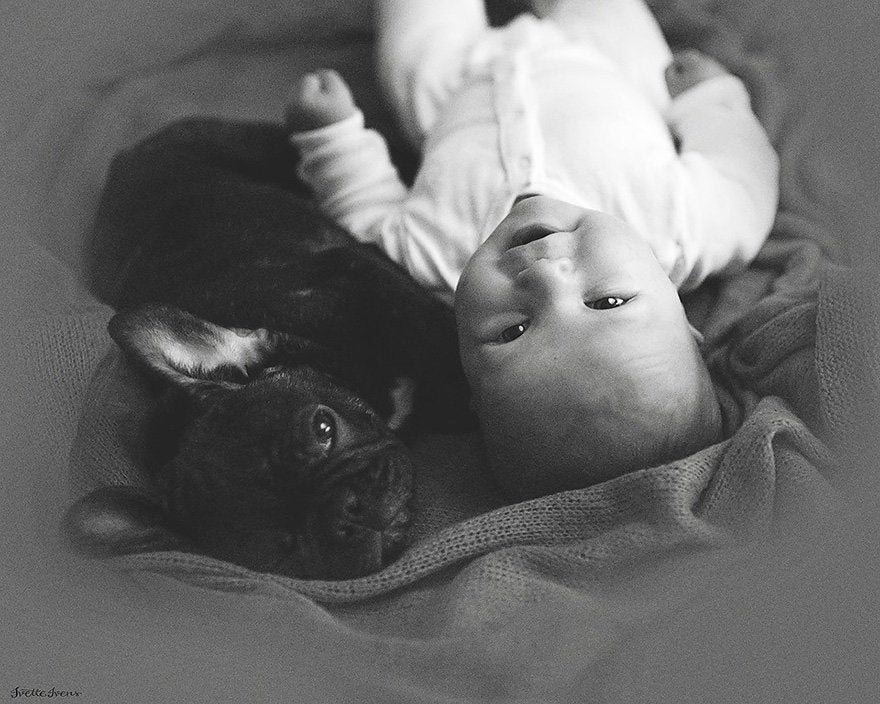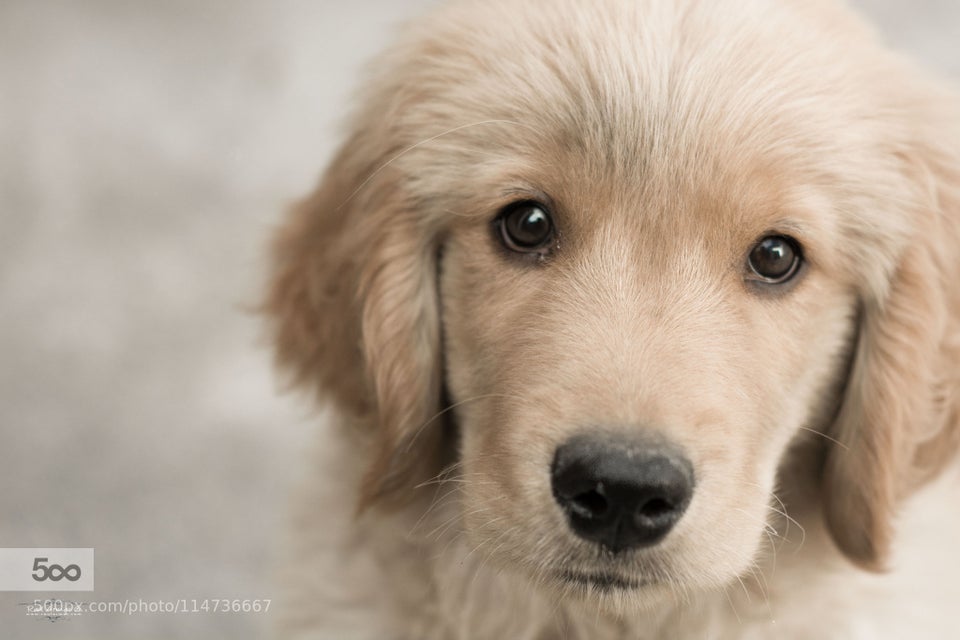 Puppies!